What Is the Typical Organizational Structure in Nursing?
The organizational structure in nursing in the United States begins with the general establishment of dividing nurses into two major groups: generic and advanced practice. Qualified to work in any area of nursing, generic nurses include those prepared for entry-level practice. At the advanced practice level, nurses specialize in a particular area and are considered experts in that field. This would include nurse practitioners (NP) and clinical nurse specialists (CNS), as well as both certified nurse midwives (CNM) and certified registered nurse anesthetists (CRNA).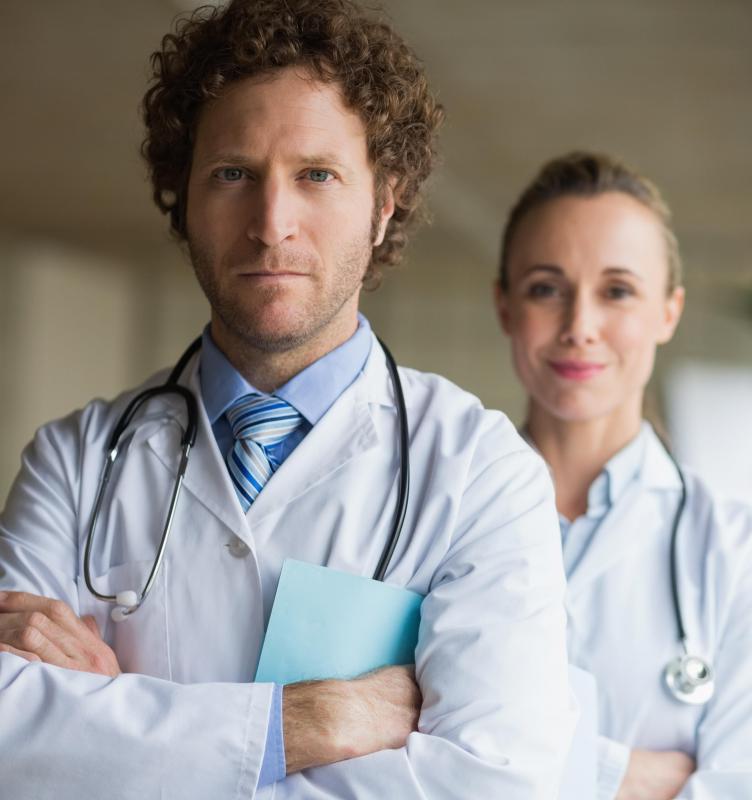 The organizational structure in nursing shows that designation of the nursing role is commensurate with licensing type, either as a practical nurse (PN or VN) or registered nurse (RN). All advanced practice nurses are RNs; generic nurses can be either one. Although PNs and RNs perform many of the same duties, such as medication administration, assessment, and wound care, chief differences between the two are primarily related to education. Licensed practical nurses typically do not receive a degree, only vocational training in the field, while RNs earn an associate's or bachelor's degree (BSN). Additionally, RN training focuses on theory, leadership, and case management, qualifying them for supervisory roles.
Responsible for setting educational standards and scope of practice, in the United States, state nursing boards are organizations overseeing the nursing profession within a certain region. Collectively governed by the National Council of State Boards of Nursing (NCSBN), nursing member boards decide what duties and responsibilities nurses are able to perform from a legal standpoint in a particular jurisdiction. In most states, there is a separate organization for each type of nurse. Georgia, for example, has the Georgia Board of Examiners of Licensed Practical Nurses governing PNs and the Georgia Board of Nursing regulating RNs. NCSBN creates national licensing exams for all nurses, referred to as the National Council Licensure Examination (NCLEX®).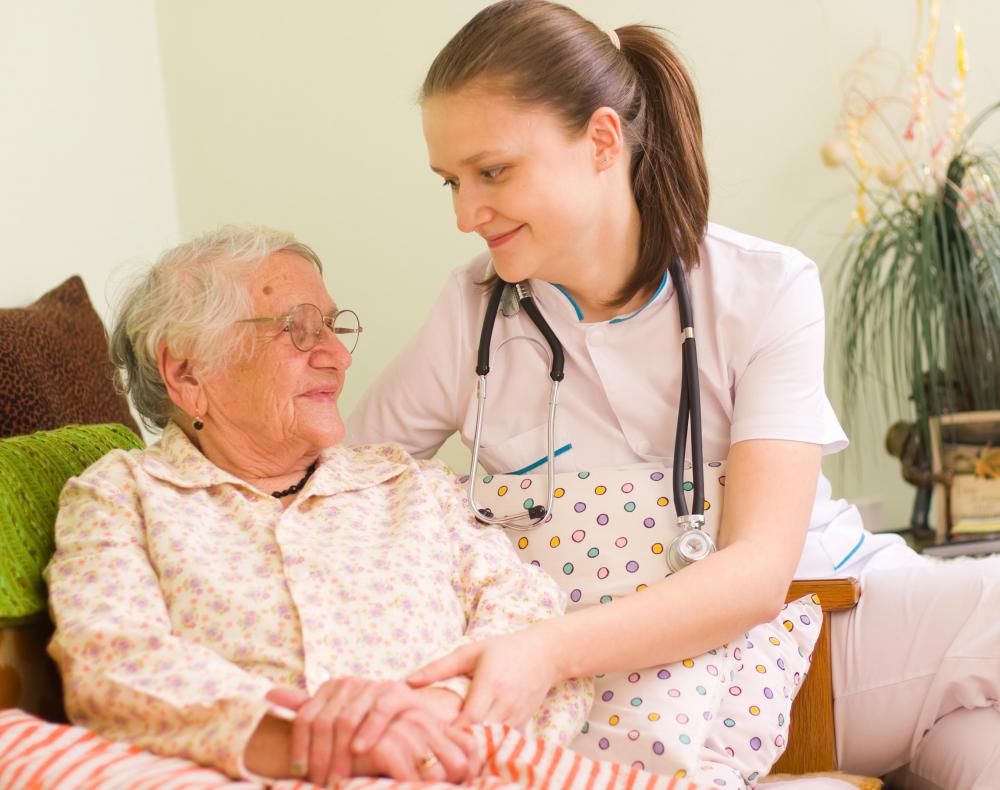 Within educational institutions, the organizational structure in nursing encompasses nurse educators and administrators or deans. Bringing with them a host of experience and expertise, nurse educators are nursing school faculty members who train and prepare future nurses. Considered to be a leader in the nursing profession, a nurse educator is a registered nurse who has either a master's or doctorate degree in nursing (DNS or DNSc). Administrators, also referred to as nursing school deans, generally hold doctorate degrees in nursing and oversee the entire program.
Nurse practice settings such as hospitals, clinics, and homes deliver nursing care based upon certain modalities, further contributing to the organizational structure in nursing. Every health care institution or agency is charged with the duty of choosing an efficient hierarchical structure or care delivery model that ensures patient care continuity, which also effectively deals with their needs. Nursing care models confront several issues, such as communication between healthcare providers, distribution of work tasks, duration of responsibility, and patient load.