What is the Tokyo Stock Exchange?
The Tokyo Stock Exchange (TSE) is a major stock exchange located in Tokyo, Japan. It is Asia's largest stock exchange and the world's second-largest stock exchange, behind only the New York Stock Exchange in terms of market capitalization. Trades on the exchange are denominated in yen and occur in very high volume every day as traders react to conditions within Japan, as well as global market pressures.
This stock exchange dates to the 1870s, when the earliest form of an organized stock exchange was developed in Japan. With the exception of a brief suspension during the Second World War, the Tokyo Stock Exchange has operated continuously in one form or another since it was established. In 1969, an index known as the Tokyo Stock Price Index or TOPIX was introduced to track movements of key stocks on the exchange. The large size of the Tokyo Stock Exchange leads many investors to use the TOPIX as a general indicator of Japanese economic health, not just a measure of conditions on the stock exchange.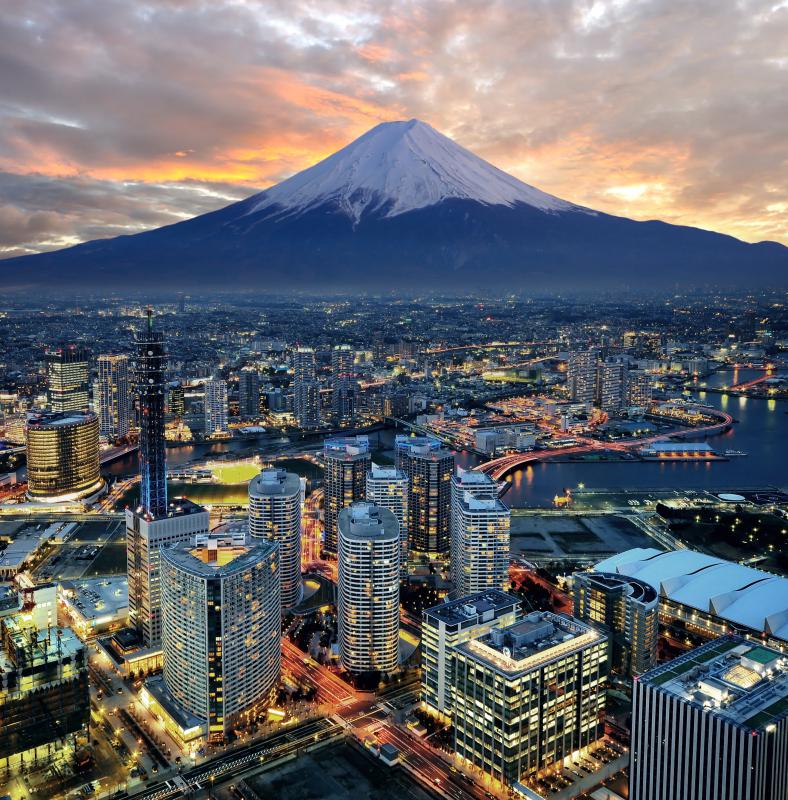 Securities, derivatives, and bonds are all traded using electronic trading systems on the Tokyo Stock Exchange. By 2010, more than 2,400 companies were being traded, including some foreign firms. The exchange divides trading into three sectors: large companies are ranked first, smaller companies are ranked separately, and growing firms are known as mothers. Mothers are designed for venture capitalists and other investors interested in rapidly growing new companies.
Listing on the Tokyo Stock Exchange is determined by evaluating a company to see if it meets the standards of the exchange. Companies can be delisted if they no longer meet the requirements. Traders interested in being active on the exchange must pass certification exams, often under the sponsorship of employers, and they must also adhere to ethical standards. Like other stock exchanges, the Tokyo Stock Exchange has dress and conduct codes for traders and trading rights can be suspended for violations. People can also be fined for violating policy.
Regulatory authorities oversee trading activity on the Tokyo Stock Exchange to monitor for problems, signs of fraud, and other issues. This is designed to keep investor confidence high in addition to protecting the Japanese economy from problems caused by the stock market. Many economic news sources regularly list and discuss movements on the Tokyo Stock Exchange and can also provide evaluations of trading activity and movements in the Japanese economy as a whole.