What is the Splenic Flexure?
The splenic flexure is a sharp bend between the transverse colon and the descending colon in the human abdomen. This bend is simply part of the normal structure of the colon. Problems sometimes arise with this area that are often diagnosed as splenic flexure syndrome. This section of colon can also become distended due to other underlying health issues.
The colon forms a roughly squared-off-horseshoe shape in the abdomen. On the right side is the ascending colon, which travels up the abdomen to the hepatic flexure or bend that connects this part of the colon to the transverse colon, which stretches across the abdomen to meet the splenic flexure. From here, the descending colon travels down the left side of the body. This condition is also referred to as the left colic flexure but gets its common name from its proximity to the spleen.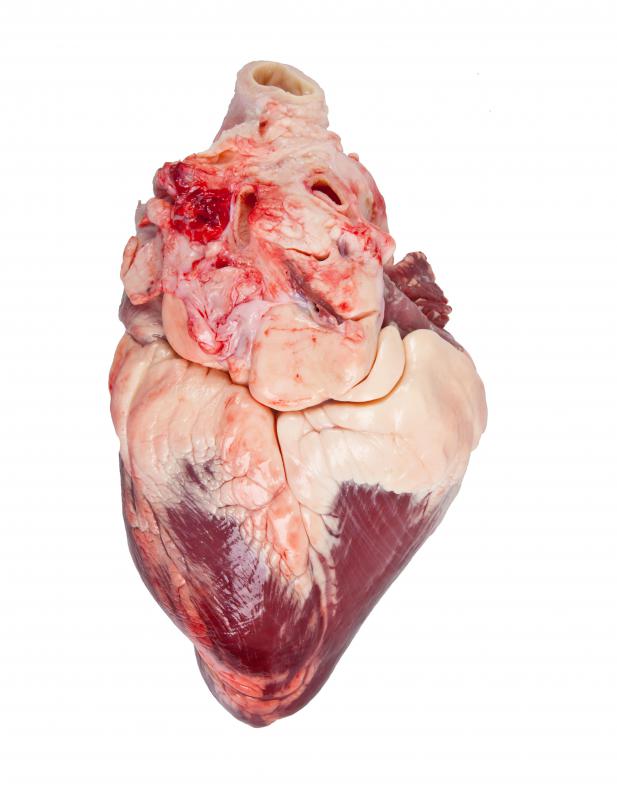 Splenic flexure syndrome is often diagnosed when gas is trapped in the area. This can cause extreme pain and discomfort and is sometimes mistaken for the pain of a heart attack because of its location in the upper abdomen. Treatment and even diagnosis of this syndrome are still debated and often handled differently depending on the treating physician's opinion. Some medical professionals believe that the syndrome is part of irritable bowl syndrome, while others believe that it is a separate syndrome. Treatment varies from increased fiber in the diet to the prescription of antispasmodic medication to calm the muscle.
Another possible problem with the splenic flexure is the distention which occurs when regular movement of the colon is impeded in some way. Possible causes of distention are infection, such as tuberculosis or amebiasis, inflammation from ulcerative colitis or Crohn's disease, twisting of the colon or obstruction, which could be a result of cancer. Diagnosis usually requires some form of abdominal x-ray or medical resonance imaging.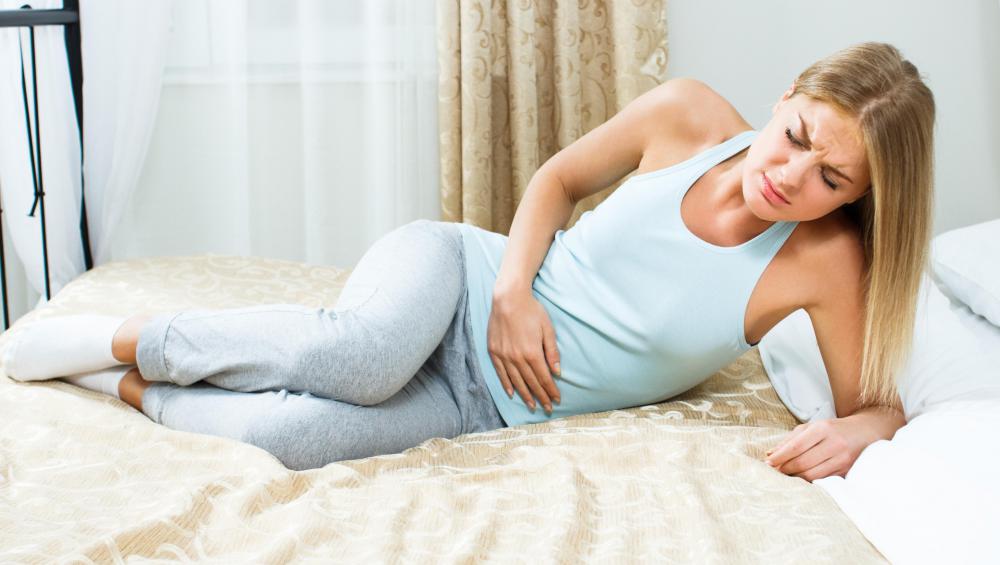 Much like splenic flexure syndrome, distention can cause a great deal of pain with possible additional symptoms of fever, rapid heart rate and a palpable mass in the abdomen. Treatment involves resolution of the underlying cause as well as decompression with a rectal tube, colonoscopy or occasionally, surgery.
The splenic flexure doesn't have a specific function of its own but is an important part of the colon as a whole. It aids in the movement of substances through the colon, and can cause great discomfort when normal function is impeded. These problems can sometimes be difficult to pinpoint when they do arise, but many are treatable.