What is the Splenic Artery?
The splenic artery is an artery which supplies blood to the spleen, along with parts of the stomach and pancreas. This artery is one of the major arteries in the abdomen, and a critical part of the complex system of arteries which supplies blood to the internal organs. Aneurysm of the splenic artery can occur in some patients, with such events being relatively rare. If an aneurysm does happen, surgery is needed to correct the problem before the patient experiences severe complications.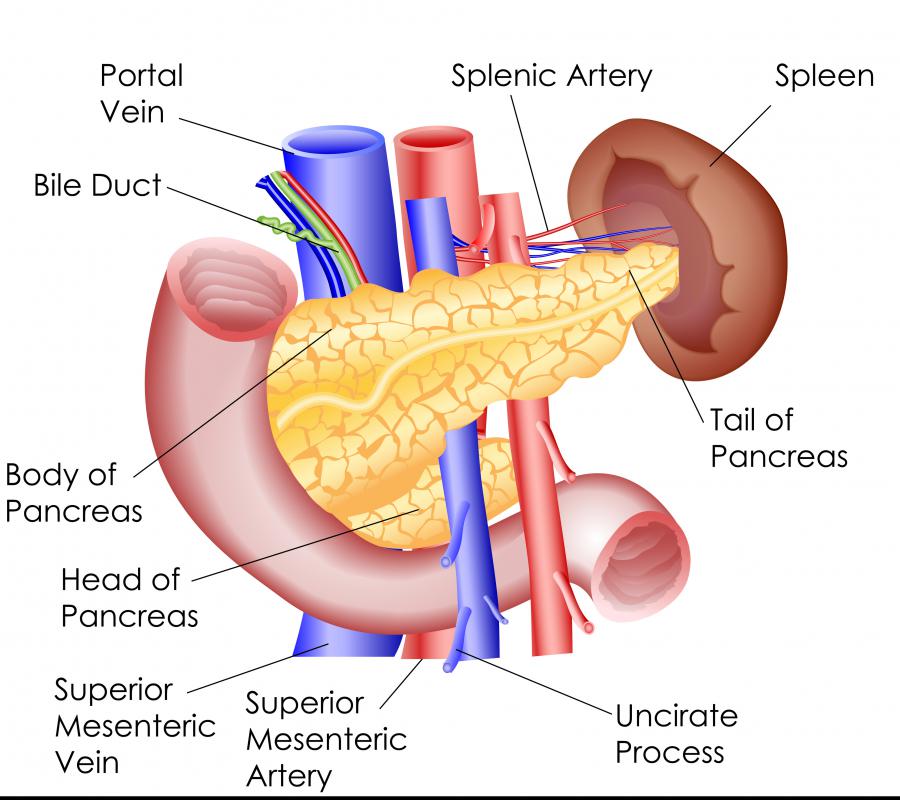 This artery starts at the celiac trunk, a part of the abdominal aorta. The celiac trunk can be found just below the diaphragm. The splenic artery splits into three branches soon after exiting the celiac trunk, with one branch supplying the upper greater curvature of the stomach, while another branch supports the middle part of the greater curvature of the stomach, and the third branch supplies blood to the pancreas and spleen. The complementary vein to this artery, known as the splenic vein, drains into the portal vein.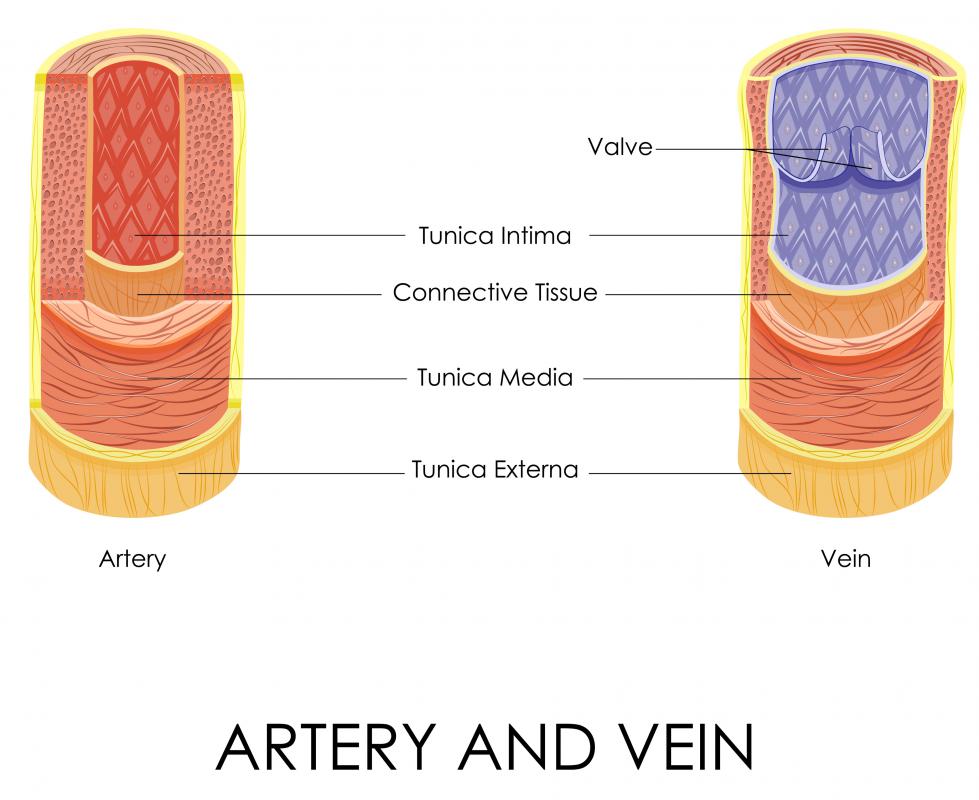 As with other arteries in the body, the purpose of the splenic artery is to supply freshly oxygenated blood to the tissue it connects with, bathing the cells in the tissue in the oxygen they need to function. If the flow of blood through the splenic artery is impeded, as may happen as a result of a blood clot or an aneurysm, tissue death can occur as cells die from lack of oxygen. The complementary splenic vein drains the depleted blood away so that it can be carried up to the heart and lungs to pick up a fresh payload of oxygen.
If an aneurysm or rupture occurs in this artery, procedures such as splenic artery embolization can be used to stabilize the structure and perform repairs. A common cause of rupture is several physical trauma, with aneurysms being more common among pregnant women. An untreated aneurysm can lead to death for the patient. Surgical procedures to repair the splenic artery can be carried out by a vascular surgeon who is experienced in conducting surgery on the blood vessels.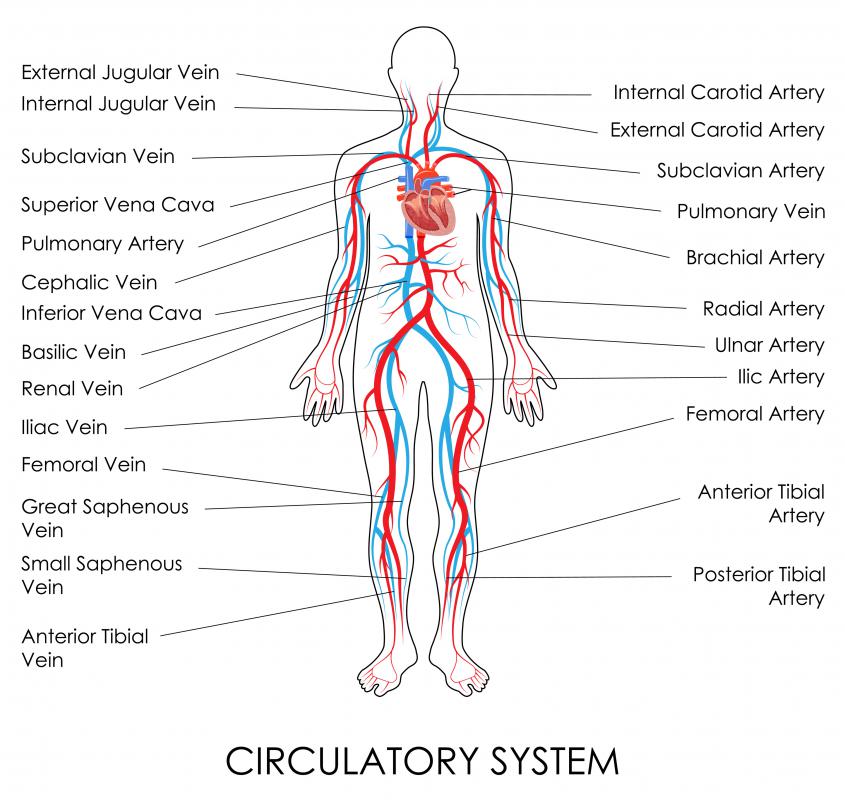 Some people may refer to the splenic artery by an outdated term, "lienal artery." Diagrams of this artery and the connecting systems can be found in many medical textbooks and also through image searches on a search engine. Such drawings include a clear visualization of all of the branches of this anatomical structure, along with the interconnecting splenic vein.