What Is the Self-Esteem Movement?
The self-esteem movement began in the 1980s as a way to bolster children's self-image. Self-esteem is defined as a positive image of oneself and one's abilities, relating to self-worth and promoting self-confidence. The self-esteem movement is a method of nurturing and teaching that promotes pointing out the positive things a child does to bolster his self-confidence and spur him toward his goals.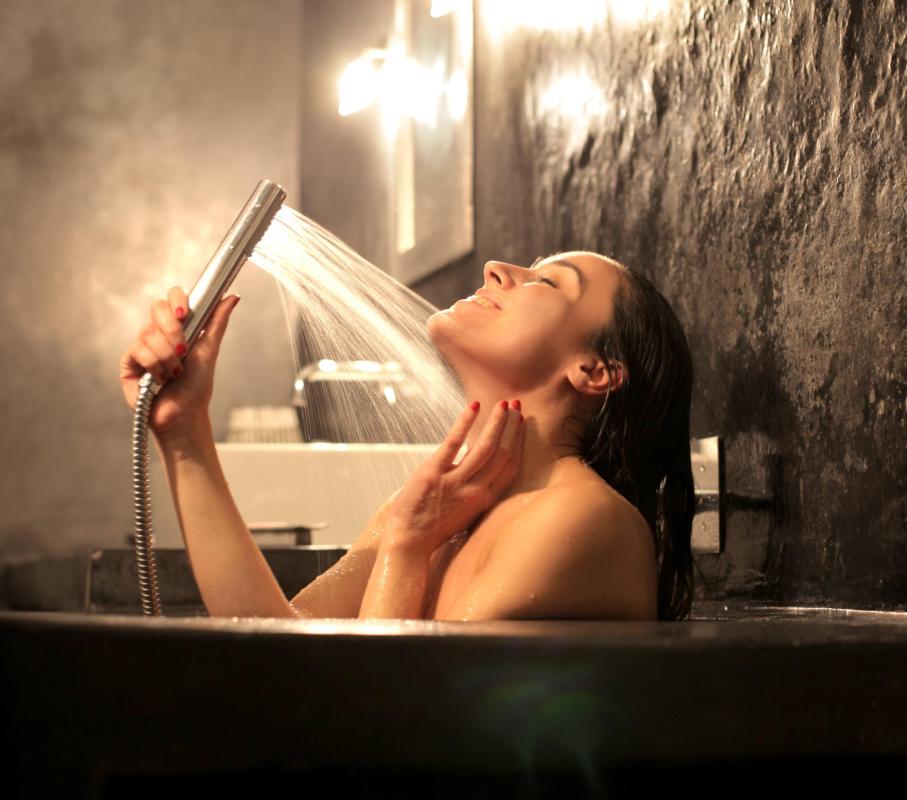 Self-esteem is not an all-or-nothing concept; instead, there are different levels of self-esteem. People with low self-esteem feel like they are bad people or are unready to take on life. People with high self-esteem feel good about themselves and their ability to handle various situations. Those in the middle of the self-esteem scale suffer from some insecurity and go back and forth between high and low self-esteem.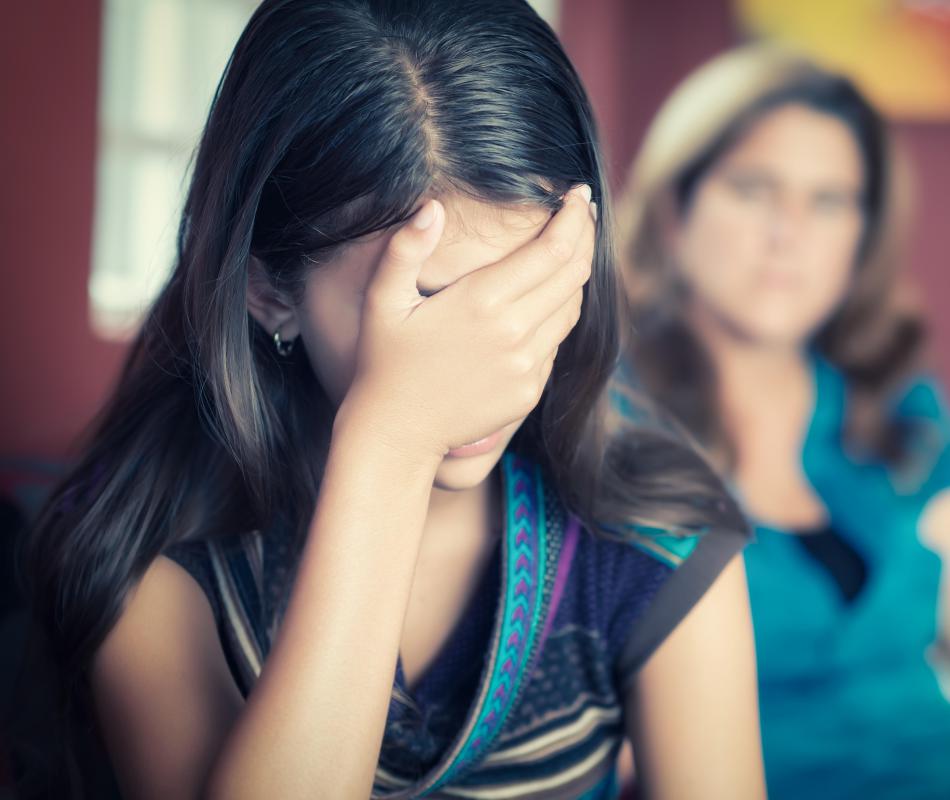 The self-esteem movement operates on the basic principle that low self-esteem causes decreased motivation, decreased productivity and increased societal and social woes. Corresponding evidence suggests a link between low self-worth and an increased risk of violence, drug addiction and alcohol abuse. By bolstering self-esteem early in life, proponents of the self-esteem movement feel that the negative consequences of low self-worth can be avoided.
A healthy amount of self-esteem is necessary for a person's continued success and happiness, but evidence suggests that too much artificial self-esteem can lead to depression and an overall decreased sense of self-worth. It is possible that self-esteem building exercises are necessary but only in moderation. Some feel that teaching self-esteem should come secondary to other techniques that bolster self-worth.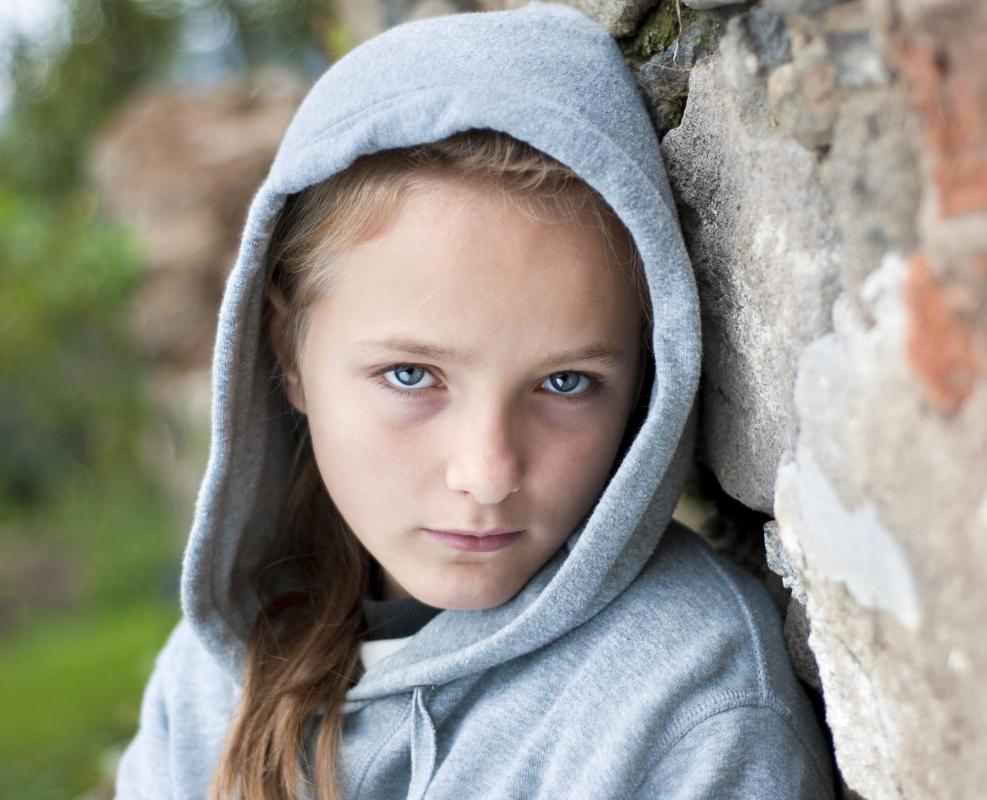 Not everybody believes that the self-esteem movement and methods are valid. An equal amount of research shows that high self-esteem can lead to the same pitfalls as low self-esteem. Teaching self-esteem at the exclusion of other traits can have a negative impact on a person's ability to self-soothe and comfort himself or herself after a setback or trauma because outside validation is necessary. By taking the self-esteem bolstering efforts too far, it is possible for individuals to develop narcissism.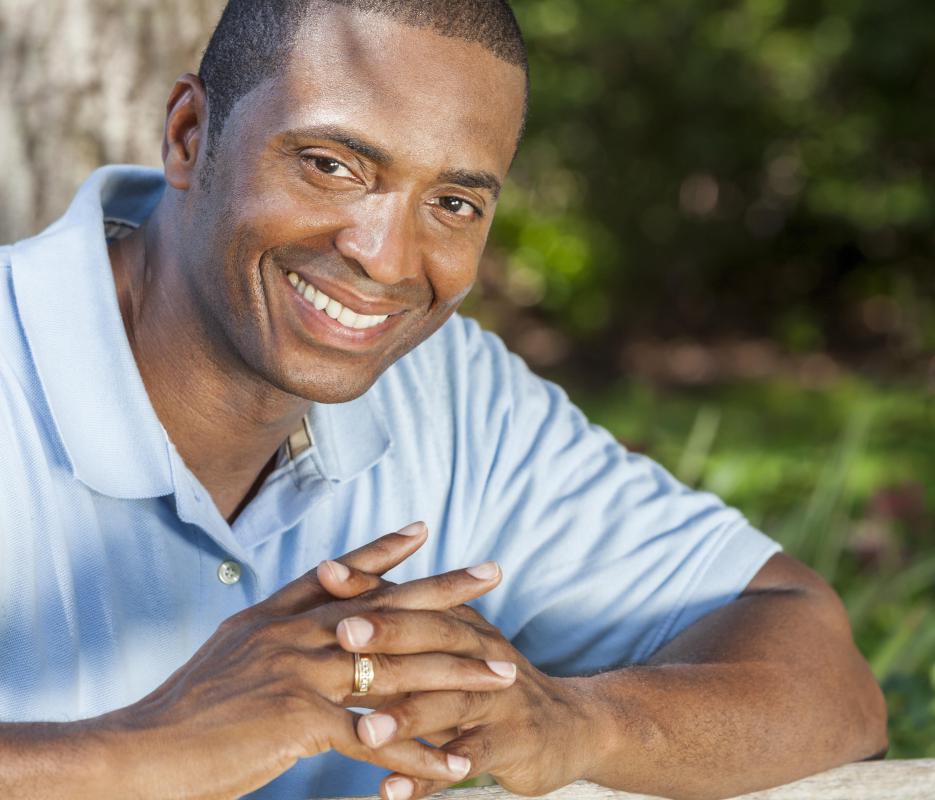 Those who argue against the self-esteem movement feel that the effects of the movement are more negative than they are positive. Instead of focusing on self-esteem, detractors of the movement feel that children should be taught motivation, dedication and perseverance. By learning these skills, they can make themselves feel good instead of relying on outside sources to boost self-worth.