What Is the Role of the Pharynx in the Digestive System?
The pharynx in the digestive system serves an important function. This muscular structure passes food and fluids from the mouth toward the esophagus during swallowing. The pharynx's unique construction and location allows it to play this role in digestion while also functioning as part of the respiratory system. Occasionally, there are problems with the pharynx that are often detected following symptoms such as pain, swelling or inflammation of the throat. A physician should be contacted for a definitive diagnosis so proper treatment can begin when an issue with the pharynx is suspected.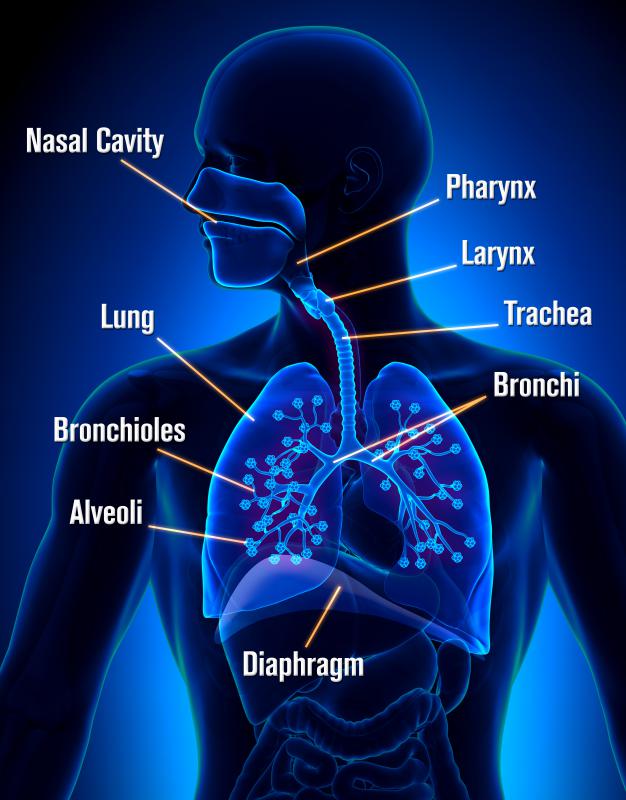 A person's pharynx is located at the back of the throat, where it exists as a muscular cavity that is about 5 inches (12.7 cm) long. The tonsils and adenoids are housed with the pharynx. The inner walls of the pharynx are coated with a muscosal layer that serves to help pass food along during the digestive process. There are three parts of the pharynx that are called the nasopharynx, oropharynx and hypopharynx, according to their locations along the cavity.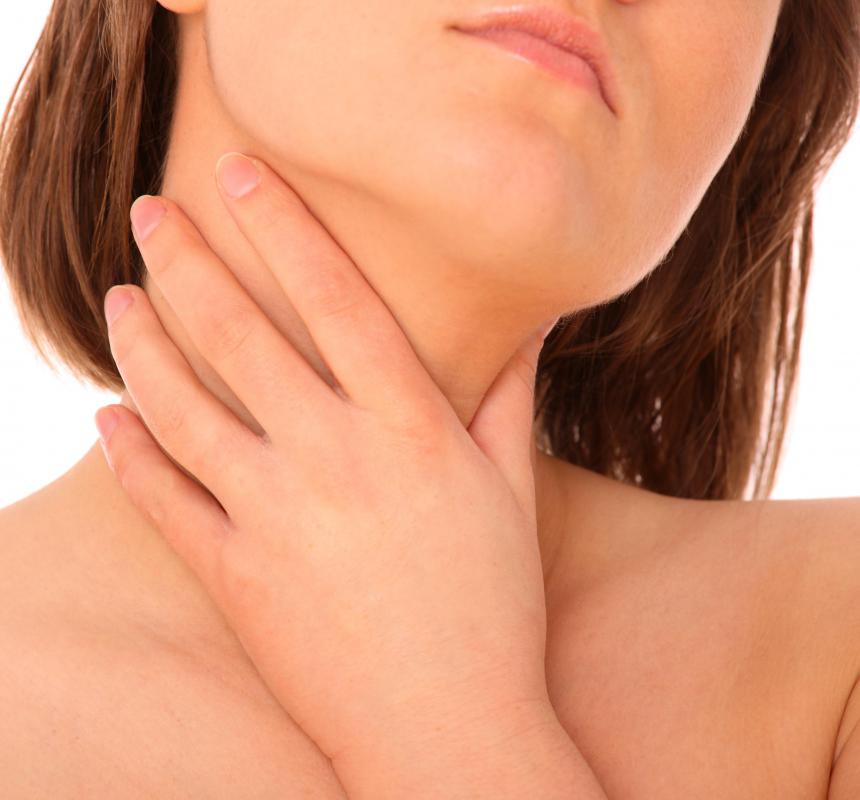 Get started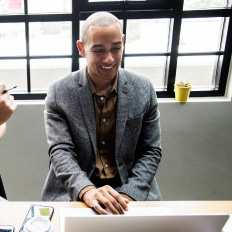 Wikibuy compensates us when you install Wikibuy using the links we provided.
After food is introduced into the mouth and is chewed, the tongue pushes it to the back of the throat to be swallowed. The pharynx acts to push the food along by muscle contractions that trigger swallowing. Food then progresses to the esophagus, then to the stomach and through to the small intestine, where the majority of nutrition absorption takes place, before it passes to the large intestine. The role of the pharynx in the digestive system is to help keep the food on track through the digestive system rather than allowing entrance into the windpipe.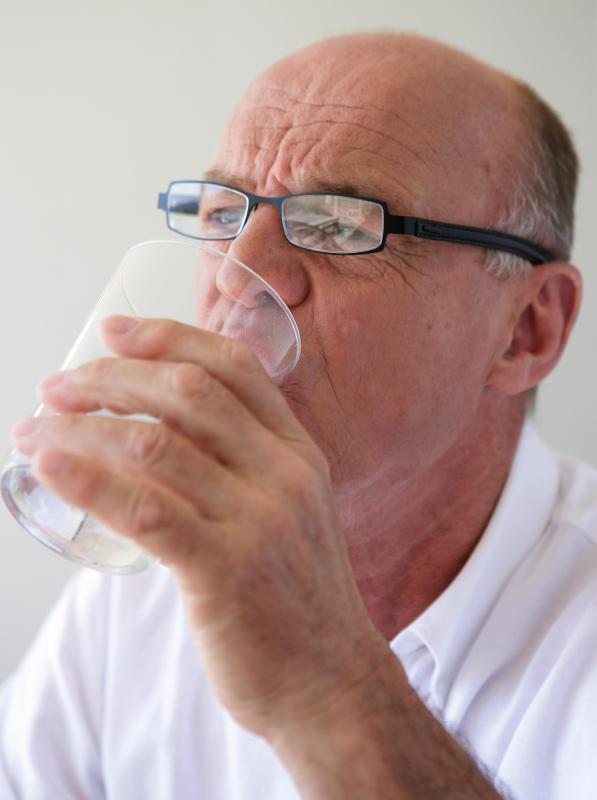 Problems sometimes arise and affect the proper functioning of the pharynx in the digestive system. Symptoms that something is amiss include an itchy or sore throat and swelling or inflammation in the area of the throat. Difficulty in swallowing, also called dysphagia, also is a signal that a pharyngeal issue might be occurring.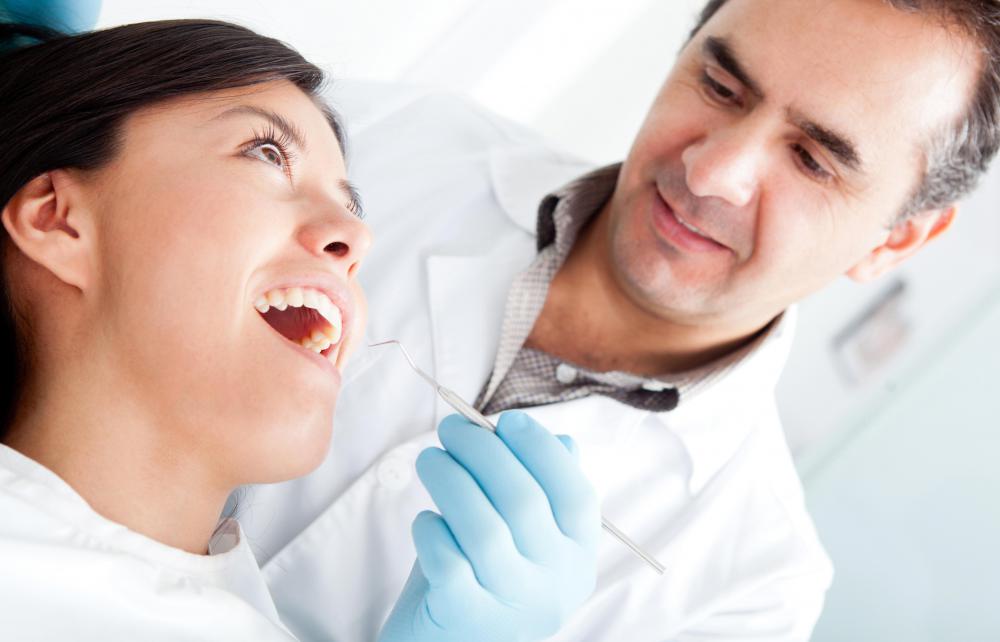 A person should seek medical treatment when any of these symptoms persist beyond a couple of days. A healthcare professional will perform an examination to help him or her form a diagnosis. Examples of health conditions that can occur include bacterial or viral infection, tonsil stones, polyps and pharygeal cancer.
The function of the pharynx in the digestive system is critical. Without the pharynx, swallowing would not occur, and food could not be digested. The body would starve and eventually cease to function. It is essential for people to see their doctors if they experience persistent pain or difficulty in swallowing, so the issue can be addressed before it worsens.