In the United States, the Racketeer Influenced and Corrupt Organizations (RICO) Act is a federal law that was enacted to give extended penalties in the prosecution of organized criminal acts. The RICO Act is codified as Chapter 96 of Title 18 of the U.S. Code, which deals with federal crimes and criminal procedure. Although it was intended to be used against the Mafia and others engaged in organized crime, the RICO Act has been used to prosecute all sorts of criminal activity.
History
The RICO Act was created as part of the Organized Crime Control Act of 1970. As a product of two sets of Congressional hearings that took place in the late 1950s and early 1960s, the act's main focus was on measures that would be prohibitive to gambling organizations. Sponsored by Senator John Little McClellan and drafted by G. Robert Blakey, the Rico Act was signed into law by President Richard Nixon on 15 October 1970.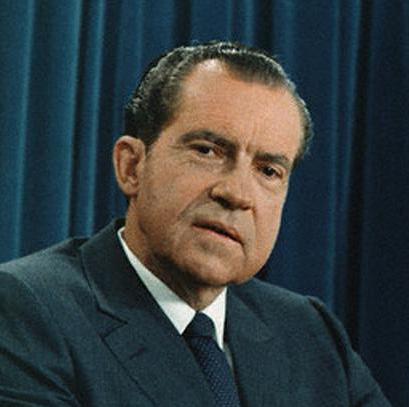 Crimes and Punishments
Under the RICO Act, a person can be charged with racketeering — which includes bribery, extortion, illegal drug sales, loan sharking, murder and prostitution — if he or she has committed two of the 27 federal and eight state crimes under U.S. legislation within a 10-year period. The law gives the government the power to criminally prosecute and imprison an organized crime leader even if he or she has never personally committed any of the components of racketeering. This is because he or she is part of a criminal enterprise.
RICO sets criminal penalties for racketeering activity. Convicted persons are fined or sentenced to prison for as long as 20 years. In some cases, however, the defendant can receive a life sentence. This can occur when the violation is based on a crime for which the maximum penalty includes life imprisonment.
Compensation for Victims
The RICO Act also provides a civil suit component for victims. This includes the relatives of murdered victims, employers whose workers were bribed, extorted businessmen and loan shark debtors. Such people or parties can sue the organized crime leader for damages as a result of the racketeering activity. If convicted, the criminal is responsible for compensation to the injured party at triple the damages, plus the cost of the suit and attorney fees. The defendant also must surrender any profits or gains made from his or her crimes.
Applications
RICO has been applied to cases in which at least one component of racketeering is involved. A prime example is the Mohawk Industries case that the U.S. Supreme Court reviewed in 2006, in which the flooring company was charged with hiring illegal aliens — one of the violations the RICO Act classified under racketeering. In this case and many others in which the RICO Act has been used, the Mafia was not even involved.