What Is the Relationship between the Nervous System and Circulatory System?
The nervous system and circulatory system are connected through organ and bodily function control. All functions of the body are regulated by the brain through the nervous system. Without messages from the brain, the circulatory system does not work. Heart function and fluid circulation are triggered by the nervous system.

Human circulatory systems are a network of vessels, capillaries, and other passageways that are vital to the body. The circulatory system has two divisions. Blood, oxygen, and other important materials are maintained by the cardiovascular system. Lymph fluid and other non-blood materials are maintained by the lymphatic system. Messages sent from the brain control both aspects of the circulatory system.
The nervous system is the system of the body that is composed of the brain, the spinal cord, and all of the nerves throughout the body. It is the system that controls all functions, large or small. Nerves relay information to and from the brain to operate muscles and the organs within each of the other systems in the body.
One of the ways the nervous system and circulatory system work together is for blood pressure and heart rate regulation. A specific nerve, called the vagus nerve, controls the pumping of the heart. When the heart pumps, it circulates blood through the blood passageways around the body to the organs. Receptors, called baroreceptors, pass information about blood pressure to the brain so the brain can make adjustments to how the heart pumps. Through this control, blood pressure is maintained at optimal levels.
The nervous system and circulatory system are also connected through the lymphatic system and its functions. One of the main purposes of the lymphatic system is to work with the immune system to protect the body from pathogens and foreign antigens that cause illnesses. Although the organ system includes the spleen, thymus, and adenoid, circulatory vessels are also found in the lymphatic system. These vessels carry lymph fluid, which is a clear fluid that transports interstitial fluid, proteins, and white blood cells called lymphocytes to the blood. It also carries antigens and pathogens to lymph nodes to be destroyed by the immune system.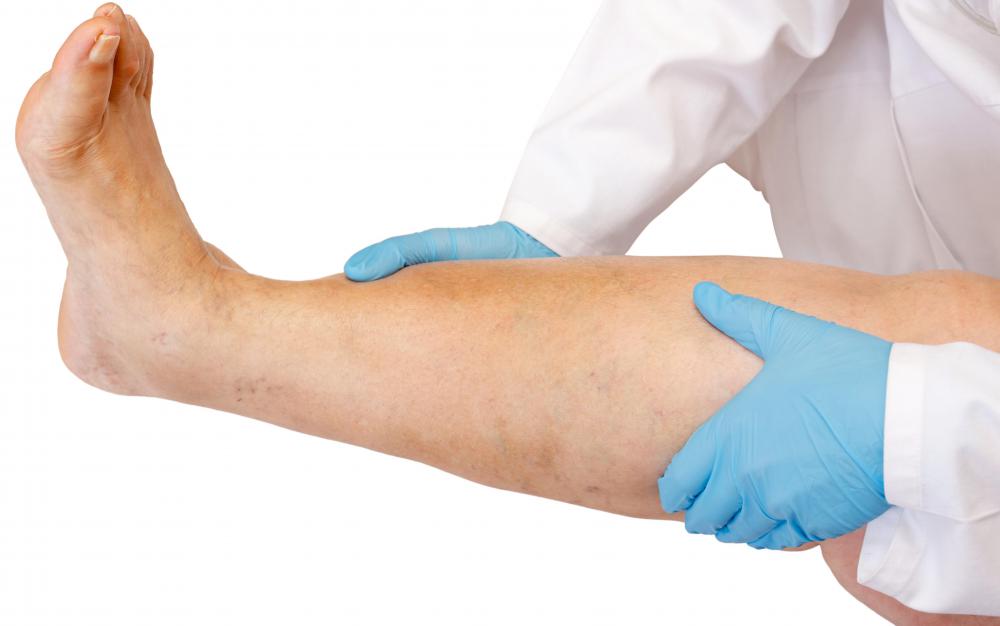 Through the brain and spinal cord, the nervous system and circulatory system are dependent on each other to ensure a person's homeostasis. The nervous system may have control over important body functions, but the circulatory system must relay information so that adjustments are made. Both systems need to function properly and work together to ensure that the rest of the body functions properly.