What Is the Relationship between Information Technology and Economic Development?
Information technology (IT) can play a part in economic development by providing a thriving industry in its own right that increases employment and boosts exports. The industry also may contribute to broader economic development within a country by creating greater efficiency across industrial sectors, helping to reduce costs and increase the quality of industrial production. Information technology and economic development also link together when service industries are enabled to deliver their services across a greater geographical area. Government services may be improved by the introduction of information technology, assisting back office services and leading to greater efficiency in record keeping. Management of sectors such as transport and utilities also may be improved by the use of specialized information technology services.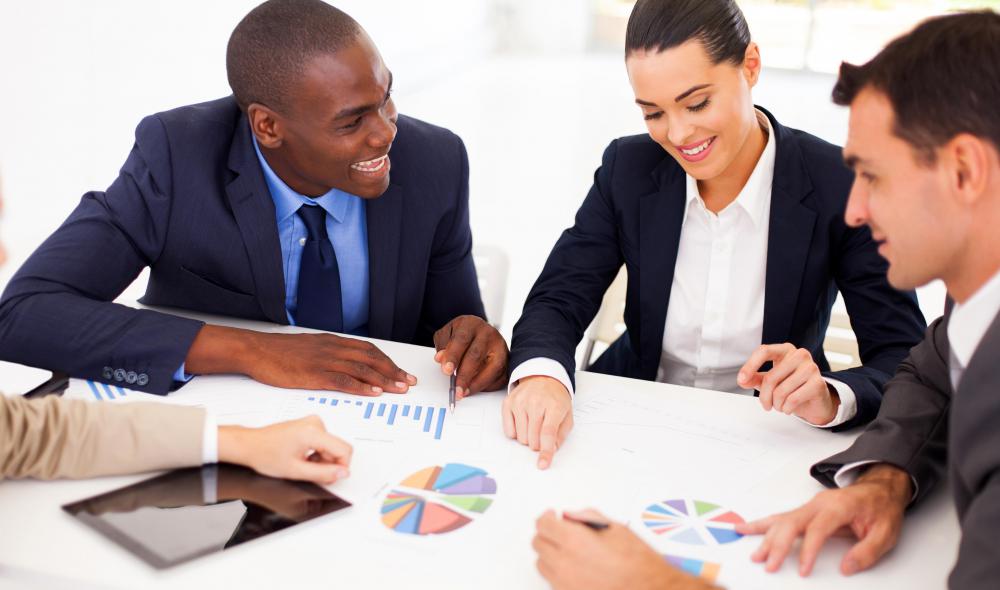 Countries that encourage the development of a competitive IT industry often see a close connection between information technology and economic development. The barriers to entry into the IT industry are not as great as for other industries and relatively little capital expenditure may be required. A country that has a pool of skilled engineers and computer scientists may have a competitive advantage in IT services. An example in recent history is India, which developed a software industry by means of tax incentives and other incentives for software developers and exporters, building a thriving industry on the basis of a workforce that possesses the relevant IT and language skills.
Information technology and economic development are linked when IT services spur innovation and efficiency throughout the economy. Greater ease of communication and introduction of IT systems may reduce costs, promote efficiency and increase the quality of products and services. The use of collaborative technology facilitates the spread of knowledge within a firm and between firms in an industry, improving communication and collaboration with customers and suppliers. Digital processing, storage and communication of information add to efficiency in back office services such as accounting, payroll, inventory management and various production operations. Financial institutions may increase efficiency by using information technology that leads to more efficient processing of loans and management of microfinance operations.
Government services may be operated more efficiently through the use of IT in areas such as data collection and record keeping. Important government operations such as tax collection may be made more efficient and the electronic submission of tax returns may reduce the administrative burden on government. The electronic storage of data by government also may help transparency by enabling easier access by the public to government data that are relevant to them. The operation of utilities such as electricity and water services may be improved by the introduction of IT systems. Information technology and economic development also may be linked through the expansion of the education system through distance learning or the use of IT in schools.