What Is the Relationship between Human Capital and Social Capital?
Human capital and social capital have a relationship due to the effects the former can have on the latter. Human capital often represents the workers employed by a company. Through increases in education and training, these individuals can increase the social capital around the local area. Social capital does not necessarily have a single definition; common attributes include bonding similar people and bringing together diverse people. Therefore, human capital and social capital come together because they can both make a society better.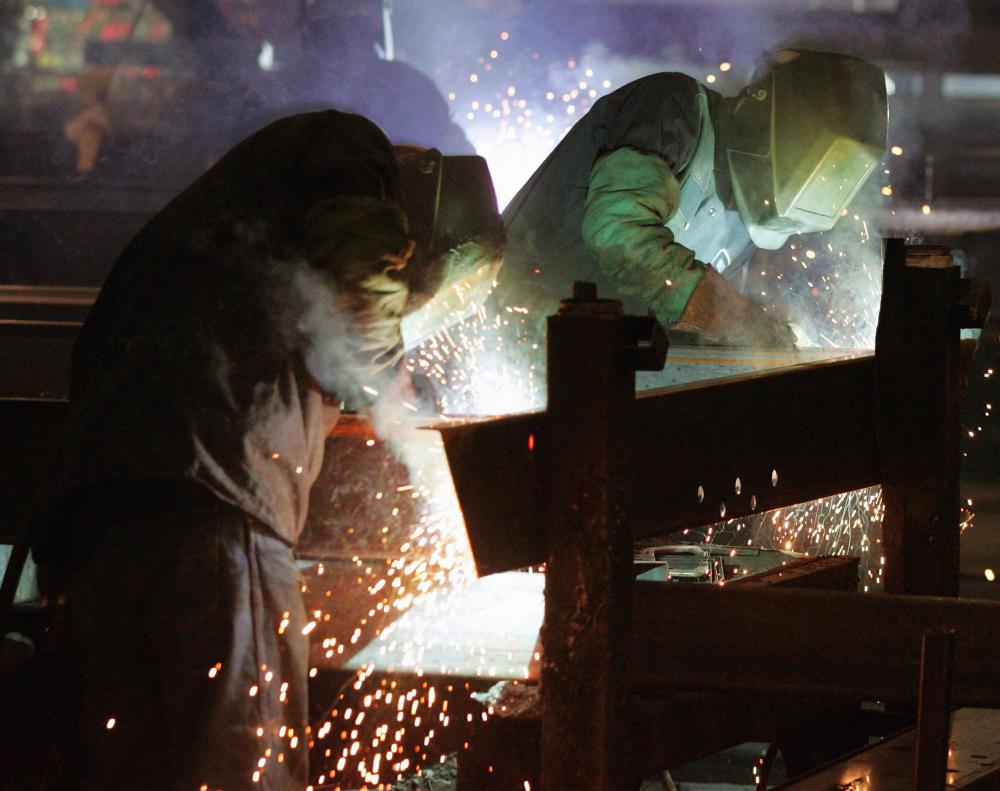 All individuals can be a product of human capital. For example, many individuals go through some type of basic education, such as high school or college. Through education, individuals can make themselves worthy for hire by a company. While education can get an individual a job, training may be necessary to educate individuals on how to complete job activities. This is the beginning of the bridge between human capital and social capital.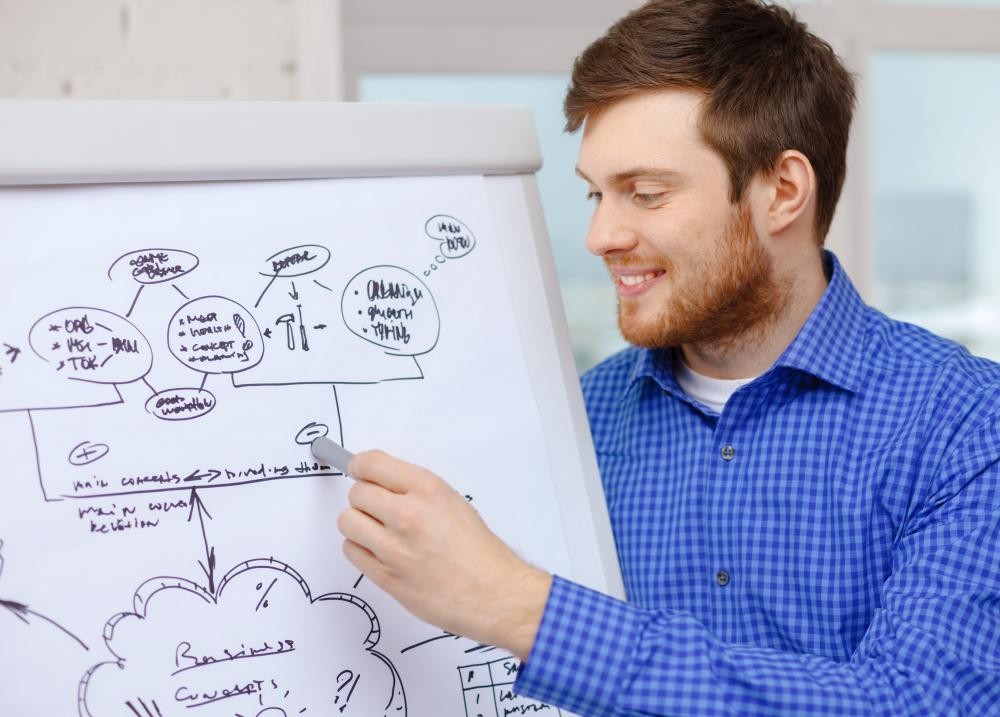 One belief in a society may be that all individuals and entities must work toward the betterment of life. Social capital is the part individuals play in this role, while corporate social responsibility is the part played by companies. All individuals working in the business must engage in activities that increase social capital. Interpretations between human capital and social capital may sometimes be necessary. For example, a company that trains employees to engage in slightly unethical activities may need balancing against the demands of the surrounding society.
A major purpose of human capital is to make society better than it was before. The focus here may be on the individual knowledge, skills, and abilities for each employee in a business. Once trained, employees can leave the business environment and enter a more socially pleasing organization. Therefore, human capital and social capital can have a second strong connection. Social capital can increase when activities focus on nonprofit goals rather than standard business goals.
Social capital tends to focus on networks more than any other activity in society. These networks may include family, business, or other relationships. For example, social capital may attempt to extend its reach to other societies, whether they are near the local area or from foreign countries. Social capital can also have an undue influence on human capital because societal rules dictate how all individuals must treat each other. Failure to observe these rules can result in the separation of businesses or individuals from a cohesive group in a society.