What Is the Relationship between Corticosteroids and Infection?
Corticosteroids are a class of drugs that are often used to treat diseases that cause inflammation, such as asthma, certain allergies and rheumatoid arthritis. One of the side effects of corticosteroids is that the drugs also suppress the body's immune system, which can make it easier to get an infection. Although studies have shown that there is a link between corticosteroids and infection, not every patient taking the drugs will develop an infection. Doctors typically advise patients that an increased chance of infection is one of the risks of corticosteroids, however.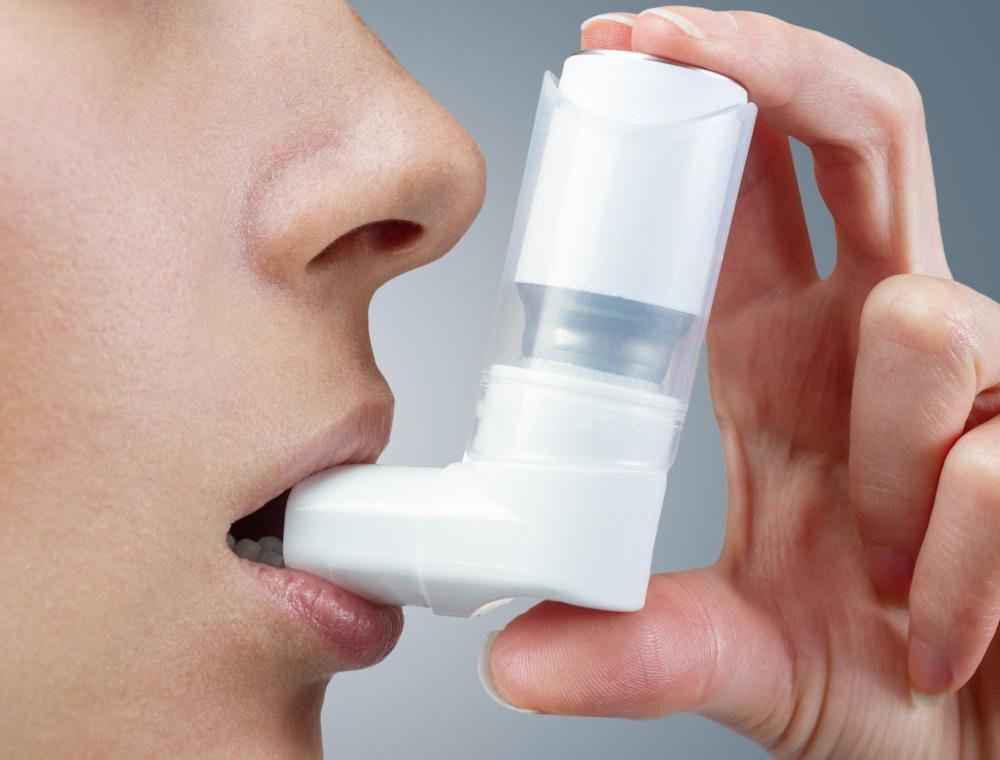 Human adrenal glands are found on top of the kidneys. The adrenal glands work with the pituitary gland and an area of the brain called the hypothalamus to produce certain hormones. Two of these hormones, hydrocortisone and corticosterone, play a part in suppressing inflammation in the body and regulating the immune system. Medications containing corticosteroids imitate the effects of these hormones. By boosting the levels of the hormones in the body, inflammation can be better suppressed.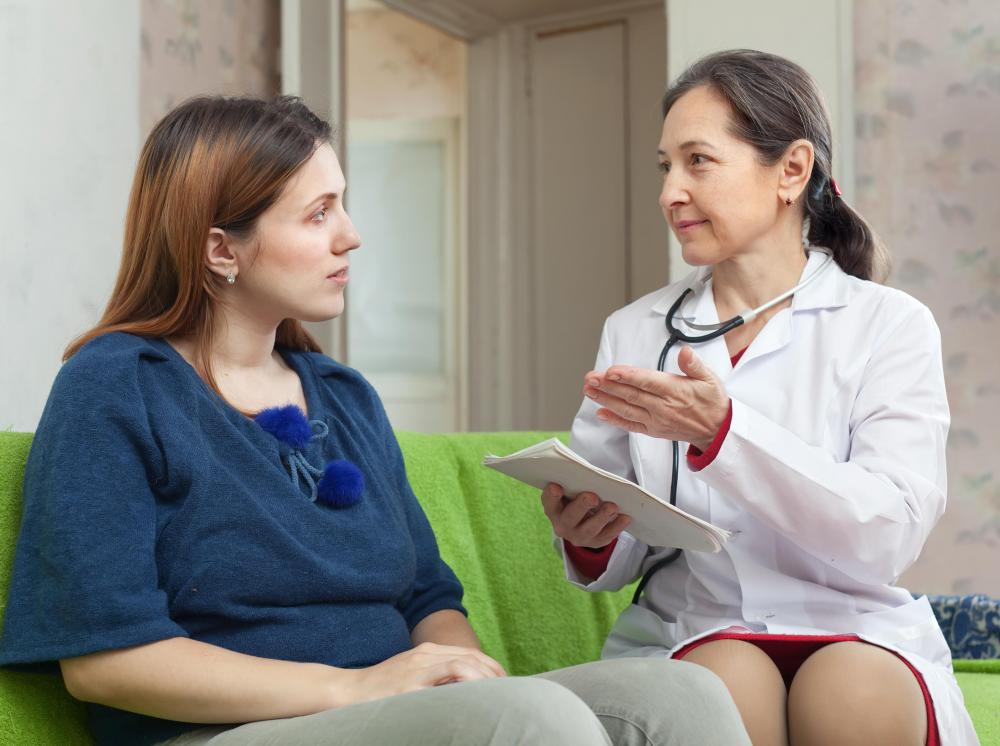 The relationship between corticosteroids and infection exists regardless of how the patient receives the drug. For some conditions, the best method of delivery is a pill or liquid form that the patient takes orally. Corticosteroids may be injected, or the patient may be given an ointment to apply to the skin. Patients with asthma or allergies may receive an inhaler or a nasal spray. The doctor will decide which method is best for the patient's specific condition.
Though it's clear that there is a link between corticosteroids and infection, the drug alone cannot be blamed in all cases. Many of the conditions for which the drugs are prescribed also place patients at risk for infection. For example, patients with chronic obstructive pulmonary disease (COPD) are at greater risk for pneumonia, even if they do not receive corticosteroids, than those without COPD. Although inhaled corticosteroids may work well for relieving the symptoms of COPD, these medications increase the risks of developing pneumonia.
Patients should discuss the potential risks and benefits of any medication with their doctors before starting a new drug. It is also important that the patient tell his or her physician about any other drugs he or she is taking. Despite the link between corticosteroids and infection, corticosteroids may be the best choice for the patient's condition. The decision is best made by an informed patient and a doctor who knows the patient's medical history.