What is the Public Order Act 1986?
The Public Order Act 1986 is an Act of Parliament passed in the United Kingdom in 1986. The Act defined a number of offenses related to public order and safety while replacing the outdated Public Order Act 1936 as well as some definitions in common law. The goal of the act was to clearly define such offenses so that police officers and other members of the law enforcement community could take steps to protect public order and to address violence.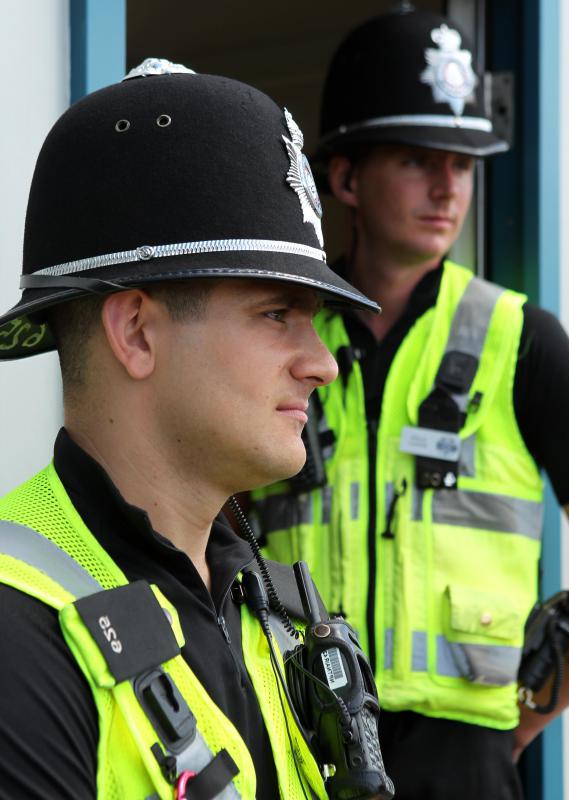 Offenses described under the Public Order Act 1986 include: "affray," described as violence or the threat of violence which frightens other people in the area; rioting; "fear or provocation of violence"; "violent disorder"; and "harassment, alarm, or distress," intentional or otherwise. This last category includes the use of words, physical violence, images, and other tactics to frighten or upset people.
Other areas in the Public Order Act 1986 included a section specifically addressing racial hatred. Racial tensions in Britain were a growing problem in the 1980s, and this area of the law was designed to specifically identify criminal behavior in the context of racial hatred, including inciting racial hatred or acting in a way which would likely lead to racial hatred. By criminalizing such behavior, the government could take steps to combat it and could begin keeping more accurate statistics on racial hatred in British society.
The Public Order Act 1986 also covers assemblies and processions, mandating that police be notified before such events and allowing police to limit such assemblies for safety reasons. The act is structured in a way which is designed to avoid infringing upon the right to peaceful assembly and free association, without utterly limiting police powers. Some critics of the Public Order Act 1986 have argued that there have been instances in which these powers have been abused by overzealous law enforcement and in which legal assemblies have been suppressed.
Eight years later, the Public Order Act 1994 was introduced to change some of the language of the 1986 version and to expand some of the definitions. This Act expanded police powers considerably when it came to search and seizure, defined "anti-social behaviors" which could be punished by law, and expanded discussions of trespass and sexual assault. Some critics felt that this act could be viewed as discriminatory since some of the language specifically targeted alternative communities, such as hunt saboteurs and young adults involved in Britain's rave culture.