What Is the Prevalence of Cardiovascular Disease?
The prevalence of cardiovascular disease represents the leading cause of death worldwide. Heart disease leads in the number of deaths from these diseases, with stroke the second most common cause of mortalities. The prevalence of cardiovascular disease is greater in countries with low or moderate income residents, representing more than 80 percent of cases. Cardiovascular disease affects men and women equally.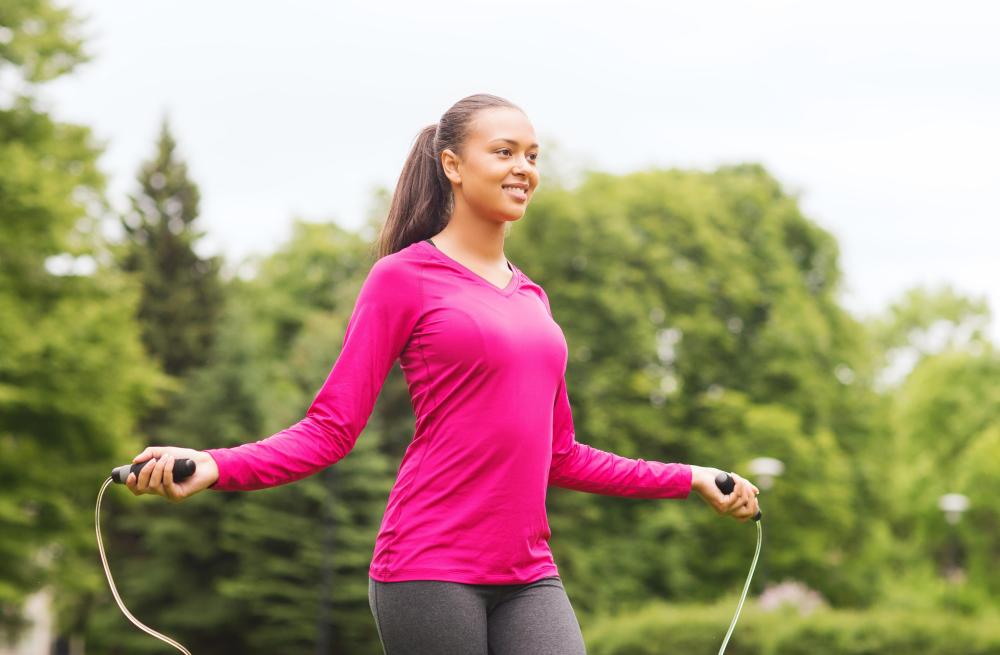 The World Health Organization (WHO) expects the number of deaths from cardiovascular disease to increase each year, with the largest increases occurring in Southeast Asia and eastern Mediterranean countries. People with low or moderate annual incomes typically have fewer preventative resources available. They also lack access to quality medical care and early intervention, increasing the prevalence of cardiovascular disease.
Residents in these areas die younger from these diseases. The very poor are most affected, and the prevalence of cardiovascular disease in a family might lead to increased poverty. The WHO reports one third of a family's total yearly household income might be spent treating cardiovascular disease after a heart attack or stroke.
Want to automatically save time and money month? Take a 2-minute quiz to find out how you can start saving up to $257/month.
In addition to poverty, stress increases the prevalence of cardiovascular disease throughout the world. Other factors include globalization and the aging of populations. Health organizations aim to educate people about risks and lifestyle choices that lead to these diseases. Tobacco control programs represent one way this is done.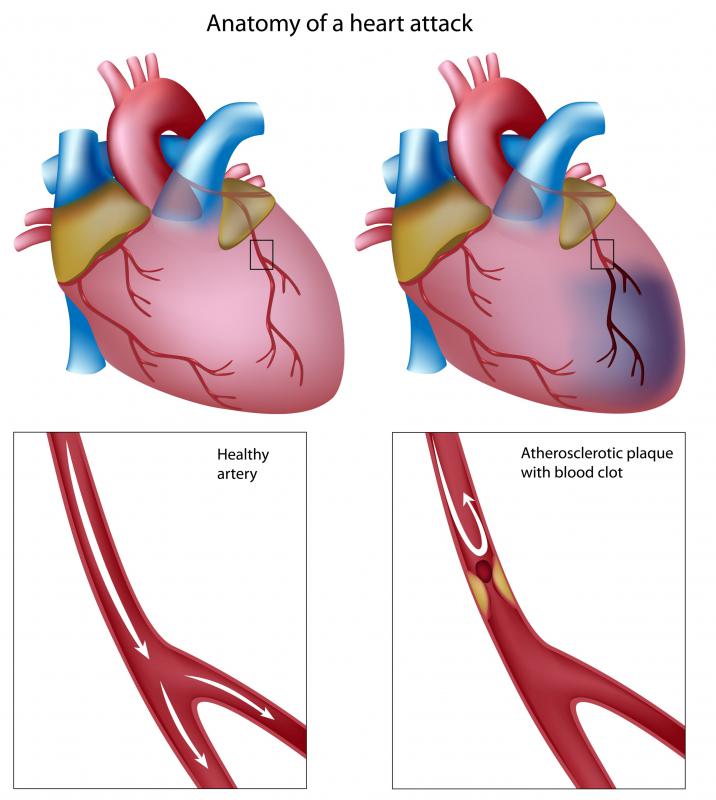 Cardiovascular disease is defined as any illness of the heart or blood vessels leading to heart attack or stroke. Coronary heart disease affects the vessels leading to the heart, while cerebrovascular disease involves blood vessels to the brain. Peripheral arterial disease also affects vessels providing blood and oxygen to the brain. A blockage typically comes from the fatty deposits that build up inside vessel walls.
These clots might cause stroke if they rupture or block blood supply. Deep vein thrombosis creates blood clots in the legs that might travel to the heart or brain, causing heart attack or stroke. The prevalence of cardiovascular disease might also stem from rheumatic fever that damages the heart, or birth defects.
Cardiovascular disease might be prevented through diet, exercise, and avoiding tobacco. A healthy diet of fruits and vegetables, combined with daily exercise, decreases the risk of heart disease and stroke. These strategies might help keep blood pressure and cholesterol low and keep weight at a healthy level.
Once these disorders are diagnosed, they can be treated with medication to lower blood pressure or cholesterol. A daily low dose of aspirin typically thins the blood to prevent blood clots. Surgery to decrease the prevalence of cardiovascular disease includes artery bypass operations, angioplasty to clear a blocked blood vessel, and pacemakers to restore normal heart rhythm.