What is the Philippine Stock Exchange?
The Philippine Stock Exchange is a major national financial exchange in the Philippines. It is one of the newer stock exchanges in the global community of financial institutions, but its origin goes back to national exchanges that existed for many decades. The Philippine Stock Exchange functions as an important regional exchange, and as the primary exchange of its kind within the country.
The Philippine Stock Exchange is derived from two original exchanges, the Manila exchange and the Makati exchange. The Manila exchange was founded in the 1920s, with the Makati exchange being founded several decades later. It wasn't until 1992 that both of these markets merged to form the PSE.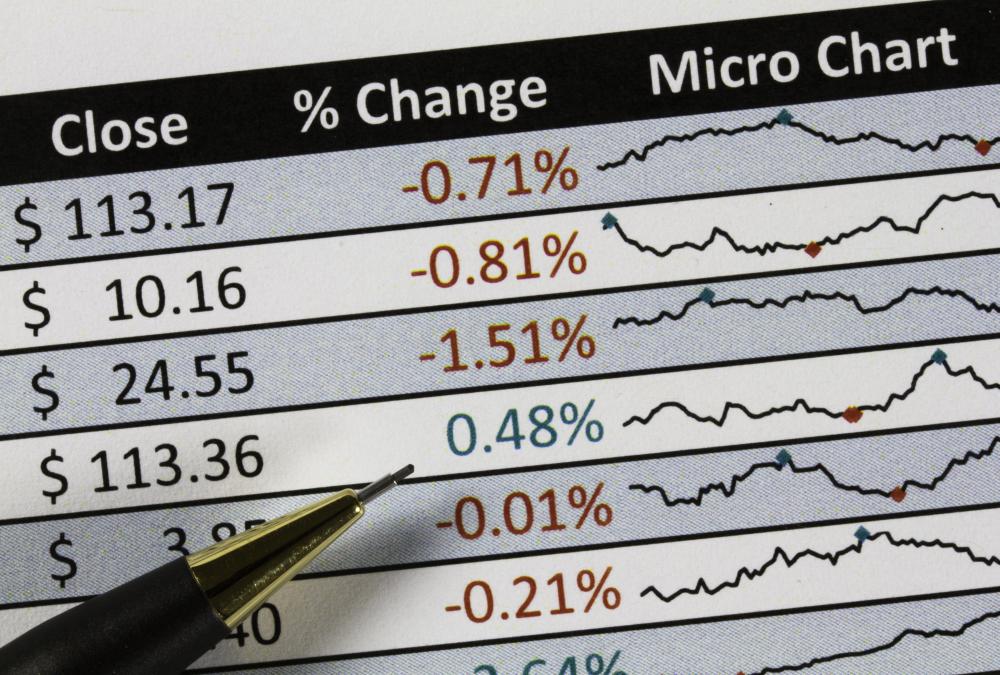 In an interesting setup resulting from the merger of the two national exchanges, the Philippine Stock Exchange still operates two different trading floors in the cities of Makati and Pasig. The two floors are carefully coordinated using a computerized "one market" system that checks all trades and clears them for accuracy, allowing a kind of "remote trading" approach that fits neatly with the idea of 21st-century online trading.
Interestingly, the Philippine Stock Exchange is itself a publicly traded company, according to its own internal resources. This exchange has a number of divisions and affiliated services including a central deposit for clearing trades. The Philippine Stock Exchange web site reveals the details of the exchange's operating hours, as well as definitions of its financial products. Investors can trade stocks on the PSE, along with more exotic and distinctly national products like Philippine Treasury bonds. Stocks on the PSE are commonly divided into "sectors" that can respectively interest different individual investors.
As one of the major stock exchanges in Asia, the PSE represents a good example of a modernized national stock market that helps contribute to all of the dynamic new financial activities that happen each day around the world. With online trading and related technology, global markets are now more tightly tied to each other. Having modern national exchanges helps to allow smoother communication of money between national markets, as though the exchanges were themselves a new medium for international commerce. The PSE boasts inclusion in regional federations of stock exchanges, such as the Asian and Oceanian Stock Exchanges Federation, that help to further streamline correlations between individual markets in different areas or nations.