What is the Peripheral Nervous System?
The peripheral nervous system (PNS) is one of the two main parts of the body's nervous system. The central nervous system (CNS) is comprised of the brain and the spinal cord. The peripheral nervous system branches outside of the central nervous system and is comprised of nerves and neurons that transmit information to and from the brain. It is further divided into two parts called the somatic nervous system and the autonomic nervous system.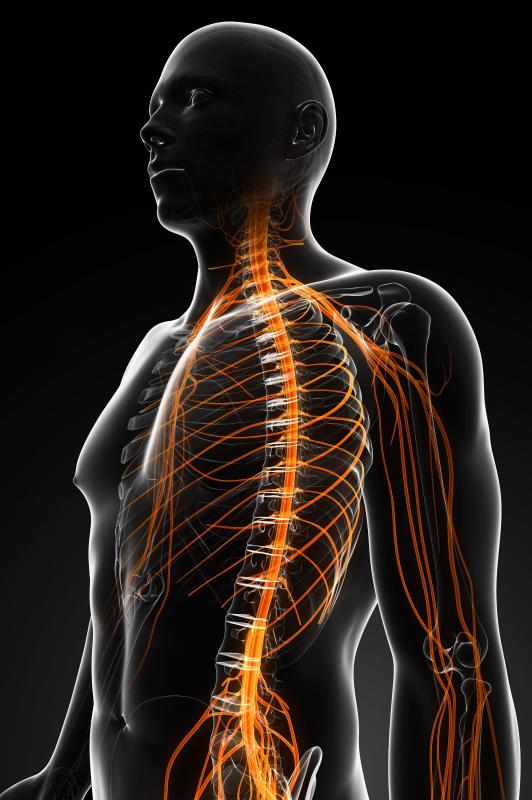 The body is connected to the central nervous system through the peripheral nervous system. The part known as the somatic nervous system is comprised of cranial nerves and spinal nerves. The nerves of the somatic nervous system supply the muscular system and external receptors. It is this part of the body that remains in control to enable movement.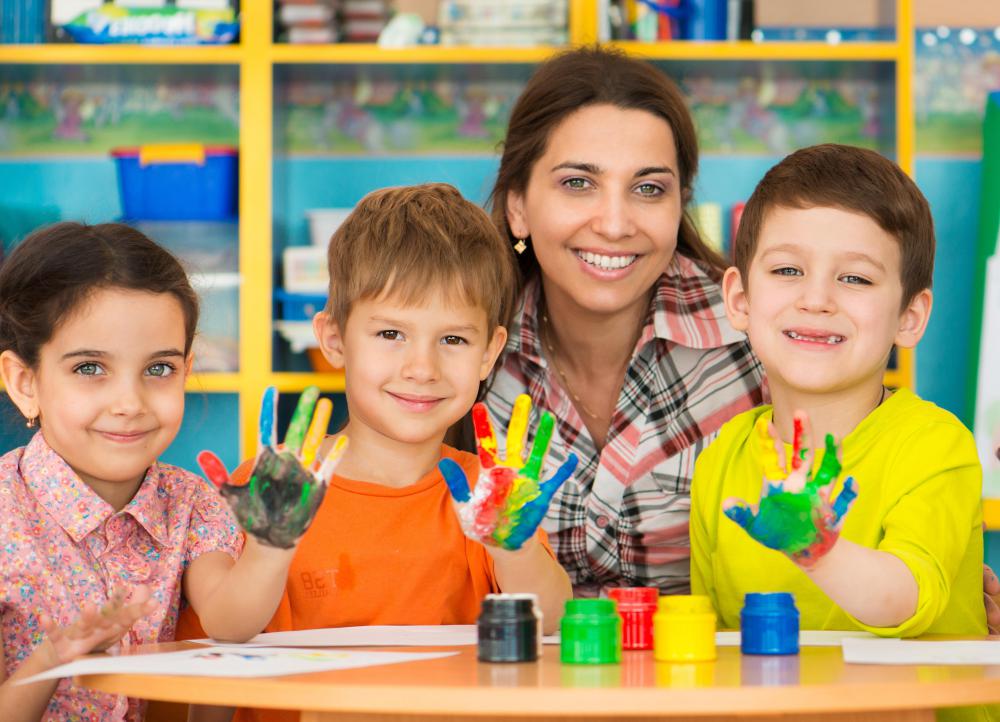 A person's sense of touch, taste, sight, sound and smell are controlled by the somatic nervous system. Also, this system is what causes the body to feel heat, cold, and pain. It also controls involuntary actions such as blinking.
The second part is the autonomic nervous system, or visceral nervous system. The autonomic system controls and regulates the body internally. It is comprised of the sympathetic and parasympathetic nervous systems. Cranial nerves make up the parasympathetic nervous system.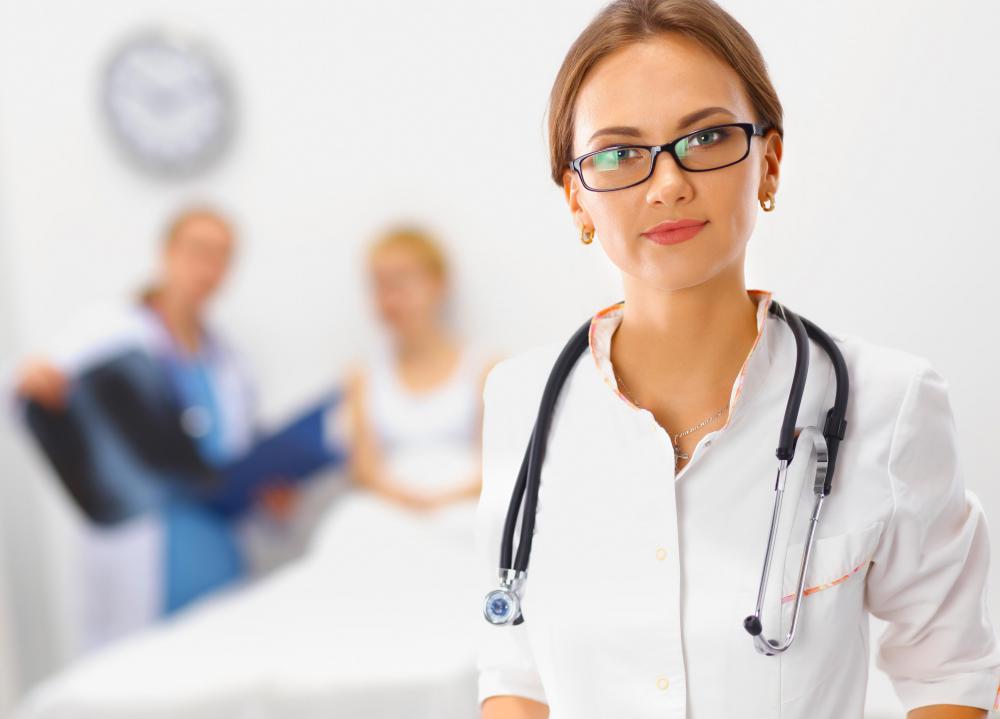 The autonomic nervous system conveys impulses to and from the sensory organs to the brain. This system is in control when the body is at rest. It is also the part of the nervous system that regulates internal processes such as increased and decreased heart rates as a response to stimuli, secretion of digestive fluids, and the body's reaction to stress.
Trauma or injury to the spinal cord or brain can affect both the peripheral and the central nervous system. Disease can also affect the nervous system, and some often present with symptoms affecting the peripheral nervous system. Damage or disease to the central nervous system is often more serious than damage to the peripheral nerves. A neurologist is a doctor who specializes in treating diseases or disorders affecting the nervous system.