What Is the National Mall?
The National Mall is a section of Washington D.C., the capital of the United States, which is a national park and is surrounded by memorials and museums. In general, the entire area that lies between the Lincoln Memorial on the west and the Grant Memorial to the east, as well as the White House on the north side and the Jefferson Memorial to the south is part of the Mall. The proper measurement of the National Mall, however, is often considered to be only one portion of this area on the eastern side, which lies between the Washington Monument and Congress.
Pierre L'enfant, an engineer and city planner for Washington D.C., first envisioned the National Mall as a section of greenery within the capital. His original idea for the Mall was incomplete; the area was left to remain grassy but was otherwise not formally used by the government. In the early 20th Century, however, the Mall and some surrounding parks throughout Washington D.C. were established as part of the National Mall and Memorial Parks (NAMA). This area was set aside for use as a national park and was intended for the development of numerous memorials and buildings committed to governing or functioning as museums.
The entirety of the National Mall is typically considered to be a large area that stretches between a number of buildings and monuments in the US capital. This essentially consists of two lines that intersect, forming a cross. At the western end of one of the lines is the Lincoln Memorial, dedicated to former President Abraham Lincoln. The eastern end of this line extends to the US Capitol building which holds both houses of Congress and the Ulysses S. Grant Memorial before it.
Bisecting this line is one that travels north to south and has the White House, the home and office of the US President, at the northern end. At the southern end of this line, across a small body of water called the Tidal Basin, is the Thomas Jefferson Memorial, in honor of the third president of the US. Where these lines bisect each other within the National Mall is the Washington Monument, erected to honor the memory of President George Washington.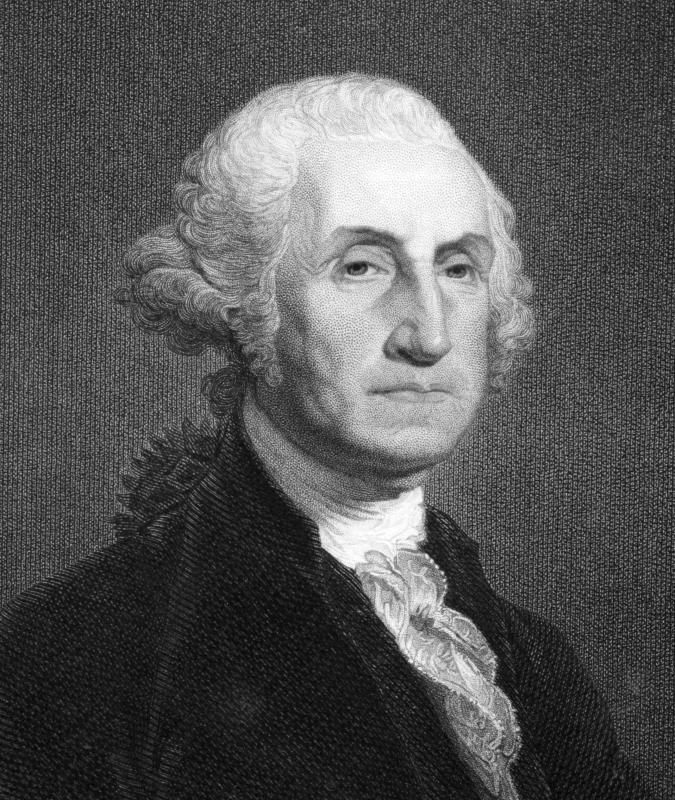 While this is often all referred to as the National Mall, only one small portion of the area is sometimes considered the "proper" Mall. This is a grassy region that lies between the Washington Monument and the Grant Memorial. The Reflecting Pool between the Washington Monument and the Lincoln Memorial and this proper Mall portion are among the most commonly used areas of the National Mall for major political events and ceremonies.