What is the Marines Delayed Entry Program?
The Marines Delayed Entry Program is a military entry program in which individuals enlist in the United States Marine Corps, but are not required to report for training and active duty for up to a year. There are a number of advantages to signing up for the program. Although enlisting in it does not actually constitute military service, an individual is bound by a legal contract to report for duty at time specified when he enlists.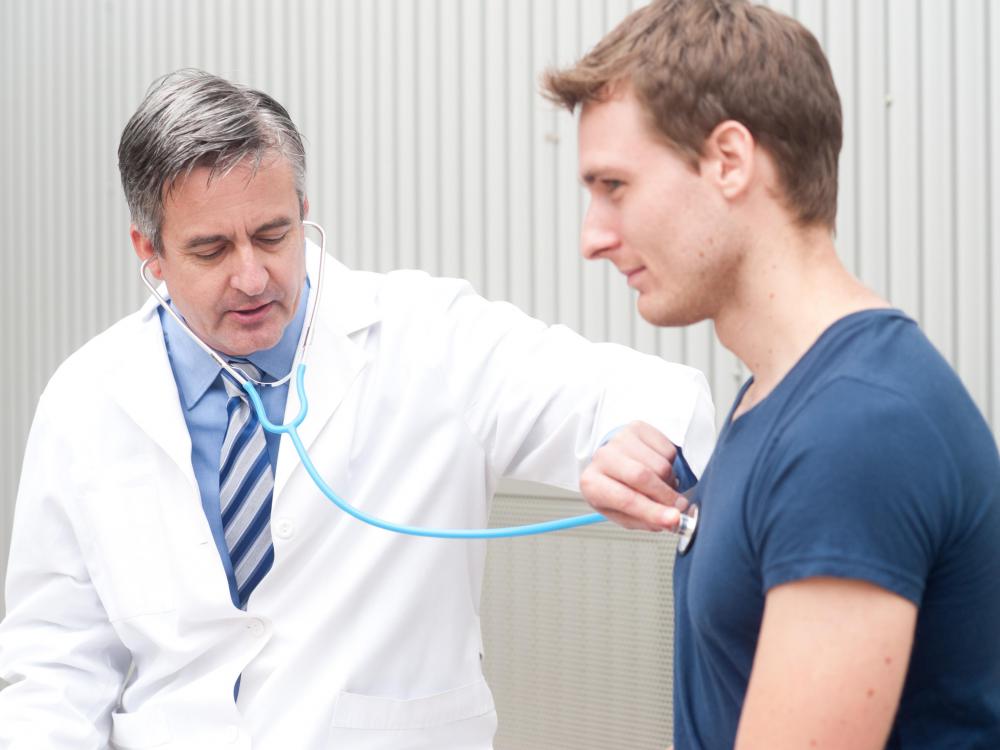 Joining the US Marines is not as simple as signing a few papers and shipping off to active duty right away. The majority of all new recruits are a part of the Marines Delayed Entry Program. In this program, they sign a contract that states they will report to active duty, usually basic training, at a later date. The length of time before they report can be anywhere to a few weeks all the way up to one year.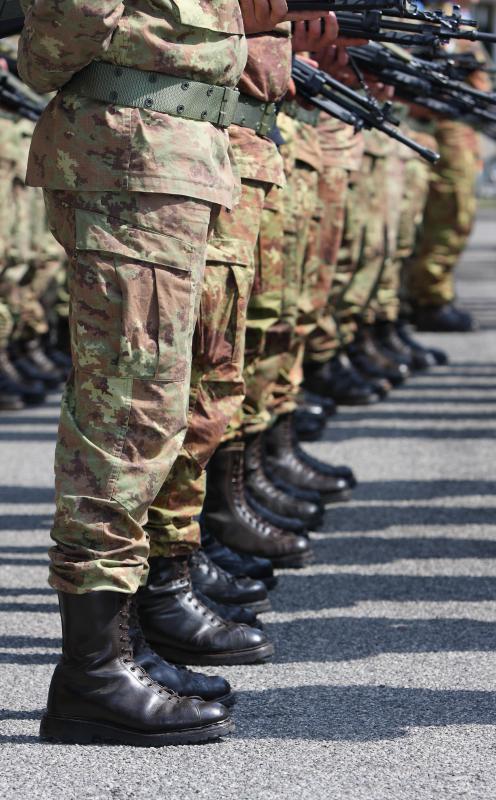 The Delayed Entry Program allows enlistees to prepare for their time as Marines. Like any branch of the US military, the Marines is physically and mentally demanding. Those who enlist can use the time before departure to train. Many recruiters will also explain and advise about adjusting to life in the Marines.
To enlist in the program, an applicant must be at least 17 years old. He must have or be working towards a high school diploma or a General Educational Diploma (GED). He must also pass a physical exam, along with a series of intellectual tests.
Enlisting in the Marines Delayed Entry Program does not count as military service. While in the program, a recruit does not receive military pay or benefits. He is also not obligated to abide by military law. This means that, until he leaves for boot camp, he can not be court martialed, or tried by the military.
Many enlistees sign up with the hopes of completing most of their educational goals before going into active duty. This program allows students to finish high school or community college before they start basic training. Because there are a limited number of slots available in certain enlistment programs, joining early can also reserve a more desirable employment opportunity.
When a recruit signs the Marines Delayed Entry Program contract, he is legally required to report for active duty at a specified time and date. Technically, if he refuses or doesn't show up, the US military could court martial him. This rarely happens, however. If a recruit changes his mind, he must send a request for separation from the program. Many recruiters are unhappy to receive such requests.