What Is the London Film Museum?
The London Film Museum, formerly the Movieum, is a museum on London's south bank dedicated to the British film industry. Located in County Hall, the museum highlights all aspects of the film industry, from costumes to set building and special effects. The museum encompasses approximately 35,000 square feet (about 3,252 squ m) of the County Hall's first floor. Jonathan Sands, a stills photographer who also stages and promotes attractions, founded the London Film Museum in February 2008. Past exhibits include a retrospective of special effects artist Ray Harryhausen, the life and films of actor and Londoner Charlie Chaplin, and props and costumes from the Harry Potter film series.
This museum was founded in the wake of Sands' successful "Star Wars: The Exhibition" event at the County Hall. This exhibition was in celebration of the 30th anniversary of the first Star Wars film. Once the event ended in January 2008, Sands negotiated a 25-year lease for the same space and moved his personal collection of props, costumes, and other film-related memorabilia into the hall. Approximately 80 percent of the London Film Museum's collection is from Sands' private archives, while the remaining pieces are loaned by studios or third-party collectors.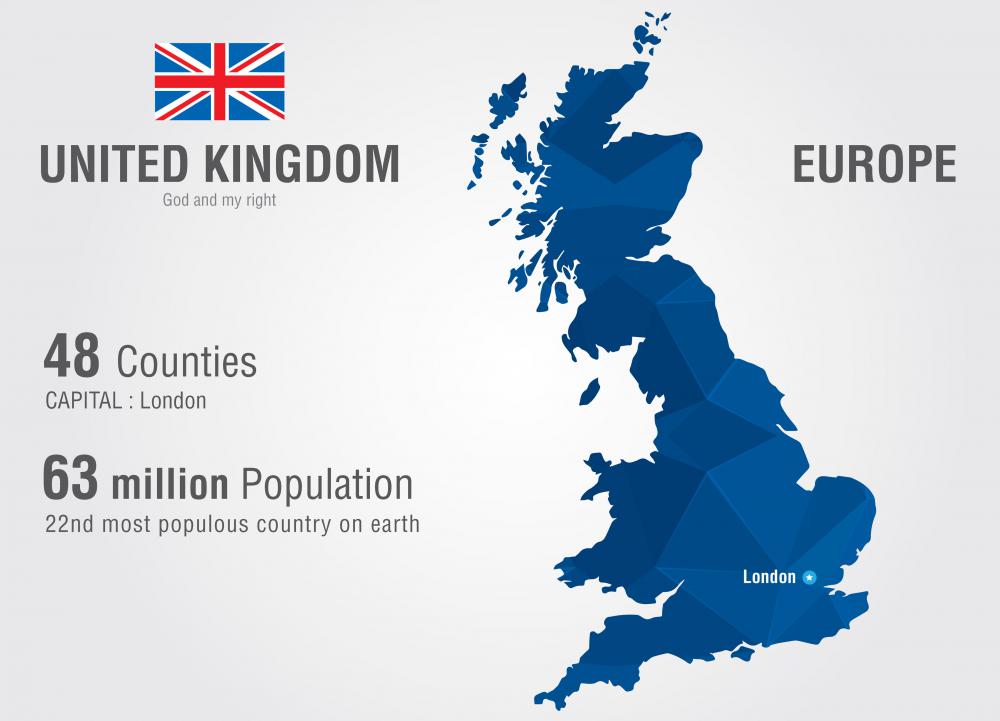 Soon after opening the London Film Museum, Sands partnered with Rick Senat, an ex-senior Warner Brothers executive. Together they formed an advisory panel for the museum that included scholars as well as film industry representatives. The panel changed the name of the museum from the Movieum to the London Film Museum and began to foment partnerships with studios, actors, and foundations. Industry partners include Twentieth Century Fox, Lucasfilm, and the British Film Institute. Film prop and armor maker Terry English also lends pieces to the museum.
Visitors to the London Film Museum can learn how film is made, how sets are constructed, and the history of film and film studios. An exhibition of the work of Ray Harryhausen featured creatures from the special effects artist's own collection. The life and films of Londoner and actor Charlie Chaplin as well as a giant Tyrannosaurus rex have also been on display. Visitors can explore models, props, and costumes from their favorite films and can even pose in a few of the sets.
This is a self-sufficient museum appropriate for families that charges an entry fee to cover expenses. Education is an important facet of the London Film Museum mission, and admission fees help fund film and drawing workshops as well as community events. One such event was in celebration of the release of the final Harry Potter film in 2011. Visitors could film themselves in costume in front of a green screen set, participate in live dueling, and explore costumes and props from the movies. The London Film Museum is sufficiently popular that a second location in Covent Garden was announced in 2011.