What is the Life Expectancy of Pets?
The life expectancy of pets varies quite a bit, depending not only on the type of animal but on other factors as well, such as whether they are indoor pets or outdoor pets and the level of care that is provided by their owners. Common house pets such as cats and dogs typically live about 10-12 years, which means that a child who receives a pet when he or she is young might have that pet throughout his or her childhood. Many types of animals can be kept as pets, which means that pets' lifespans can range from a few months to several decades or more.
Considerations
Many parents take life expectancy under consideration when choosing pets for their children. A pet with a shorter lifespan might not be chosen for a young child who is more likely to be emotionally distraught if the pet dies. Some parents, however, might see a pet's death as a chance to teach their children about death. When choosing pets that have shorter lifespans, such as fish, hamsters or gerbils, parents often get more than one so that their children will still have one or more pets remaining if one dies.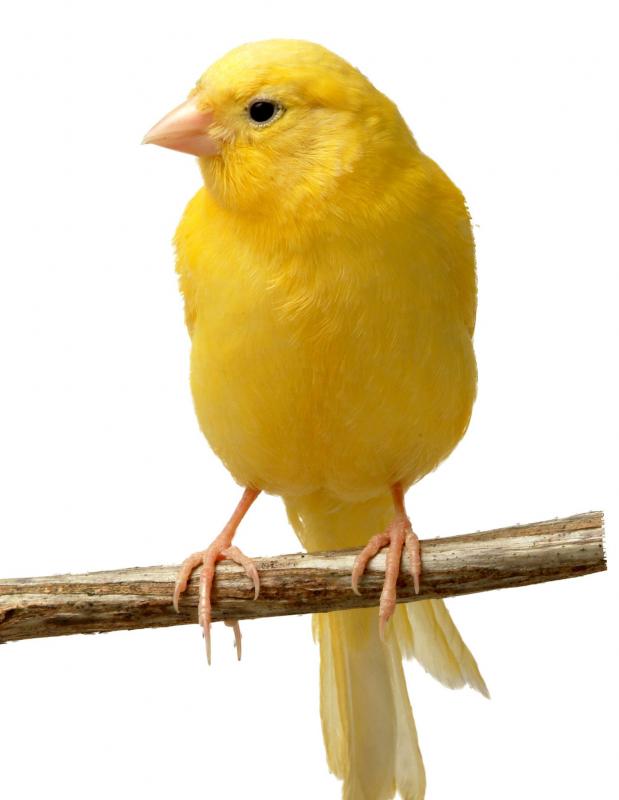 Proper care
The life of a pet can be extended if it is cared for properly. Proper pet care includes providing it with the proper food and habitat. Veterinary care also can help pets live longer.
Dogs
Each breed of dog has its own life expectancy, with breeds such as Irish wolfhounds, bulldogs and Bernese mountain dogs being on the low end with average lifespans of six or seven years. At the other end of the spectrum are breeds such as Bedlington terriers, miniature dachshunds and poodles, Tibetan terrier and whippets, which have life expectancies of about 14 years. A life expectancy is not a maximum age, however, and many dogs can live for 20 years or more.
Cats
For cats, the main factor that determines life expectancy is whether they're indoor or outdoor cats. Outdoor cats generally live to be only four or five years old because they are more likely to catch viruses or to suffer some kind of trauma. Indoor cats, on the other hand, often can be expected to live 12-18 years.
Birds
Birds typically have a life expectancy of 10-30 years. The parrot family as a whole — including parakeets, cockatoos, macaws and cockateels — tends to live longer. These birds can have a lifespan of 70 years or more.
Other pets
Some very short-lived creatures have become popular as pets. The hybrid of Artemia salina, a species of brine shrimp, sometimes known as fairy shrimp or sea-monkeys, can live up to two years. Ant farms, which allow owners to see the tunneling and other activities of ants, might house ants that live for about six months. The creatures with the scientific name Triops longicaudatus but commonly known as aquasaurs or tadpole shrimp, are a kind of crustacean that typically lives for less than a month.
| | | |
| --- | --- | --- |
| Pet type | Average life expectancy | Oldest reported (approximate) |
| rat | 2-3 | 4+ |
| mouse | 3-5 | 6 |
| anole | 4 | 8 |
| golden hamster | 3 | 10 |
| goat | 15+ | 18 |
| rabbit | 5-15 | 18 |
| sheep | 8-16 | 20 |
| frog | 4-15 | 21 |
| dog | 12.8 | 29 |
| domestic cat | 12-18 | 34 |
| pigeon | 20+ | 35 |
| goldfish | 5-10 | 41 |
| cockatoo | up to 70 | 70 |