What is the Legal Age to Contract?
The legal age to contract refers to the chronological age a person must be to enter into a binding agreement. In most parts of the United States, Canada, and the United Kingdom, a person is a legal adult when he or she is 18 years of age. In some parts of the United States, a person must be 19 years old before he or she is a legal adult. In Scotland, a person can sign some types of contracts when he or she is 16 years old, but must be at least 18 to sign a contract to make a major purchase, such as buying a house or other property.
To form a legally-binding contract, each party who is signing it must be able to understand what is being signed. Not only does each party need to understand the terms of the contract, but everyone must also specifically consent to its terms. Children are not considered capable of fully understanding the terms of a contract and, in most areas, are not held legally responsible if they enter into one.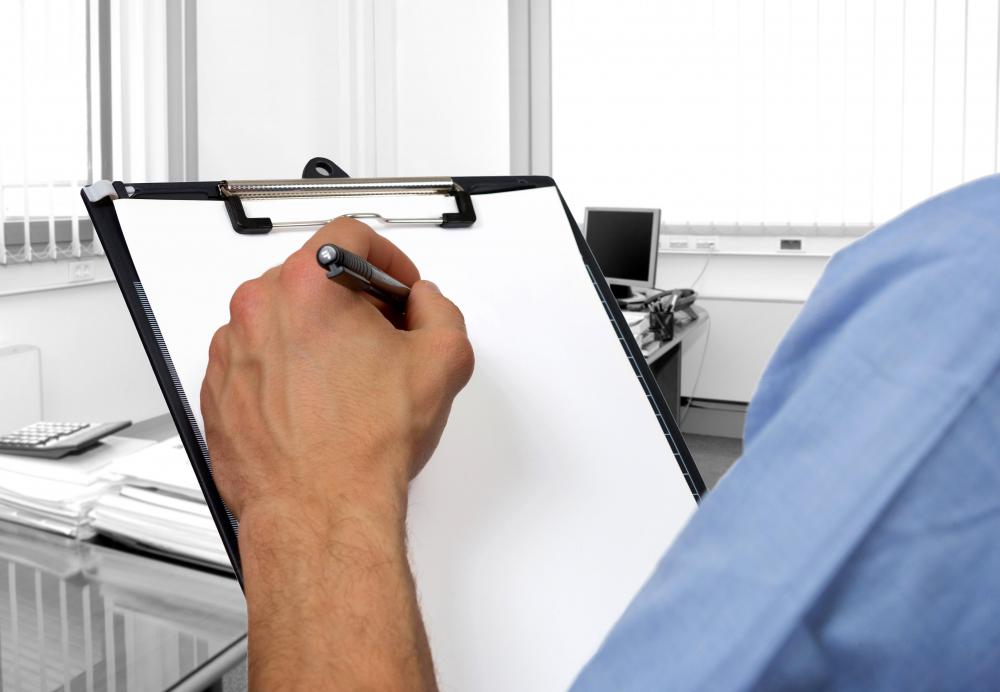 The law is written in this way to protect children from people who may attempt to take advantage of them. A young person may think that he or she has the capacity to understand the terms of the contract presented, but he or she must also be mature enough to appreciate the consequences of what is being signed. The principle was written for this purpose.
The legal age to contract must exist in conjunction the mental capacity to understand a contract. An adult who is not considered competent is unable to make a binding contract with another party. The impediment may come from a lack of mental capacity, but courts are also reluctant to enforce contracts made when one of the parties was under the influence of alcohol. A person who is of legal age could argue that he or she was unable to fully appreciate either the terms of the contract or the consequences of signing it because he or she was drunk.
The exception to the legal age to contract rule falls in the area of employment law. A person who is younger than the age of majority will often be able to work legally. Most employer-employee relationships involve an unwritten contract where the employee agrees to perform work for a set number of hours at a certain rate, and the employer agrees to pay the employee for performing these duties.