What is the Latissimus Dorsi Flap?
A latissimus dorsi flap is a type of surgical procedure commonly used to reconstruct a woman's breast following a mastectomy operation, where a breast is removed due to cancer. The procedure may be carried out at the same time as a mastectomy, or later on, as a postmastectomy reconstruction. During the latissimus dorsi flap operation, the surgeon takes part of a muscle, known as the latissimus dorsi, in the woman's upper back and brings it, together with the overlying skin, around to the front of the chest to construct a new breast. Sometimes a silicone implant is also required. A latissimus flap is also used sometimes in reconstructive surgery involving parts of the head and neck.
The latissimus dorsi is a flat, wide muscle which runs diagonally down from the armpit to the spine. Although the muscle plays a part in some actions involving the shoulder and arm, removing a section to create a flap usually does not cause much loss of movement in everyday activities. In the case of an athlete, who participates in sports using the upper body, the operation may not be suitable, because there may be some weakness compared with before. A latissimus dorsi flap is appropriate for patients who are not suited to reconstructive procedures where tissue is taken from the abdomen, such as women who have had abdominal operations in the past, women who wish to become pregnant later, and those who are too thin to have much abdominal tissue available. In patients who have had radiotherapy to treat their breast cancer, the skin of the chest may be scarred, and the latissimus dorsi flap operation means that the damaged area becomes covered with healthy tissue once more.
During the latissimus dorsi flap procedure, a piece of muscle and skin, in the shape of an elongated oval, is carefully separated out to form a flap, leaving the blood vessels that supply it intact. A channel is created under the skin of the armpit, and the flap, still connected to its blood supply, is gently pushed through the channel to emerge at the front of the chest through the mastectomy incision. The wound in the back is stitched up, and a new breast is sculpted from the muscle flap, with a pouch to secure a silicone implant if required. Tubes are inserted into the operation sites at the front and back to drain any fluid, and these may be left in place for a few days.
Find out how you can save up to $257/month with these easy tools.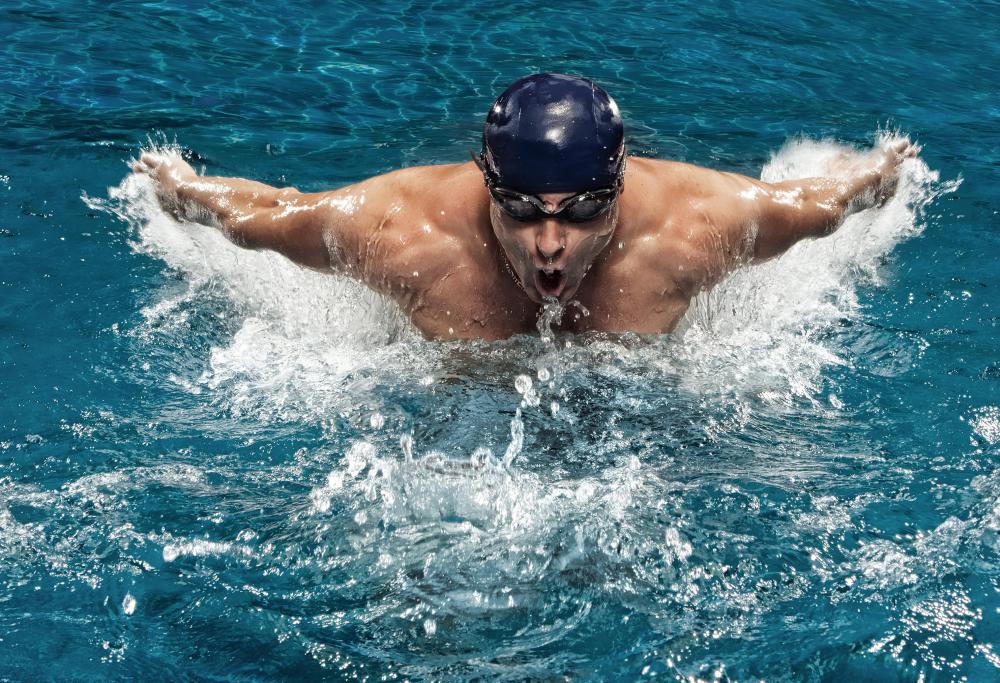 Generally, women recover from a latissimus dorsi flap procedure in about four to six weeks. The most common problem associated with the operation is what is called a seroma. This is a buildup of fluid that typically swells up at the site where the flap was removed. If a seroma does occur, it can be drained by the surgeon using a needle.