What is the Juvenile Justice System?
In criminal law, the juvenile justice system is a special mechanism for dealing with a minor who has been accused of committing a crime. Juvenile rehabilitation is one of the primary goals of the juvenile justice system. The system is also designed to separate minors from adult criminal offenders who may negatively influence them if they are incarcerated together. A range of different agencies are frequently involved in each juvenile justice system case – from police officers, a judge, and a prosecuting attorney to the offender's juvenile law attorney, a corrections department, and a probation officer.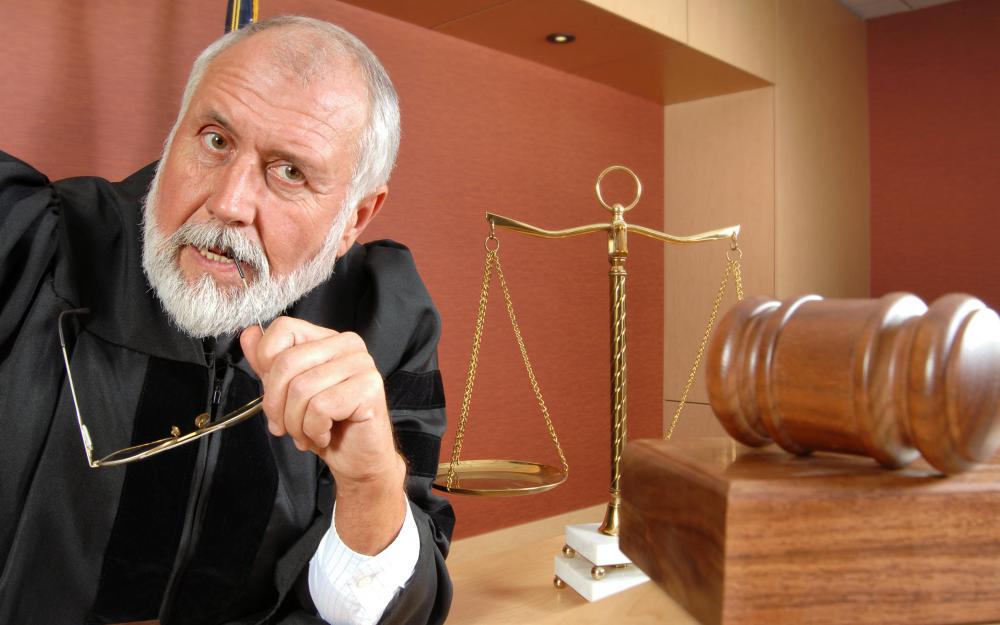 Minors can end up in the juvenile justice system for a variety of different offenses. Some offenders have committed criminal acts that can also be committed by adults, such as theft or illegal drug possession. Other offenders are incarcerated for committing an act that is only considered a juvenile crime. For example, a minor who habitually skips school or who runs away from home may be placed in the system.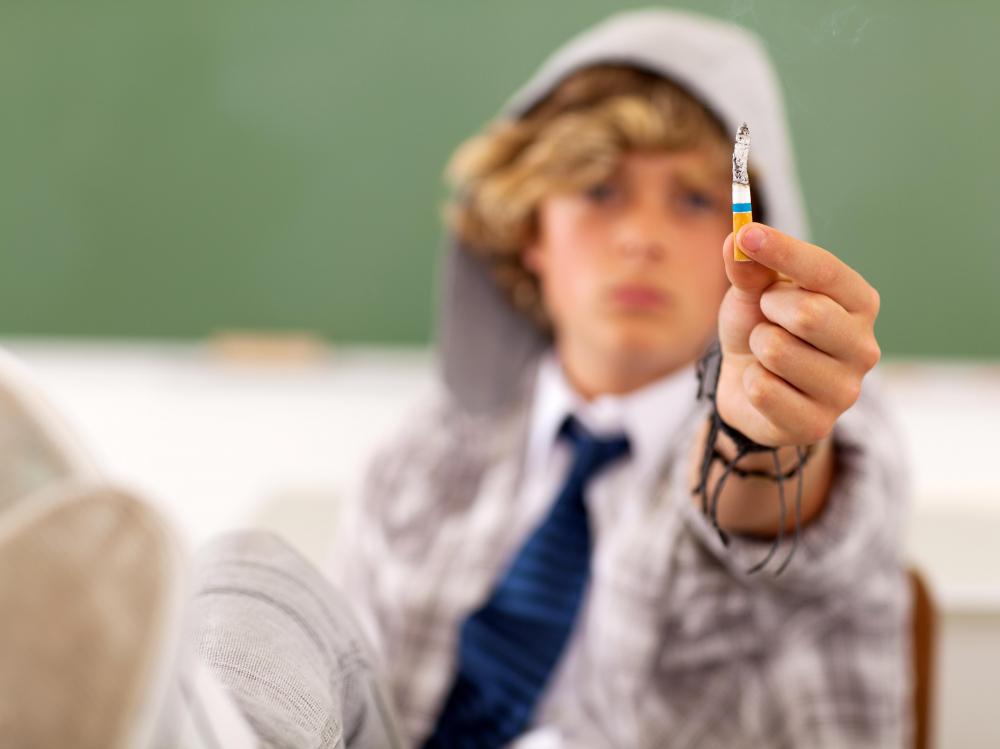 When evidence supports that a minor has committed a crime, the minor usually enters the juvenile justice system. After apprehending the minor, the arresting police officers frequently refer the case to a prosecutor and release the minor into his or her parents' custody. Alternatively, the police may elect to detain the minor in a juvenile detention center.
Next, an initial hearing called an arraignment is typically conducted. At this hearing, the minor and his or her parents are informed of their rights and the charges that were filed against the minor. Additionally, the judge determines where the minor will be placed before the next hearing. In the next phase of the system, a hearing on the evidence usually takes place. At this hearing, a judge listens to the evidence, makes a ruling on the case and, if the minor is found guilty, sentences the minor. Generally, a minor does not have the right to a jury trial.
Sentencing often involves providing services to the juvenile offender, such as counseling or substance abuse treatment. If the crime included a victim, such as with a theft, the offender and his or her parents may be ordered to compensate the victim. The judge then places the offender on probation or sentences the offender to spend time in a juvenile detention center.
In most jurisdictions, juvenile offenders are minors under the age of 18. In some cases, however, a juvenile offender may be moved out of the juvenile justice system and into the adult corrections system. Typically, this requires a prosecuting attorney to demonstrate that the minor should be treated as an adult. A judge usually makes the final determination, taking into consideration whether the offender will respond to juvenile treatment and the type of offense committed. The minor will be tried and sentenced as an adult if placed into the adult system.