The Ivy League is a group of eight colleges and universities on the Eastern seaboard of the United States. Although the term officially refers to an athletic conference, it has grown to have much wider connotations, because the members of the group compete academically as well as athletically. These schools traditionally have very large endowments and are highly selective, with acceptance rates often under 10%. The name likely originates from the characteristic plant that covers many campus buildings, and first appeared in print in 1933.
The eight schools in the Ivy League are Harvard University (1636), Yale University (1701), University of Pennsylvania (1740), Princeton University (1746), Columbia University (1754), Brown University (1764), Dartmouth College (1769), and Cornell University (1865). Many of the schools were chartered under different names, such as Columbia, which was originally called King's College. Seven of the eight were founded in the Colonial Era of the United States, and they comprise seven of the nine colleges founded before the American Revolution. The other two pre-Revolutionary colleges are William and Mary and Rutgers.
The colleges regularly place in the top 15 college rankings in the United States and pride themselves on having very rigorous academics. A number of famous political and social figures in the United States have graduated from the Ivy League. After the Second World War, the group began to expand the type of students admitted in an effort to improve the caliber of their sports teams. Traditionally, the schools focus had been on academics above all else.
In 1954, the Ivy League officially came into being with the signing of an agreement dictating academic, financial, and athletic standards for the football teams of the respective Ivies. This agreement later came to cover other intercollegiate sports as well, with the first game played in 1956. The schools set high academic standards for their sports stars, refusing to sacrifice educational quality to excellence in sports.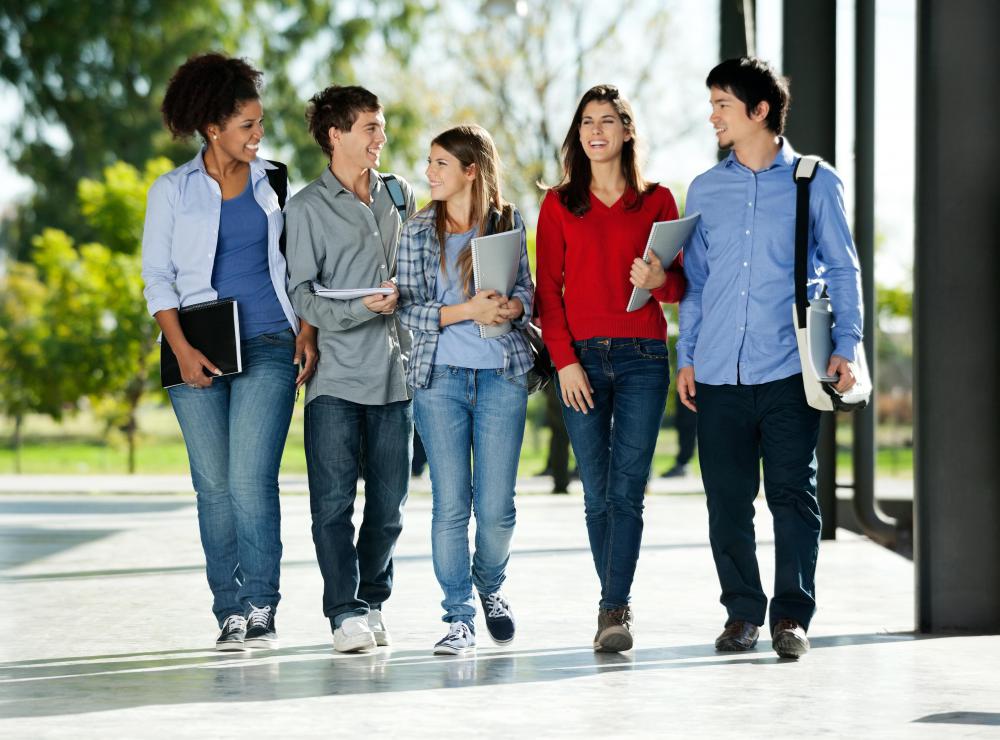 The Ivy League schools are heavily endowed, with Harvard being the wealthiest university in the world, Yale the second wealthiest, and Princeton the fourth wealthiest. Many critics say that the schools embody traditional conservative East Coast values, with the students primarily white and wealthy. Ivy League also refers to a specific style of dress, which includes clothing in synthetic fabrics, button-down shirts, and penny loafers. Currently, none of the schools have official religious affiliations.
Competition between the schools is fierce, although the group notably cooperates on one of the largest interlibrary loan programs in the world, with over 88 million items accessible to students from seven schools within four days. Harvard is the only one that does not participate in the interlibrary loan program.