What is the Ischemic Cascade?
The ischemic cascade is a series of events that occur on a cellular level in the brain when the supply of oxygen is interrupted. It begins within seconds of an ischemic event like a stroke that blocks the flow of blood to an area of the brain and can continue even after the normal flow of blood is restored. Because the cascade features a series of events taking place in a particular order, researchers have theorized that interventions could be possible during an ischemic event to halt the cascade and limit damage to the neurons in the brain.
When the supply of oxygen is cut off, cells cannot produce ATP for energy and they switch to an anaerobic method for metabolism. This causes a series of events as the cellular calcium levels rise, the cell releases amino acids to correct them, the calcium levels continue to peak, the cell wall breaks down, and the organelles in the cell start to die. This causes the cell itself to die and when it does, it releases toxins into the surrounding area, damaging neighboring cells, including cells with an adequate supply of oxygen.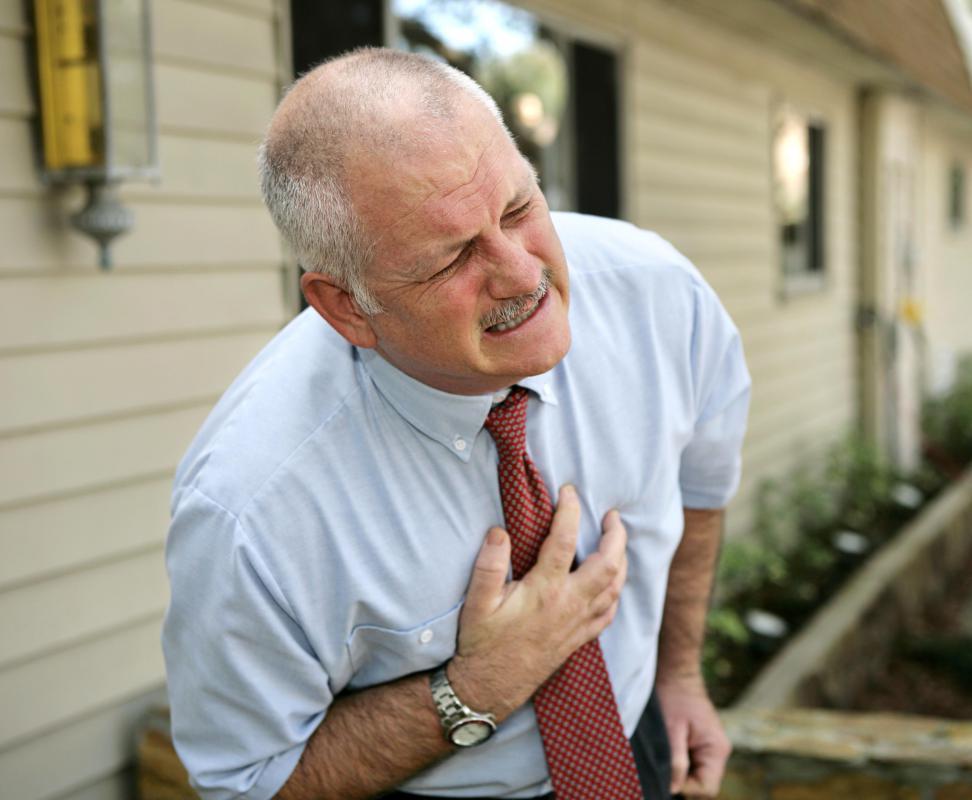 As the ischemic cascade continues and neurons die, the patient can start to experience neurological symptoms because the brain is no longer able to function normally. In addition, swelling in the brain can develop, putting pressure on the brain and creating the potential for further medical complications. If the pressure is not relieved, the damage can spread to other areas of the brain and the ischemic cascade can have far reaching consequences.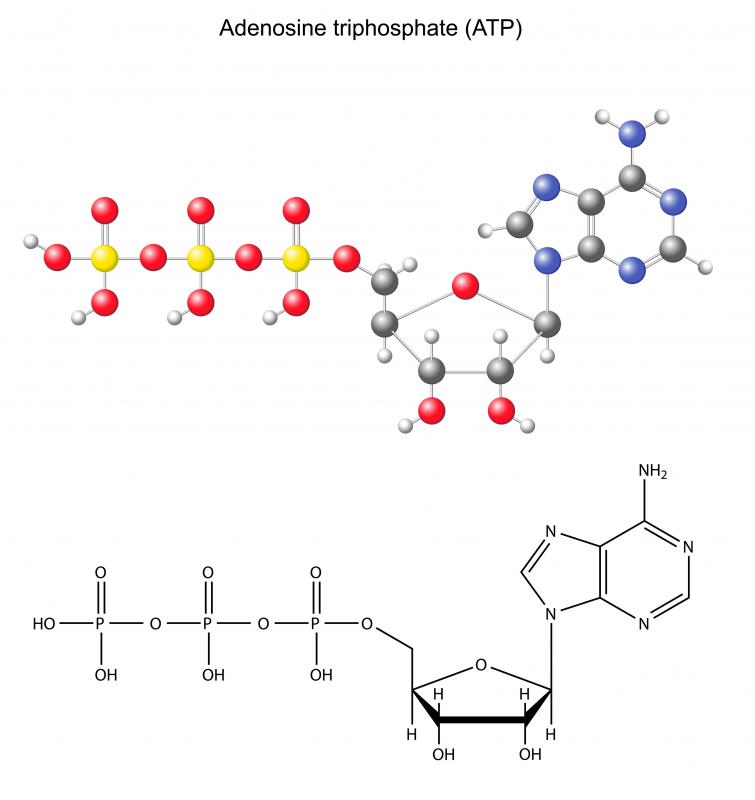 The ischemic cascade unfurls when people have strokes, heart attacks, respiratory arrests, and other medical emergencies that limit the supply of oxygen to the brain. Neurologists have studied the process extensively to learn how it happens and what is involved in each stage, with the goal of potentially developing treatments to arrest the cascade. Researchers believe that halting the series of chemical reactions involved could derail the ischemic cascade, limiting damage to the neurons in the brain and reducing the risk that strokes and other events will have long-term consequences.
An important facet of the ischemic cascade is the risk that it will continue to happen even after the supply of oxygen is restored. The dead and dying cells in the brain will continue to release toxins once they reach a point of no return. Patients who experience ischemic events must be monitored closely for signs of complications suggestive of additional brain damage.