What Is the Importance of Human Resource Management?
The importance of Human Resource (HR) management lies in its value as a method for the coordination of the needs in an organization in terms of employees and safeguarding the welfare and needs of employees. Its value as a tool for the management of the relationship between the employers and employees in an organization is another example of the importance of human resource management. Some of the components of human resource management include tasks like overseeing the hiring of employees, coordinating their orientation and deployment, evaluating the skills of the employees, and serving as a channel for employees and employers to communicate with each other.
One aspect of the importance of human resource management is its role as a means for identifying manpower requirements in an organization and recruiting the necessary employees to supply the needed labor. This function necessarily includes interviewing potential employees, studying their applications, and following up with them regarding their applications. Human resources also develops the best models for interviews with regards to the best questions or tests that will reveal the best candidates for a position. For instance, if there is a vacancy for a junior accountant in a financial firm, the human resources department will develop ideal tests that prospective employees must pass in order to be considered for the position.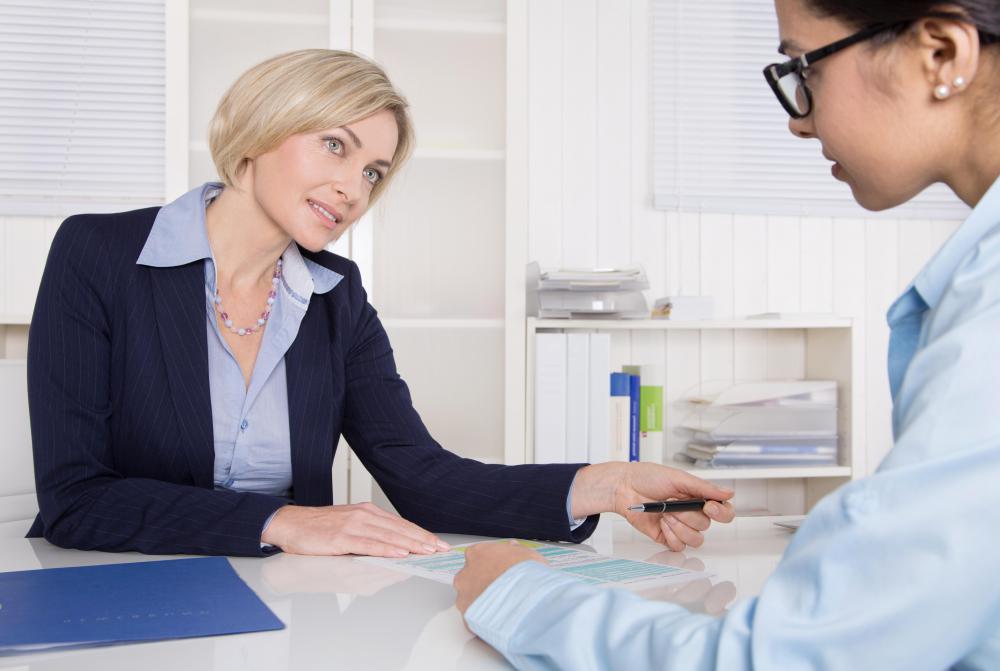 After the employees have been hired, it is the function of human resources to follow up with the candidates. This involves monitoring their progress in the organization and giving them feedback regarding any areas of improvement, or commending them for doing well. It is through this evalaution that the human resources department will identify the candidates that should be considered for promotion or redeployment to other departments.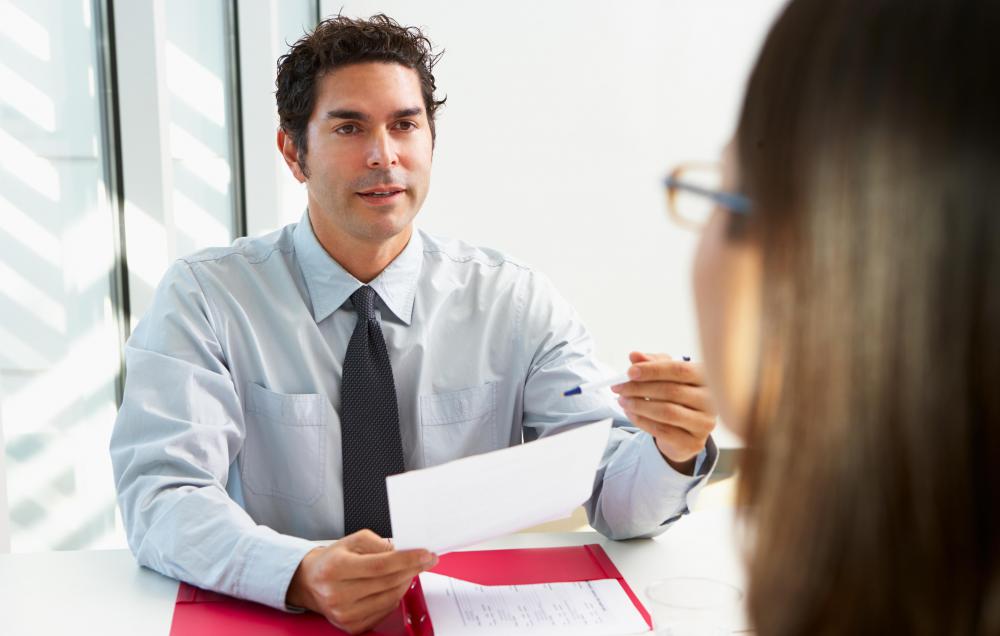 Another importance of human resource management is its function as a go-between for the management of the company and the employees. Typically, when employees have any grievances or feel that they have been marginalized in any way, their very first port of call is the human resources department. Some of the issues that human resources manages include the agitation by workers for an increase in pay as well as allegations of racial, sexual or other forms of harassment and disaffection among certain employees regarding promotions. This is one of the most important roles of human resources because it opens up a channel for communication between the employees and the employers, leading to more effective conflict resolution and the avoidance of any disruptions that may lead to waste of production and revenue.