What Is the Importance of Economic Growth?
Terry Masters
Economic growth is an indication of a country's increasing efficiency in using its limited resources. It is measured by tracking the rate of consumption of goods and services. The concept is related to a country's ability to innovate, or how effectively the populace takes limited resources and makes better use of them. This analysis is important because it allows government to forecast the rate of the population's future consumption, which will drive the creation of jobs, any increase or decrease in the standard of living and the country's monetary policy.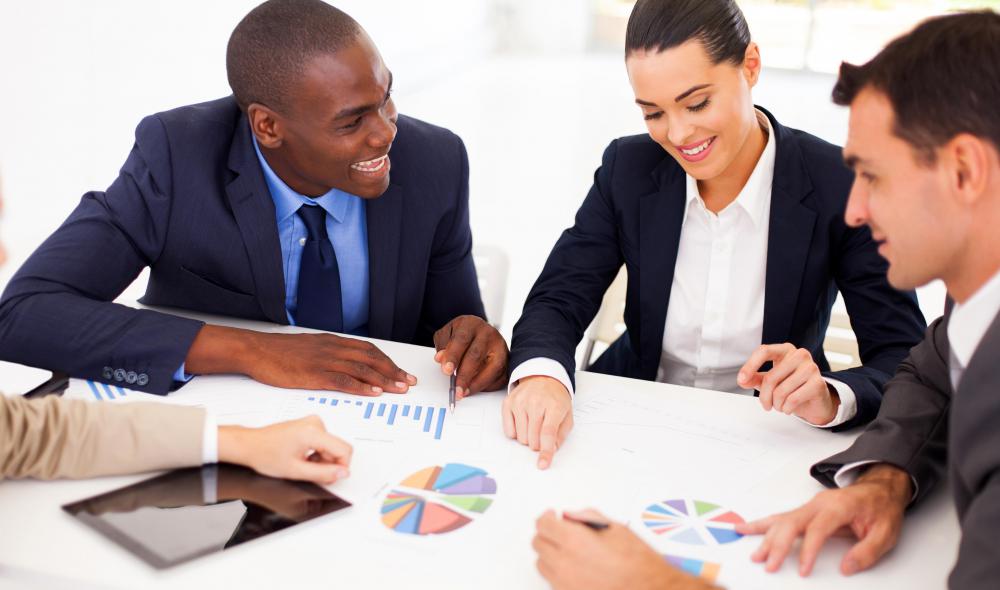 The importance of economic growth cannot be overstated. A country's economy needs to continue to grow because its population often continues growing over time. If an economy stagnates, or if the rate of growth decreases, there will be fewer jobs for a greater number of people. Ultimately, poverty will increase and the standard of living will decline, because the existing resources are not being used efficiently enough to accommodate an increasing population.

Get started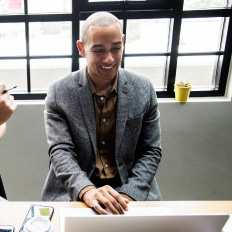 Wikibuy compensates us when you install Wikibuy using the links we provided.
Growth at the economic level is a measure of an economy's ability to increase production efficiency and innovate processes. For example, at one time, restaurants used to require all customers to eat on the premises. Then, manufacturers improved food packaging, and it became feasible to package a food order to carry out. Likewise, at one time, every carryout cup in restaurants required a different size lid, then someone thought to create cups that were different capacities but used the same lid. In both instances, innovation and efficiency were applied to the problem of limited resources to save money and increase output and sales.
The importance of economic growth lies in a country's ability to ensure its citizens are more prosperous than citizens were in prior decades. This relates to ensuring the unemployment rate and poverty level remain low and that the purchasing power of a set level of income keeps up with the rate of inflation. Economic growth is measured by a country's Gross Domestic Product (GDP), or the total value of the goods and services sold in the marketplace over the course of a year.
When a government looks at GDP, it analyzes issues, such as whether the rate of economic growth will keep up with the rate of population growth, or whether it will be greater than the rate of inflation. These comparative indices demonstrate the importance of economic growth in enabling governments to plan for the future. They use these figures to set fiscal and monetary policy to control economic cycles of recession.
Businesses also use the rate of economic growth to determine which market will have an increasing consumer base with the ability to make purchases. For example, in the last decade of the 20th century, China's rate of economic growth was six percent, double the rate of growth of any other world economy. This caused businesses to invest heavily in China's markets, emphasizing the importance of economic growth to the business industry.