What is the Importance of Corporate Social Responsibility?
The importance of corporate social responsibility is increasing in a world strongly influenced by corporate trends and decisions. Corporate social responsibility refers to a company's policy of protecting consumers, employees, and the environment in addition to its own bottom line. This is an actual business model employed by many large and small companies around the world. Some corporations, however, only create the public perception of social responsibility while using different methods in practice. In an era when multinational corporations are often unregulated by national laws, corporate social responsibility is often considered to be of paramount importance.
The activities of large corporations often have a far-reaching impact on the environment and in the lives of the people involved with them as consumers or employees. Despite this, some multinational corporations are not truly regulated by environmental or civil laws. If a manufacturing plant produces too much pollution for local regulations, for example, some companies will move the plant to a state or country with more lenient regulations rather than seek more environmentally friendly production methods. Some corporations use such methods to evade wage and labor laws as well as consumer protections.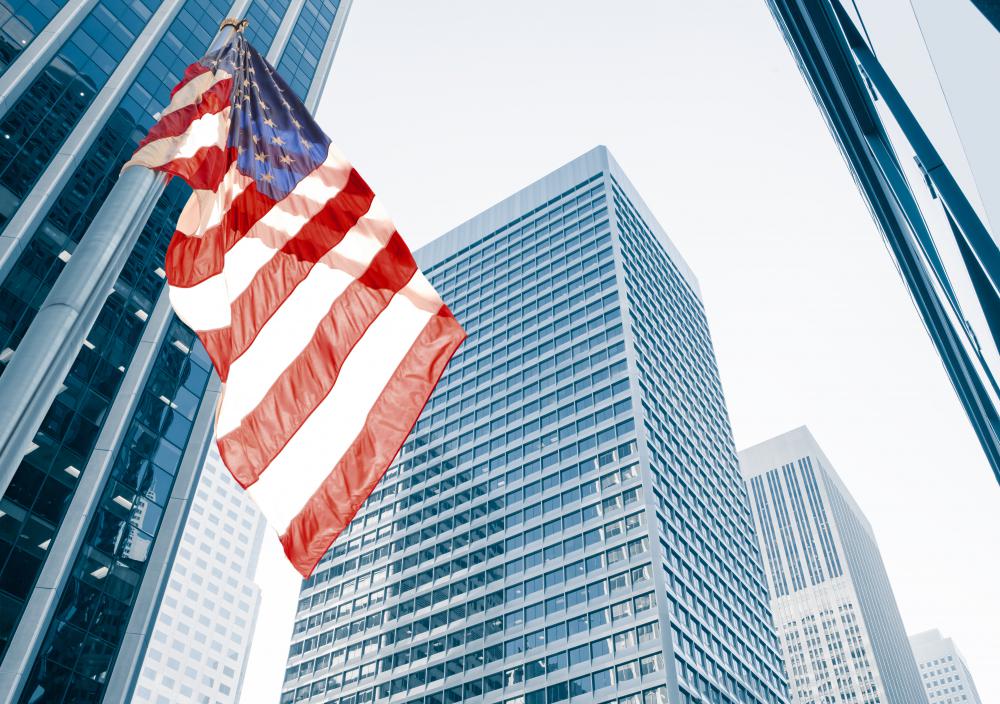 Corporate social responsibility refers to ethical business practices undertaken not just to comply with laws and regulations, but simply because they are good for business. Many consumers are aware of the potential for long-range harm from unethical business practices and will refuse to purchase the products or services of companies that employ such practices. This is why many companies have emphasized the importance of corporate social responsibility. Apart from its own benefits, it is also a good public relations move.
Unfortunately, this has also led to the procedure called greenwashing. This is when a company attempts to give the impression of social and environmental responsibility while continuing unethical practices out of the public eye. Press releases and advertising will often emphasize the company's socially responsible actions, because most consumers will not research the truthfulness of these claims. With very large corporations, however, harmful procedures are often brought to light. Journalistic exposes of such practices often make for very bad press.
In the United States, the corporation is legally an individual, with all the rights of an American citizen. Consequently, the U.S. government has followed a trend of corporate deregulation since the 1980s. This further increases the importance of corporate social responsibility because, in an era of self-regulation, companies must voluntarily express their respect for employees, consumers, and the environment. If consumers reward them for exercising social responsibility, these practices will likely continue even in the absence of federal regulation and enforcement.