What Is the Importance of Consumer Behavior?
The importance of consumer behavior, especially in terms of properly interpreting that behavior, is crucial to the success of any type of business. Ultimately, how consumers behave as it relates to the selection of goods and services for purchase has a tremendous influence on what companies manufacture and market. Simply put, if consumers don't like a product, it will not sell and will disappear from the marketplace in a very short period of time.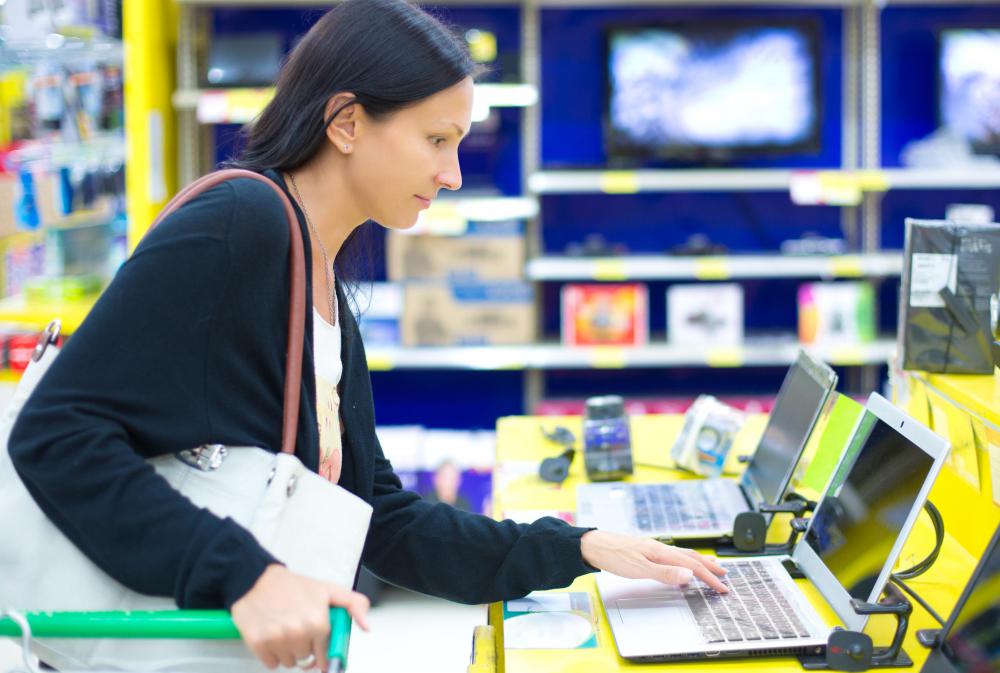 There are several aspects that must be taken into consideration when analyzing the importance of consumer behavior. One has to do with the psychology of the consumer in a given place and time. Factors such as the state of the economy and the amount of disposable income available to consumers will make a huge difference in what they buy and in what quantities. Consumers who are unsure of where the economy is headed are much more likely to curtail spending and save more money, anticipating difficult times ahead. Here, companies must understand the motivations for the behavior and make adjustments in pricing or production that address those concerns in the here and now.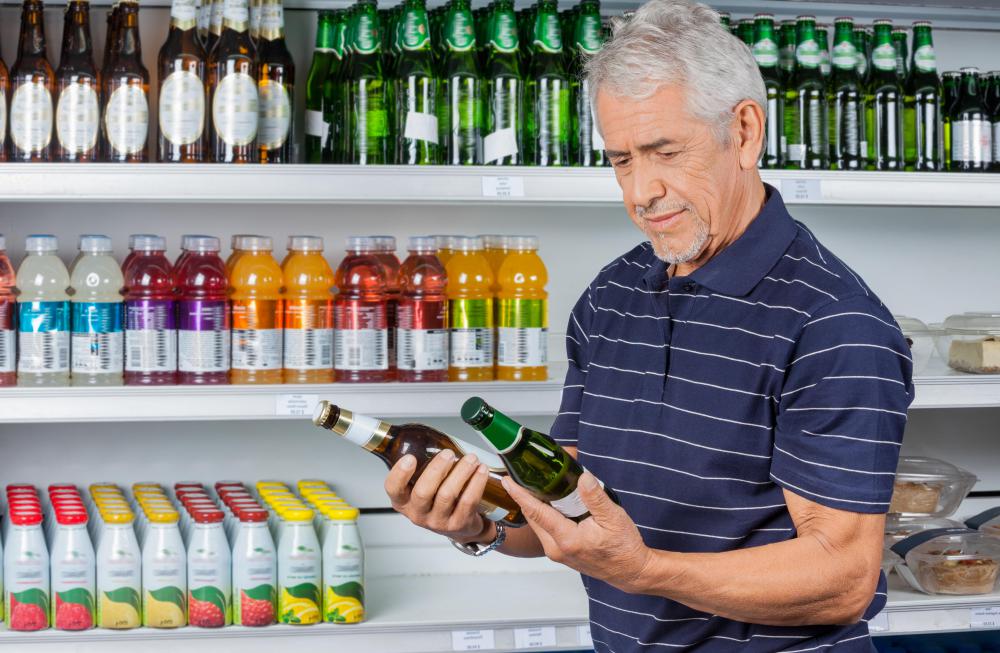 The importance of consumer behavior is also evident when it comes to anticipating consumer wants and needs. Companies make money when they are able to convince consumers that the products they offer will meet a need and possibly also fulfill some sort of want. For example, a home cleaning product would need to meet the customer's satisfaction in terms of effective cleaning, but may also appeal to a customer when a pleasant scent is added that helps to make the home more inviting. Here, the manufacturer addresses the need for a clean home while also fulfilling a want by including the pleasing scent that further makes the home comfortable for the consumer.
Without understanding the impact of consumer behavior, a company cannot hope to connect with niche groups of consumers or hold their attention long enough to make a sale, and they will certainly never build a loyal clientele. Considering demographics such as age, gender, culture, and location will go a long way toward making it possible to understand why consumers make certain choices when selecting goods and services for purchase. Even after earning those first sales, companies must continue their efforts to understand what motivates consumers to buy their products, and take steps to meet those needs and wants in order to keep the demand at respectable levels. Failing to really grasp the importance of consumer behavior will mean the loss of consumer interest and the ensuing decline and collapse of the company.