What is the Hub and Spoke Model?
The hub and spoke model is a system which makes transportation much more efficient by greatly simplifying a network of routes. It is extensively used in commercial aviation for both passengers and freight, and the model has also been adopted in the technology sector as well. Delta Airlines pioneered the method in 1955, but it wasn't until the 1970s, when the FedEx company took advantage of the concept, that the method really took hold, revolutionizing the way airlines were run.
The model is named after a bicycle wheel, which has a strong central hub with a series of connecting spokes. In the sense of aviation, an airline routes all of its traffic through one central hub or hubs; Dallas and Detroit, for example. Almost all of the airline's aircraft flies on spokes between destinations and the hub, with very few direct flights between other destinations. Routing all the traffic through the hub actually makes the overall system more efficient, although it can be frustrating for passengers at times.
Many airlines supplement their hub and spoke model with codeshares, partner flights, or a small commuter airline. For example, it would clearly be rather silly to fly passengers who needed to get to San Francisco from Los Angeles through Dallas. So, these passengers are put on a smaller commuter flight which connects these two locations. These commuter flights may also travel between spokes and less desirable locations which do not need to be connected directly to the hub.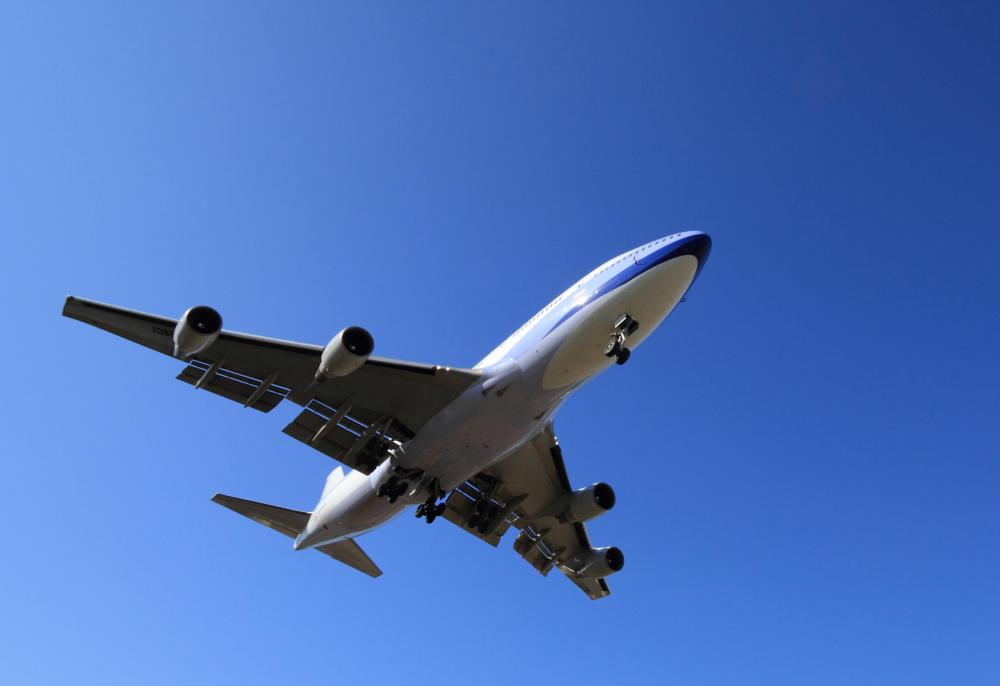 The design of a hub and spoke model is highly efficient for a myriad of reasons. The first involves day to day operations of an airline or freight company. By centralizing control, the company can afford a smaller staff which concentrates on management from a central location. In the case of freight, all packages can be sorted at the hub, rather than sorted in multiple locations. This makes the freight company much more efficient, and reduces the risk of error. The hub and spoke system also ensures that most flights will be full or close to it.
There are, of course, disadvantages to a hub and spoke model. Any disruption at the hub, such as bad weather or a security problem, can create delays throughout the system. The overall operating efficiency is also limited by the capacity of the hub. Many airlines consciously choose different cities for hubs, so that two major airlines are not regarding the same airport as a hub. The airline must also schedule flights very carefully to ensure that all of the spokes are getting the service they need, and to keep passengers content.