What is the History of California Wine?
With the current popularity and quality of California wines, it's hard to imagine that they haven't been around forever. Father Junipero Serra, a Franciscan missionary, planted California's first vineyards at Mission San Diego around 1769. The black-skinned grapes produced by these initial vines are appropriately named Mission grapes. Vineyards were subsequently planted at the other California missions, where the wines produced were used in both sacrament and for everyday purposes. Until the late 1800s, the Mission grape was instrumental in the production of California wines.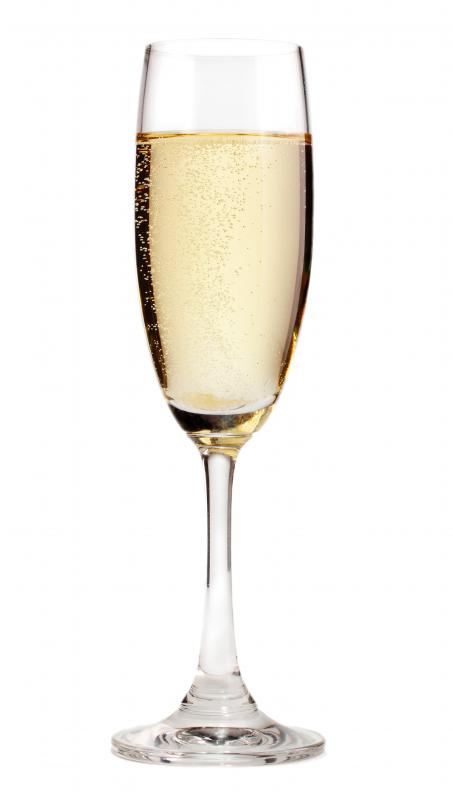 However, in 1833, Jean-Louis Vignes, a Frenchmen, planted some imported vines. Vignes was followed by a Hungarian, Agoston Harazsthy, who introduced about 300 varieties of grapes from European vines. Because Harazsthy founded California's first winery, Buena Vista Winery in the Sonoma Valley, he is known as the founder of the California Wine Industry. During the mid-1800s, the Gold Rush brought an influx of prospectors, which, in turn, caused a boost in grapevine plantings to keep up with the increased demand for California wine.
Over time, the California wine industry faced two major threats. In the 1890s many of the imported European vines were destroyed because of a destructive pest, phylloxera. Then in the 1920s and early 1930s, prohibition threatened the California wine industry also. Following the repeal of prohibition, the California wine market managed to slowly revive itself. It was not an easy task; wineries had closed, equipment was in dire shape and the grapes grown during Prohibition were not quality ones.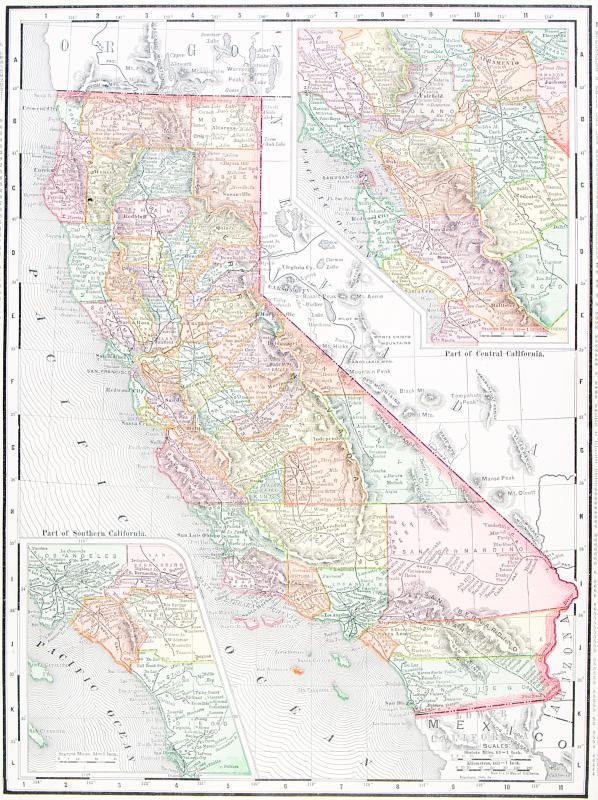 In the 1960s most California wines were produced from Thompson seedless or Carignan grapes. As new technologies developed, several quality wineries were founded in the region. The first international acclaim for California wineries resulted from participation in a Paris tasting event in 1976. Because of the blind-tasting manner of judging, the entire world, especially the French judges, were quite shocked when two wines from Napa Valley beat out their French counterparts.
Wines are produced in four main regions of California, with the Central Valley being the largest region, about 300 miles (483 km) in length; it's also the top producing area. The North Coast region, north of San Francisco Bay, contains the familiar Napa Valley and Sonoma County. Napa Valley's first commercial winery is in St. Helena. Chardonnay is the predominant wine produced in California.