What is the Historical Price of Gold?
Gold has served as one of the most important monetary standards throughout history. It is measured in troy ounces, and the price of gold is typically stated in terms of the cost of one troy ounce. One ounce is equivalent to 31.1 grams or 0.07 pounds.
The United States usually determines the historical price of gold. One ounce of gold was fixed at an estimated $20.67 US Dollars (USD) for many decades until 1934, at which point the price was raised to about $35 USD per ounce. In 1968, a two-tiered pricing structure was established, and by 1975 the price of gold was allowed to fluctuate.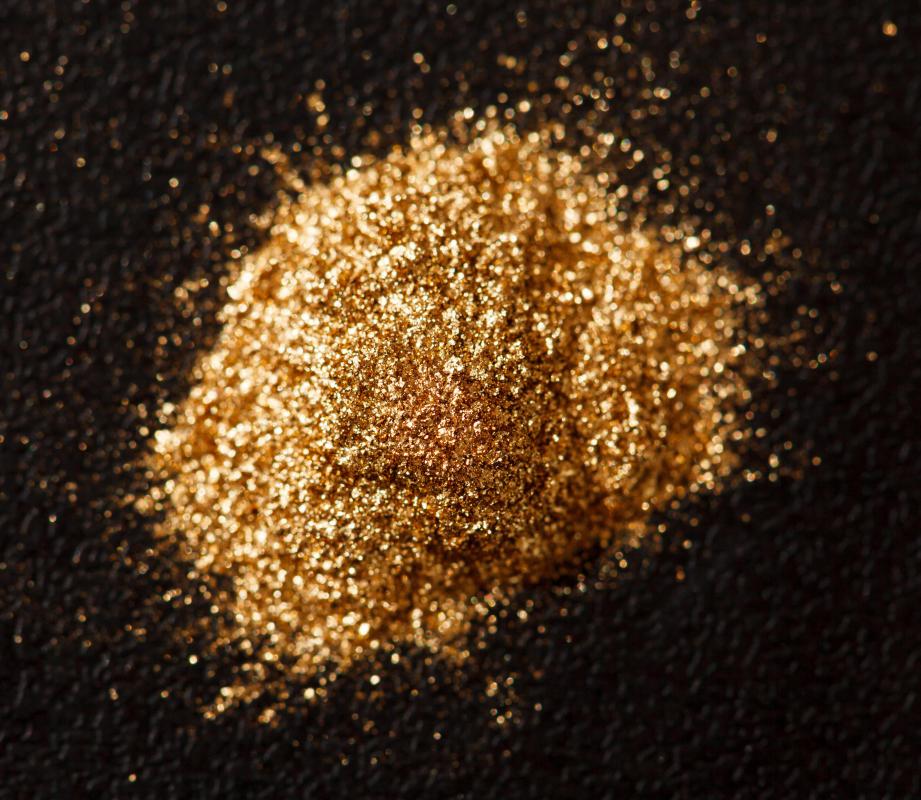 In January of 1980, the price of gold rose to $850 USD, averaging about $615 USD per ounce, and by the year 2000 the price dropped around $272 USD. Since the early 2000s, however, the price has risen again, setting new records in 2011, as the price hit more than $1,800 USD.
The following chart shows the closing price of an ounce of gold on the New York Exchange every five years since the year 1800.
year
value of one ounce of gold
2010
$1,410
2005
$513
2000
$272
1995
$386
1990
$424
1985
$354
1980
$615
1975
$151
1970
$38
1965
$36
1960
$37
1955
$35
1950
$40
1945
$37
1940
$35
1935
$35
1930
$21
1925
$21
1920
$21
1915
$21
1910
$21
1905
$21
1900
$21
1895
$21
1890
$21
1885
$21
1880
$21
1875
$23
1870
$23
1865
$30
1860
$21
1855
$21
1850
$21
1845
$21
1840
$21
1835
$19
1830
$19
1825
$19
1820
$22
1815
$22
1810
$19
1805
$19
1800
$19