What Is the George Washington Bridge?
The George Washington Bridge is a man-made, suspension toll bridge located in the United States. It spans the Hudson River and provides vehicle access from the shores of Manhattan Island in New York to Northeastern New Jersey. The bridge was meant to be covered with ornamental stone and concrete after being built, but it was later decided to leave the steel skeleton showing.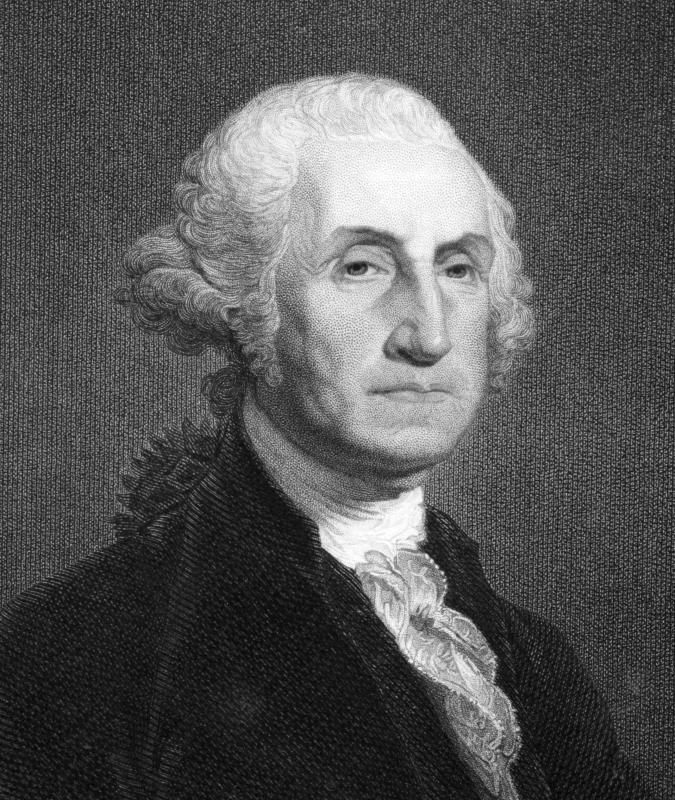 The bridge falls under the jurisdiction of a bi-state government agency, the New York and New Jersey Port Authority. A Swiss-born architect named Othmar Ammann, who also was the authority's chief engineer, designed the bridge in 1923. The suspension bridge's design was considered ahead of its time. It features two, 570-foot (174m) steel towers with a 3,500-foot (1,100m) center span. Four main cables help support the bridge, which is 119-feet (36m) wide.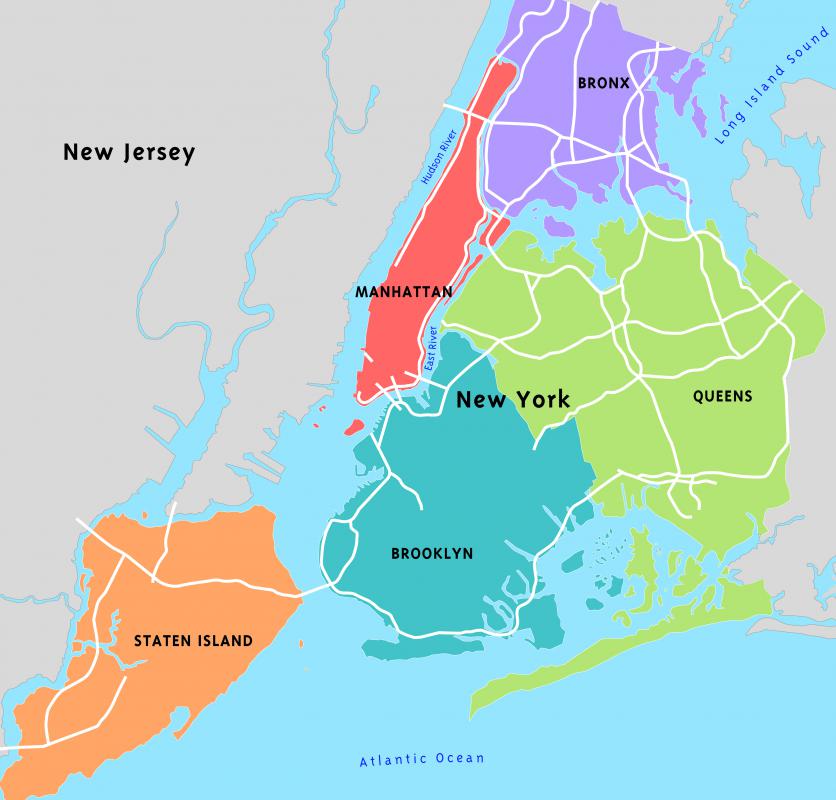 Construction of the George Washington Bridge began in 1927, and the bridge opened for use in 1931. During its first full year, more than 5 million vehicles traveled the George Washington Bridge. The upper level has eight lanes of traffic, and the lower level, which opened in 1962, has six lanes.
The George Washington Bridge became the longest suspension bridge when it was completed, surpassing the 7,500-foot (2,286 m) long Ambassador Bridge which links the U.S. and Canada. In 1937, the 8,981-foot (2,737.4 m) long Golden Gate Bridge in San Francisco, California surpassed that record. The George Washington Bridge is even commemorated on a stamp that was issued by the U.S. Postal Service in 1952.
Trucks and recreational vehicles are restricted to the upper level of the George Washington Bridge and cannot exceed 13 feet, 6 inches (4m) in height. Trucks carrying hazardous material or over-sized cargo or traveling in a convoy must make arrangements before accessing the bridge. Pedestrians and bicycles are typically able to cross the bridge for free using the south sidewalk from 6 a.m. to 11:59 p.m. The upper level of the bridge is linked to the George Washington Bridge Bus Station located in Manhattan.
While the George Washington Bridge allows drivers to leave the state free of charge, a toll is required for vehicles coming into the state. Trucks are charged per axle, while autos have a flat rate. Discounts for carpooling and off-peak times are offered, as are assorted discount pass systems.