What is the Emancipation of Minors?
The emancipation of minors is the process by which a person, who is under the age at which he or she is legally an adult, becomes free of parental control and gains status similar to adulthood. This process often involves legal action, though the nature of this action depends on the country or region in which a person is attempting to become emancipated. There are a number of reasons why a minor may request emancipation, but such requests are frequently denied. The emancipation of minors often requires financial self-sufficiency and a provable claim that emancipation is in the best interests of a minor.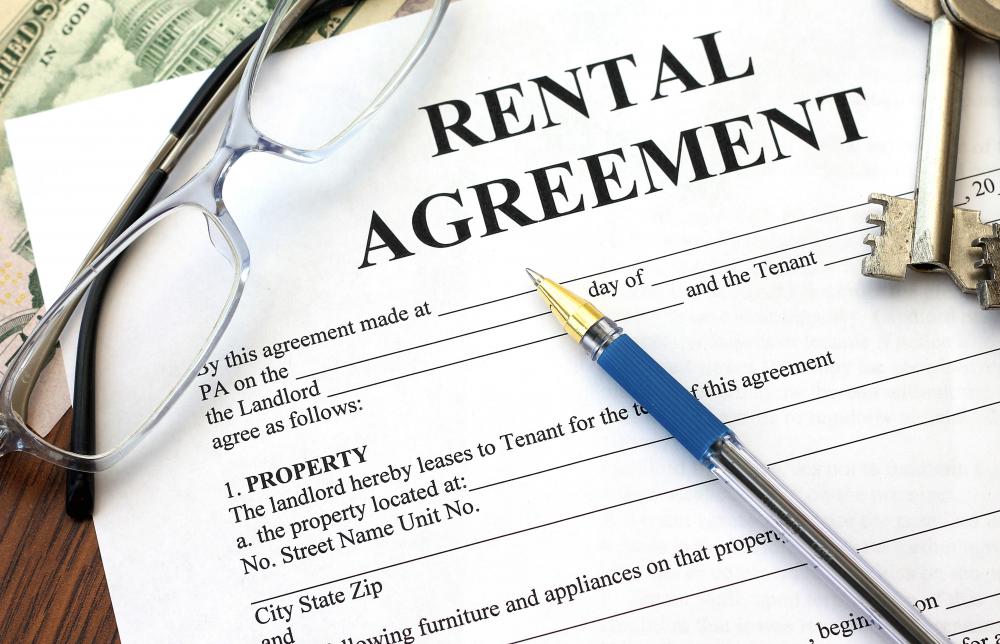 Minors under the legal age of majority, as established by a country or region — though often set at 18 years of age — are typically under the care and authority of a parent or guardian. The emancipation of minors, however, allows individuals under the age of majority to break from that control and care. After emancipation, a minor is free to act and behave as an adult, though other legal age restrictions typically still apply. This means that emancipated minors can enter into legal agreements and contracts, such as a rental lease on an apartment, but someone under the legal age to drive may not be able to attain a driver's license.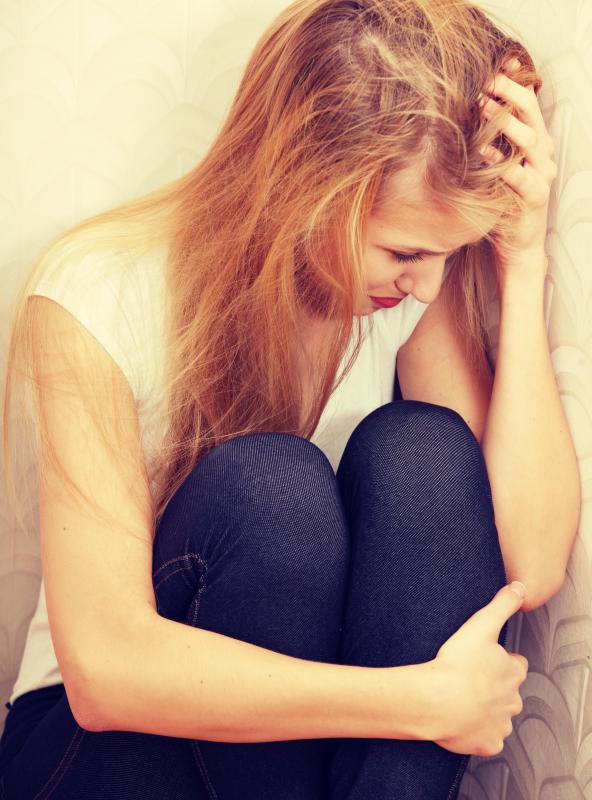 The emancipation of minors typically begins with filing a legal petition for emancipation, which usually details grievances the minor may have against parents or guardians and why he or she should be emancipated. Minors will often need to prove financial independence that would allow them to live without the financial assistance of a parent or guardian. This can be difficult for a minor to prove and establish, and the emancipation of minors is often easiest for child actors or singers with an income from performing.
Though filing a petition for emancipation can be fairly easy, it is unusual for the emancipation of minors to actually be granted. If a minor wishes to get away from an abusive home, for example, then child protective services in a given region will usually be notified. This often leads to a minor ending up in the care of a guardian appointed by the state, rather than emancipation. Minors who seek emancipation due to disagreements with parents are also typically denied. The emancipation of minors often involves young people who are earning money through some means and seeking financial and legal independence from parents who may be misusing that money.