What is the Difference Between Roman Chamomile and German Chamomile?
There are two plants which fall under the name chamomile, Roman and German chamomile. Roman chamomile, or Chamaemelum nobile, is the less popular of the two. German chamomile, or Matricaria recutita, is much more commonly used, but it is not impossible to find Chamaemelum nobile plants and products.
As indicated by their Latin names, these flowers come from different species. Despite this fact, they are very similar in appearance. Both flowers have a yellow center and white petals, similar to daisies. They are also used to treat similar conditions. In fact, some herbalists use them interchangeably.
Both kinds of chamomile are used for their soothing properties. In order to experience the calming qualities of this plant, the flowers are steeped in hot water, and the liquid is drunk as a hot herbal tea. Chamomile tea can also be enjoyed as a cold beverage. Chamomile is often an ingredient in tea blends. It is commonly combined with mint leaves and rose hips.
Both Roman and German chamomile flowers are also used to treat digestive disorders such as vomiting, nausea, gas, and heartburn. In some cases, chamomile can be used to stop or reduce muscle spasms or used to treat skin conditions such as eczema and hemorrhoids. The plant has anti-inflammatory properties that help to ease the symptoms of these ailments.
Chamomile is believed to offer a number of benefits to the skin and is used in many cosmetics and hair products. In fact, it is commonly used as an ingredient in hair treatments for blond hair. It can also be found in skin creams, toners, and face masks.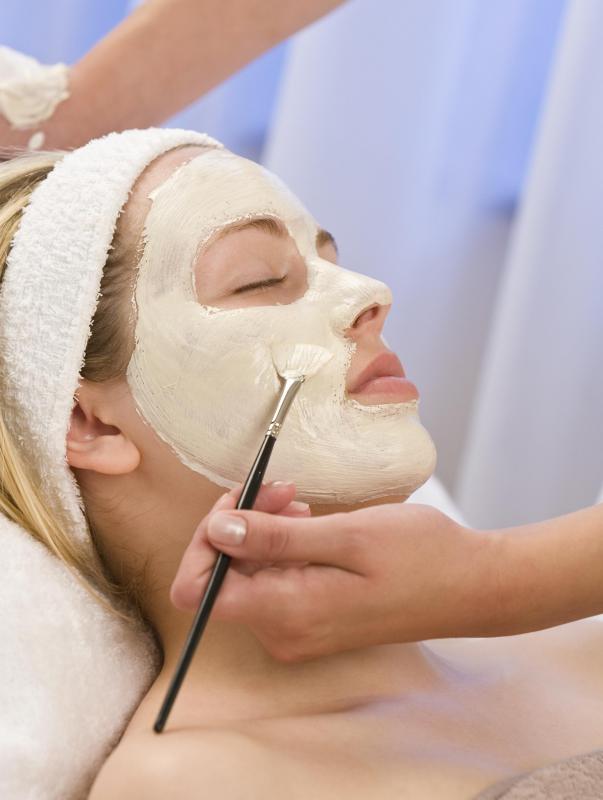 When chamomile is used to treat digestive disorders it is usually consumed as an herbal tea. The regularity with which it is drunk and the length of its use will depend on the severity of the disorder. When chamomile is used as a topical treatment for the skin, it is usually first reduced to an essential oil. It is possible to purchase essential oils of Roman and German chamomile.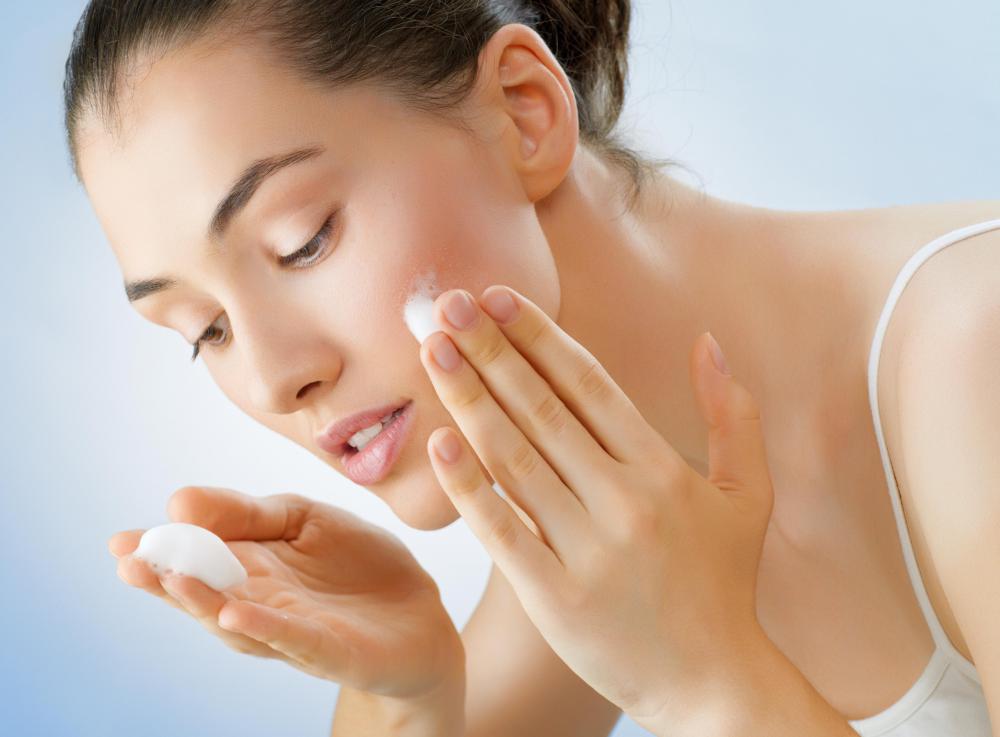 While it is difficult to differentiate between Roman and German chamomile, it is not impossible. One of the key differences in their appearance is the round yellow center of the flower. German chamomile has a high, domed center. The Roman type, on the other hand, has a domed center that is lower and more rounded. Furthermore, Roman chamomile is a perennial while the German type is an annual.