What Is the Difference between Metoprolol and Atenolol?
Metoprolol and atenolol are prescription medications used in the treatment of high blood pressure and chest pain from coronary artery disease. They can also be used to regulate abnormally rapid heart rates in certain people. While they are both prescribed for essentially the same treatment plans, there are several differences between these medications, including available forms, proper storage instructions, and proper dosing instructions.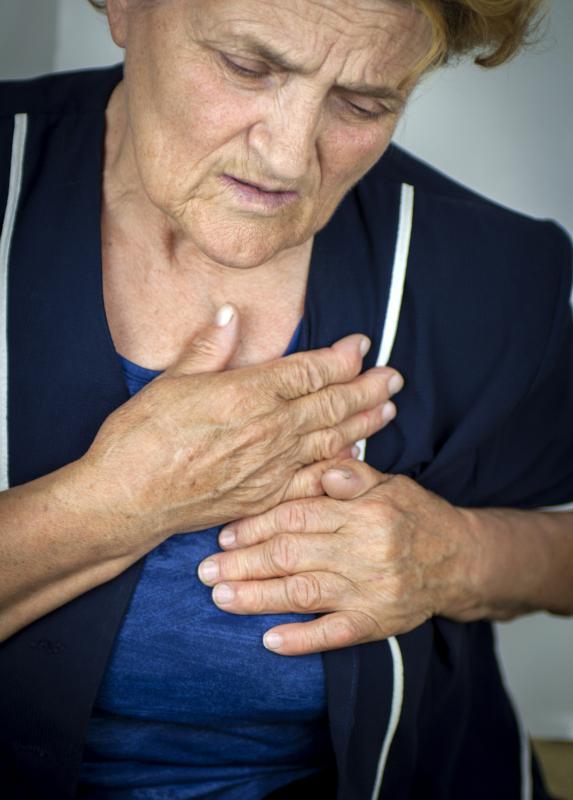 Both of these drugs are manufactured in a variety of forms. They are available in 25 milligram, 50 milligram, and 100 milligram tablets. Metoprolol tablets also come in a time-release formula in the same strengths as those of regular tablets, with the added option of a 200 milligram dose. Manufactures also produce both metoprolol and atenolol injectable medications.
Both medications are designed to be taken either before a meal or just before going to sleep. A typical metoprolol regimen to treat angina may involve taking between 100 and 450 milligrams of the medication orally divided in two even doses daily. Treating angina with atenolol on the other hand, may involve a single daily oral dose of between 50 and 100 milligrams of the medication.
A daily dose of metoprolol to treat high blood pressure is likely to fall between 100 and 450 milligrams, while a daily dose of atenolol for high blood pressure usually falls between 50 and 100 milligrams. More injections are involved in treating heart attacks with metoprolol than atenolol. The recommended follow-up treatment involving metoprolol tablets also lasts for several days longer than the follow-up treatment with atenolol tablets.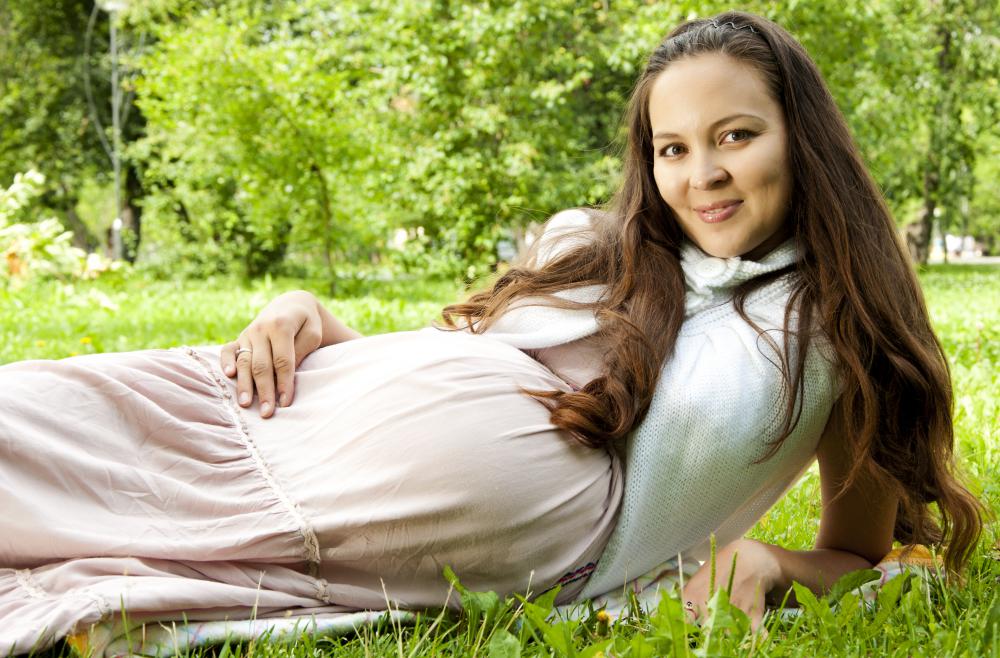 These medications should be stored specific temperature ranges. Metoprolol should be stored at temperatures ranging between 59°F (15°C) and 86°F (30°C). Atenolol on the other hand, is designed to be stored at temperatures between 68°F (20°C) and 77°F (25°C). Metoprolol tablets should be kept in light-resistant containers and protected from moisture.
Despite the fact that both medications are well-tolerated in general, they may cause side effects, including fatigue, constipation, abdominal cramps, and nausea. Metoprolol can lead to experiencing certain other side effects including shortness of breath or wheezing. Taking atenolol while pregnant may affect the growth of the fetus or otherwise cause harm to the fetus. Both metoprolol and atenolol may pass into breast milk, these medications should not be taken while breastfeeding.
Both metoprolol and atenolol may pass through breast milk and should be avoided while breastfeeding.

Metoprolol and atenolol can be prescribed to treat high blood pressure and chest pain due to coronary artery disease.

Side effects of metoprolol and atenolol may include fatigue.

Abdominal cramps are a possible side effect of both metoprolol and atenolol.

Pregnant women should not take atenolol.