What Is the Difference between Imagery and Symbolism?
Imagery and symbolism are two literary conventions used in a variety of genres including poetry. They are both used in similar ways to enhance an author's message or theme, and may sometimes be confusing for this reason. Imagery is a technique that uses strong sensory words to create a vivid mental picture for the reader, so that he or she can see something as the author sees it. Symbolism, on the other hand, is the use of a concrete object to stand for a concept, idea, or situation. Many authors use imagery and symbolism together to enhance the overall theme of a literary work, but they can also be used separately.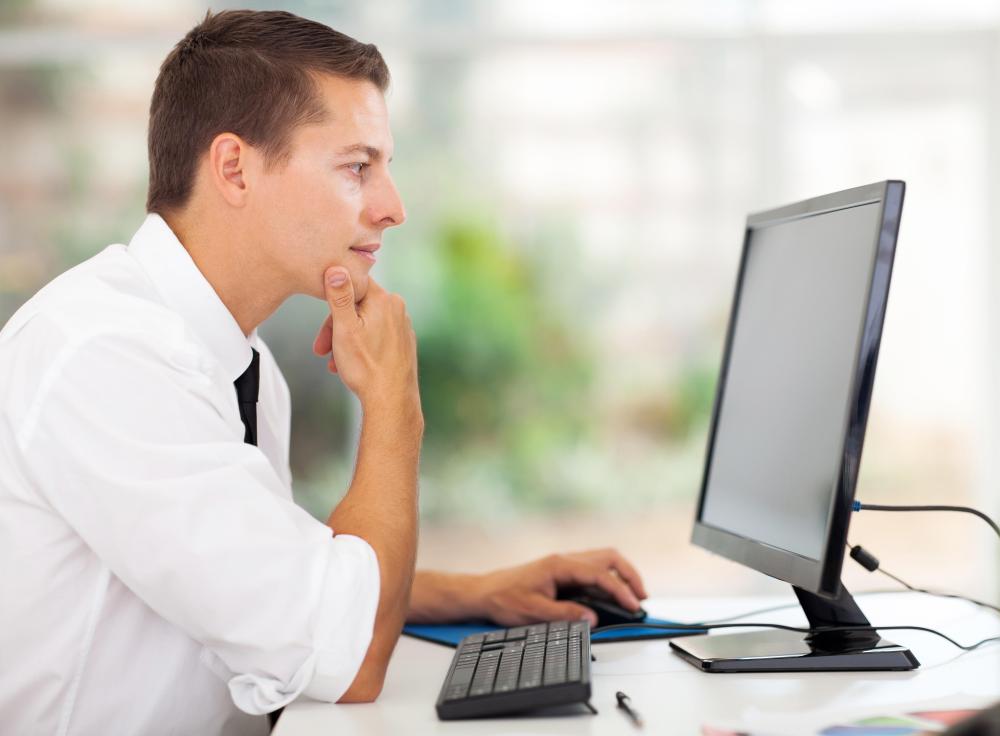 Use of imagery in a poem or other fictional work may be for the straightforward purpose of conveying to the reader a full and thorough description of something. For example, instead of telling the reader outright that a thunderstorm was severe, an author may attempt to show this fact by using colorful words like "booming thunder," "piercing lightning," or "pelting rain" to allow the reader to draw the conclusion on his or her own. Many times, a writer will use imagery to signal the reader that the description of a particular object is an important part of the overall story or message that is being conveyed.
Imagery and symbolism are often used together, which can sometimes make it difficult to identify them as two separate literary conventions. A thunderstorm which has been thoroughly described using imagery could also be used to symbolize, or stand for, a concept like chaos or discontent among characters or in a certain situation. An author may also begin a scene by telling the reader about the thunderstorm, then progress to an argument between characters or a major plot twist in the story. In this case, the thunderstorm is used to symbolize the characters' negative feelings and emotions.
Sometimes, imagery and symbolism can be recognized through careful analysis of a poem or other literary work. When an author is using imagery, there will be a large number of adjectives and adverbs used that appeal to many different senses. These words will be very specific and give the reader a mental picture of the object that is being described. Symbolism, on the other hand, may be accompanied by a great deal of description, or sometimes by very little. The object being used as a symbol will often appear repeatedly throughout the writing, such as the appearance of ravens in Shakespeare's Macbeth, which symbolize impending misfortune.