What Is the Difference between Beta Sitosterol and Saw Palmetto?
Saw palmetto is a plant, and beta sitosterol is a chemical that naturally occurs in many plant foods, including saw palmetto. Both may have biological effects in humans, but the long term effects of both are not well known. One specific prostate problem may be improved under a regime of either substance, and the beta sitosterol may also be useful for reducing cholesterol levels and improving immune function.
The scientific name for saw palmetto is Serenoa repens. It is a small variety of palm that is found wild in certain regions of North America. Commercial herbal medicine preparations of saw palmetto use just the fruit of the plant.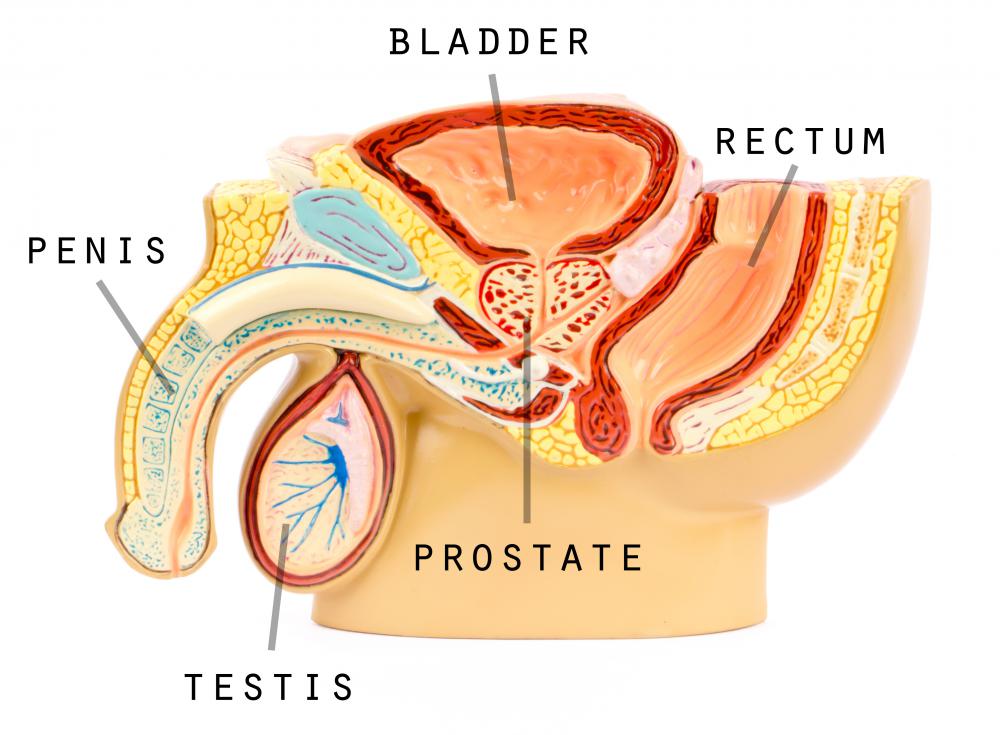 Sitosterol is fat that occurs naturally, forming part of the structural components of plant cell membranes. Beta sitosterol is one of these fatty plant substances, and may be present in food products marketed as heart-healthy, like margarine or yogurt. It has a similar appearance to cholesterol, which plays a major role in heart disease. This means that it can take the place of cholesterol in humans, reducing cholesterol absorption through the digestive system, and thereby reduce the chance of damage to the circulatory system from too much bad cholesterol.
Beta sitosterol and saw palmetto are related in that saw palmetto contains some beta sitosterol. The medical and alternative health uses for the two substances, however, are not exactly the same. One condition that may be alleviated through treatment with one or the other of beta sitosterol and saw palmetto is the non life-threatening problem of Benign Prostatic Hyperplasia (BPH.) As of 2011, some research into the effectiveness of beta sitosterol and saw palmetto indicates that both products may be effective in improving the symptoms of BPH, such as urges to urinate during the night.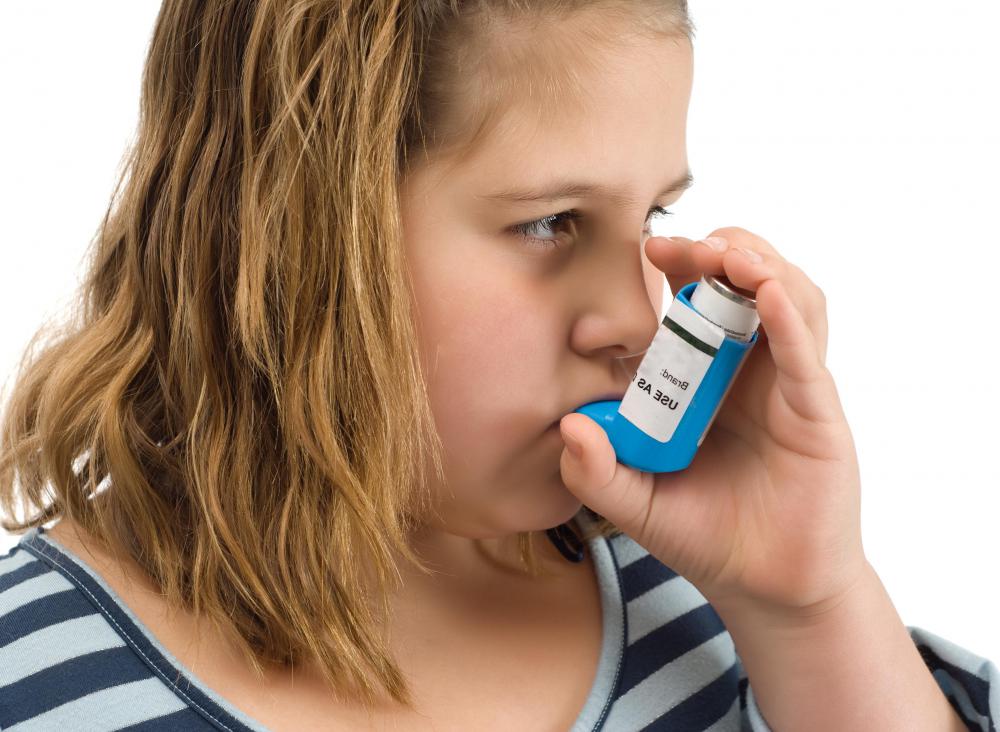 Apart from possible benefits in BPH treatment, there is no clear evidence that saw palmetto is beneficial for other conditions. Diseases that some people may take saw palmetto for include cancers, infections of the prostate, and asthma, but as of 2011, the evidence for a benefit is not present. In addition, a lack of long term studies on the risks of beta sitosterol and saw palmetto can mean that all of the potential side effects of the substances have not been documented.
Known risks of saw palmetto include a tendency for blood to clot more slowly, which may be a problem for patients undergoing surgery. It can also interact with estrogen and make contraceptive pills that contain the hormone ineffective. Beta sitosterols can block the body from absorbing vitamin E and carotenes, but they appear to be safe to eat at levels found in food.