What is the Debt Collection Process?
The debt collection process typically begins with the original creditor. Customers who miss a payment may receive a letter in the mail or a phone call reminding them that payment is due. Missed payments resolved at this early stage typically have only minor consequences, such as a small fee or a minor incident on the debtor's credit report. As time passes or the debtor misses more payments, however, the debt collection process becomes more serious; the creditor may begin calling more often or sending more urgent correspondence through the mail. About six months after the first missed payment, the creditor typically charges off the account.
A charged-off account means that the original creditor is giving up and selling the debt to an outside collection agency. This action typically has a severe impact on the debtor's credit report. At this point, the collection agency is required by law to notify the debtor that it has taken over the account.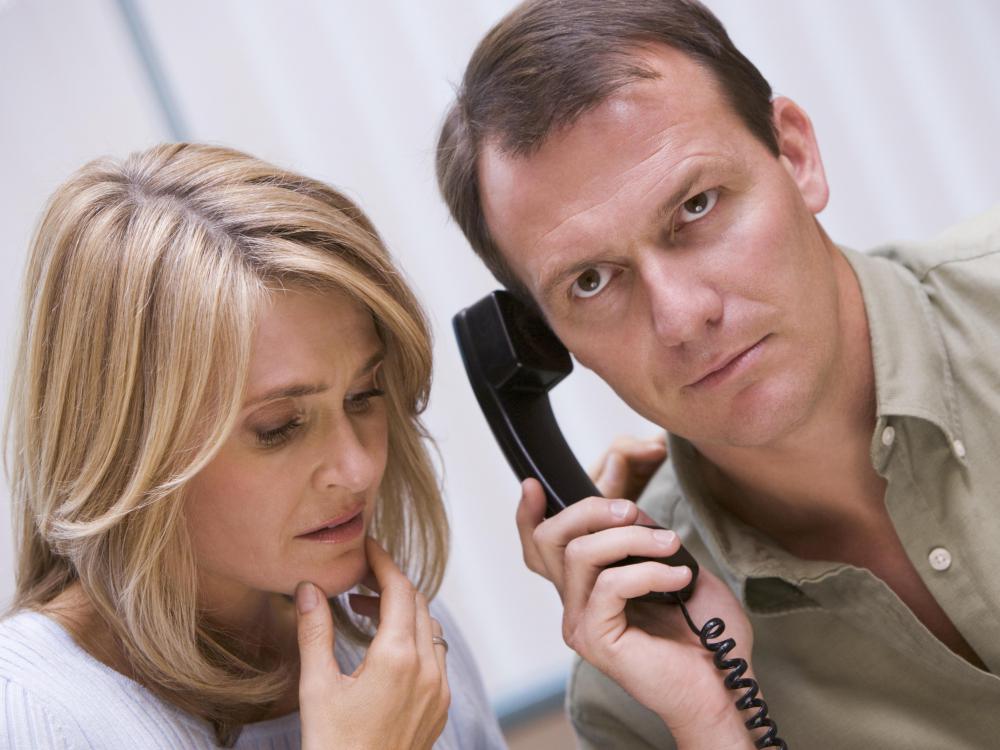 After receiving notification from the collection agency, the debtor typically has 30 days to challenge the authenticity of the debt. If the debtor argues that the debt is not valid, the collection agency is required to verify the account with the original creditor. The agency cannot take further action while the account is in dispute.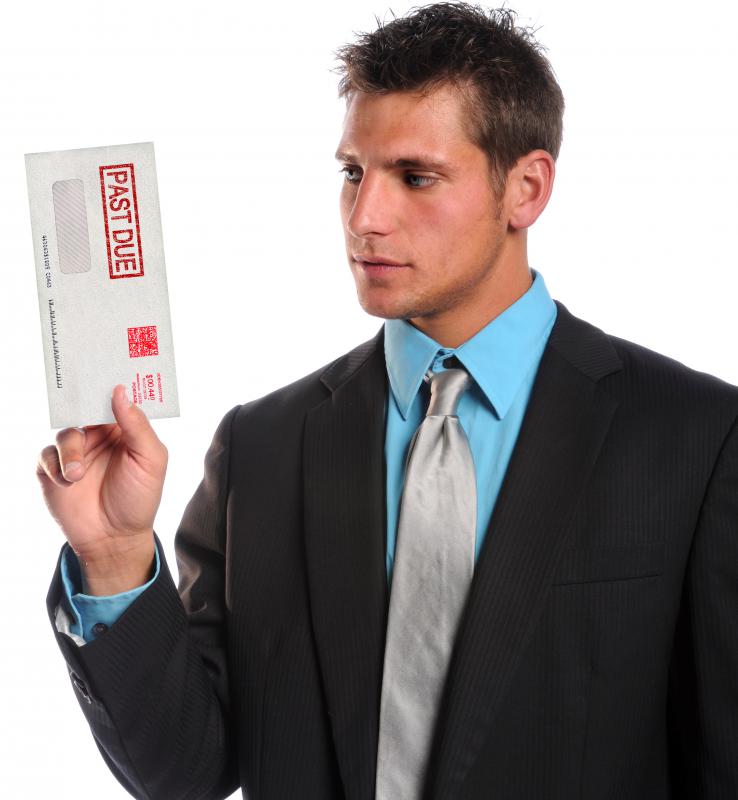 Once the 30 days have passed or the account has been validated with the original creditor, the agency begins the debt collection process. Agencies usually contact the debtor by mail or by phone and demand payment. Some collection agencies may be willing to work with the debtor by offering payment plans or settlement amounts, but they have the right to request as much as they want as long as it does not exceed the total amount owed. Collectors are not obligated to accept a settlement offer or payment plan from the debtor.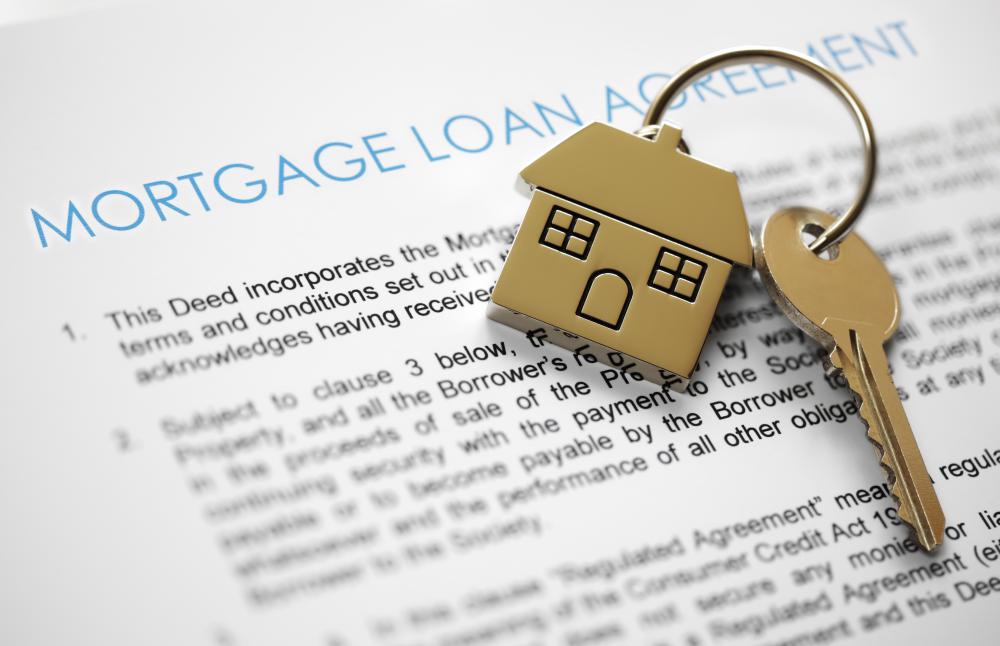 While debt collectors may employ many negotiation tactics in order to collect money, the Fair Debt Collection Practices Act prohibits certain behaviors. For example, collectors cannot call before 8 am or after 9 pm. They are not allowed to harass debtors, use obscene language, or threaten them with harm. Collectors may not make false claims about the debt or make threats involving legal action that they do not plan to actually take.
If the debtor fails to pay the amount owed or make settlement arrangements, the agency may either sell the account to another company or to a collection attorney. An attorney may take legal action against the debtor, including a judgment or lawsuit. Settlement at this point in the debt collection process often means an appearance in court and additional fines and fees. It also has a severely negative impact on the debtor's credit report.