What is the Customer Identification Program?
The customer identification program seeks to reduce and fight terrorist funding and money laundering by requiring financial institutions to verify customers' identities before opening new accounts. The program is a part of the Uniting and Strengthening America by Providing Appropriate Tools to Intercept and Obstruct Terrorism (USA PATRIOT) Act, which was signed into law in October, 2001. Under the program, financial institutions are required to collect and verify the identities of customers who open new accounts after October 2003. An institution may also be required to compare customers' identities against a government provided list of terrorists or suspected terrorists. The customer identification program does not extend to certain customers, such as government agencies or publicly traded companies that are in Securities and Exchange Commission's (SEC) jurisdiction.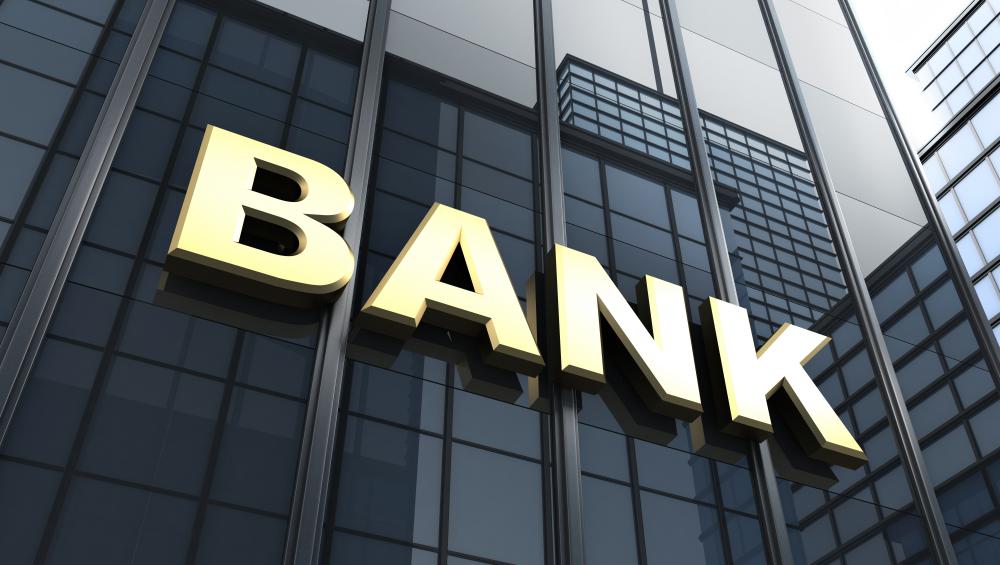 The financial institutions required to participate in the customer identification program are not limited to banks. In addition to banks, some institutions required to participate are insurance companies, credit unions, trusts, and savings and loans. In turn, the term "customer" does not just refer to an individual. A customer is defined as a legal person, and the definition of a legal person can extend to groups as well as individuals. For example, a corporation, trust, and an estate are all considered customers under the legal definition.
The amount of information needed to verify customer identity under the customer identification program depends on the size and scope of the institution. There is, however, a minimum amount of data that needs to be collected. According to the program, a financial institution must collect a name, physical address, birth date, and taxpayer identification number before opening an account. For example, a person opening an account, establishing credit, or opening a safety deposit box, would have to provide the appropriate information required by the customer identification program. In addition, he would have to provide any additional information that the institution deems necessary to verify identity.
An existing customer does not have to provide such information as long as the bank has a sensible belief it knows who that person is. In addition, a person who does not establish a continuing relationship with the bank does not have to provide such information. A person who is cashing a check, buying a money order, or buying a cashier's check does not have to provide such information under the program because those transactions do not form a continuing relationship. There are times, however, when an institution may ask for identification before providing these services. In such cases it is the institution, not the customer identification program, that requires the information.
Want to automatically save time and money month? Take a 2-minute quiz to find out how you can start saving up to $257/month.