What is the Cottage Cheese Diet?
The cottage cheese diet is a fad diet plan aimed at promoting quick weight loss in a short period of time. Generally, the plan touts that the average weight loss attained on the diet is typically about five pounds in five days. Actual weight loss results will vary largely depending on the dieter and the amount of activity one partakes in while one the diet. The foundation of the eating plan is based on eating cottage cheese as the primary nutritional meal source, but the overall intent is that dieters accessorize the cottage cheese with a range of other fruits, vegetables, and spices at each meal.
Overall, the diet recommends that natural, non-processed foods — such as eggs, tomatoes, cucumbers, apples, greens, and spices — are added to each meal with cottage cheese. Dieters can also have a small amount of whole grains to round out the nutritional content of the cottage cheese eating plan. It is advised that people on the diet avoid soft drinks, coffee, and alcohol — drinking only mineral water for the duration of the diet to aid in weight loss efficacy. All other processed foods should be eliminated in order to maximize the effectiveness of the cottage cheese diet.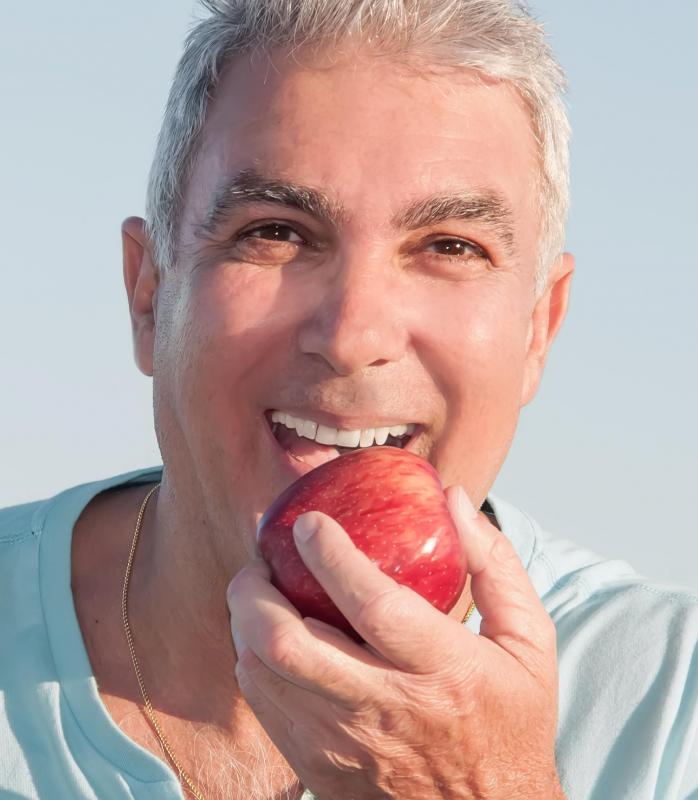 Cottage cheese typically is an easy-to-digest, low-fat, low-carbohydrate food. Its low sugar, calories, and high-protein content make it a relatively filling food that can help dieters achieve a leaner look with less water retention or bloating. Made from cheese curds, it is one of the lower-fat dairy product options and it contains plenty of calcium. Nutritionally speaking, cottage cheese is a healthy food to include in any well-balanced diet.
Dieters on the plan typically have enough nutritional options to provide the energy to exercise and remain physically energized, but it is unlikely that one can maintain the cottage cheese diet as a long-term lifestyle. The challenge with the cottage cheese diet is that it is extremely limiting, making it difficult for dieters to adhere to for any significant period of time. Additionally, the diet does not contain a wide enough variety of healthy foods for a nutritionally sound lifestyle. Aside from the limitations, its benefits to dieters can be in an overall retraining of eating behaviors, such as understanding portion control and the importance of eating several small meals throughout the day instead of a few large ones.