What is the Connection Between Tribulus Terrestris and Testosterone?
Tribulus terrestris is a flowering plant that has been used in traditional Chinese and Indian medicine for centuries as an aphrodisiac and diuretic. Some studies have shown that there is a connection between tribulus terrestris and testosterone levels, yet very little research has been performed to duplicate these results. Often this plant is used as an herbal supplement to boost the steroid hormone testosterone in males, whether to help increase sex drive or sports performance. Although tribulus terrestris is regarded as safe, it should not be used by pregnant mothers or those with heart conditions or other health conditions.
The first connection between tribulus terrestris and testosterone increase deals with a study performed on rabbits, rats and primates that showed the effectiveness of the herb's capabilities in increasing testosterone levels. One study on young men saw no increase in testosterone after a few weeks of supplementation, providing an inconclusive link between tribulus terrestris and testosterone increase. One study has, however, shown that tribulus terrestris may activate androgen receptors in the brain, leading to later testosterone secretion and increased sexual desire.
A chemical substance called T. terrestris is hypothesized to be the active chemical compound that helps promote the benefits of testosterone production in animals. Sexual activity increased in one study involving supplementing with this tribulus terrestris in rats, mostly relating to the increased testosterone production. Tribulus terrestris is also used to aid in sports performance and build muscle, yet there is no scientific evidence that supports these uses. According to the literature, tribulus terrestris effects vary depending on each individual, and shows more promise in aiding the testosterone levels of animals than it does humans.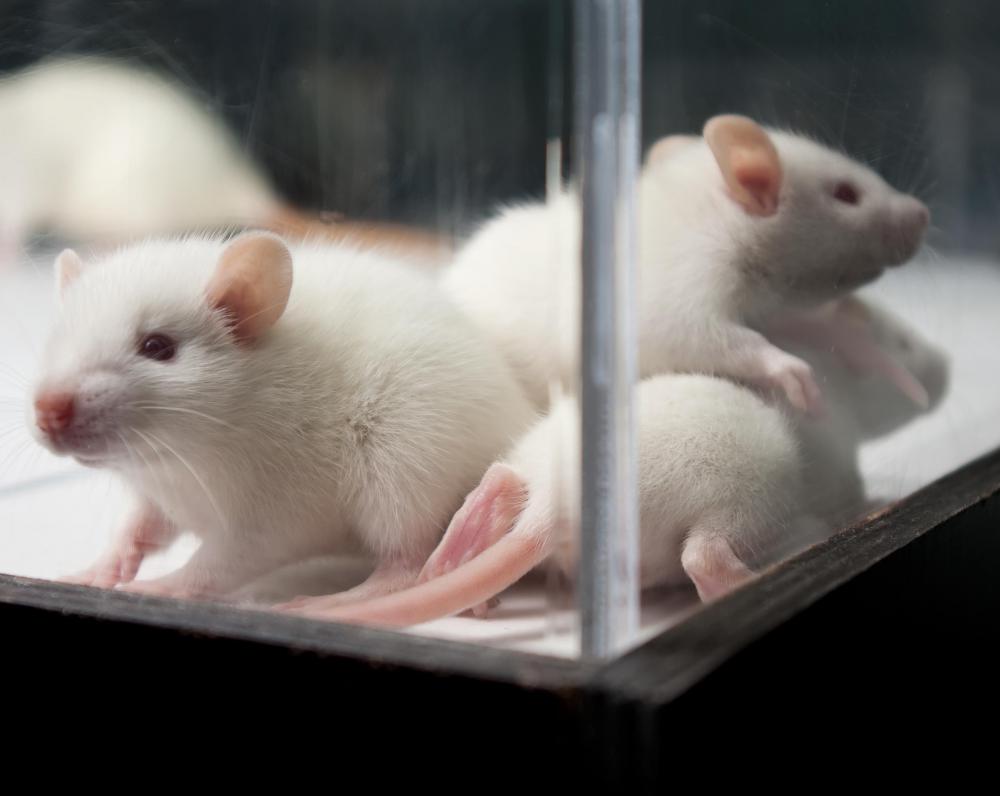 Animal models seem to consistently show that tribulus terrestris and testosterone are definitely linked, yet human studies usually turn up inconclusive and unreliable. Solid research involving long-term supplementation is necessary to determine the complete benefits that tribulus terrestris has on the health of an individual, both male and female. Tribulus terrestris can be sold as a supplement without a prescription, yet it is still wise to seek the advice of a physician before beginning any supplementation program. Increasing physical activity seems to show more promise in the field of raising natural testosterone levels, if experimenting with an herbal supplement is not an option.