What Is the Connection between the Vagus Nerve and Fainting?
The vagus nerve and fainting are connected through an autonomic response known as vasovagal syncope. A frequently experienced condition, vasovagal syncope, which is sometimes called the vasovagal response, occurs when the vagus nerve directs too much blood away from the brain. Without a steady supply of oxygen, the brain quickly shuts down, and a person temporarily loses consciousness. In most cases, recovery from fainting connected to the vagus nerve is quick, and unless the patient was injured while fainting, medical attention for this type of fainting is not necessary.
In otherwise healthy patients, the vagus nerve and fainting are closely linked. Though there are a number of conditions that can cause a person to faint, an overstimulation of this nerve is the most common cause. This nerve is primarily responsible for connecting the digestive system, heart, and brain together and, in particular for diverting additional blood to the digestive system when needed. This system requires extra blood when digesting a large meal, passing solid waste, or vomiting. The main connection between the vagus nerve and fainting is that in some patients, the nerve can divert too much blood to the digestive system during these processes, causing a shortage in the brain and a resuting loss of consciousness.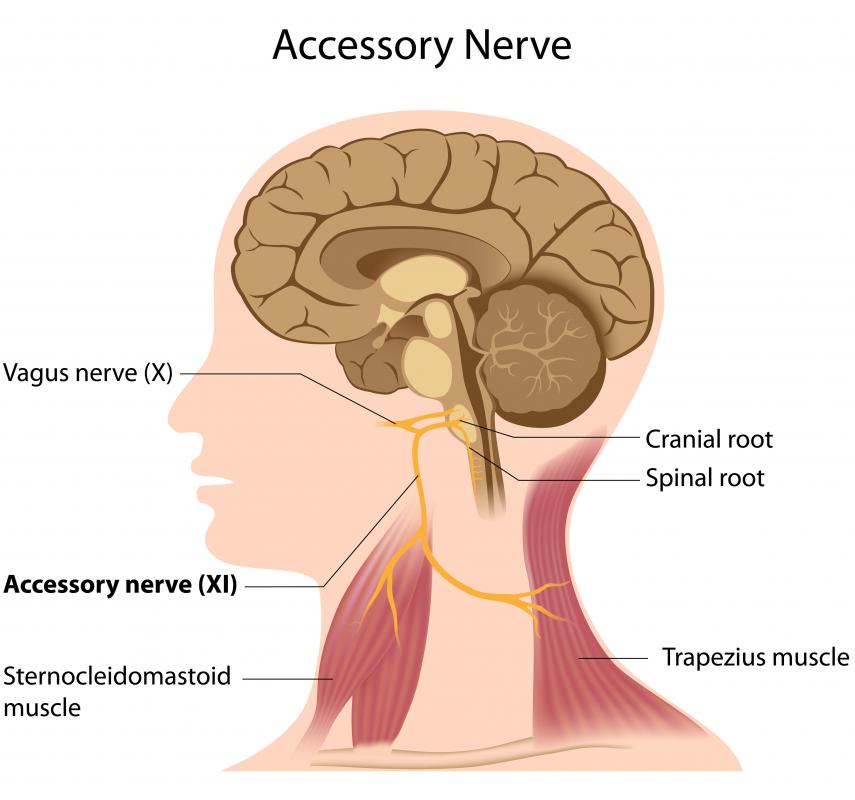 Aside from diverting blood away from the brain, the vagus nerve can cause a drop in blood pressure and the dilation of the blood vessels. This makes blood pool in the legs, away from the brain where it is needed to maintain consciousness. The blood flow returns to the brain and blood pressure returns to normal after a person faints and the vagus nerve is effectively reset.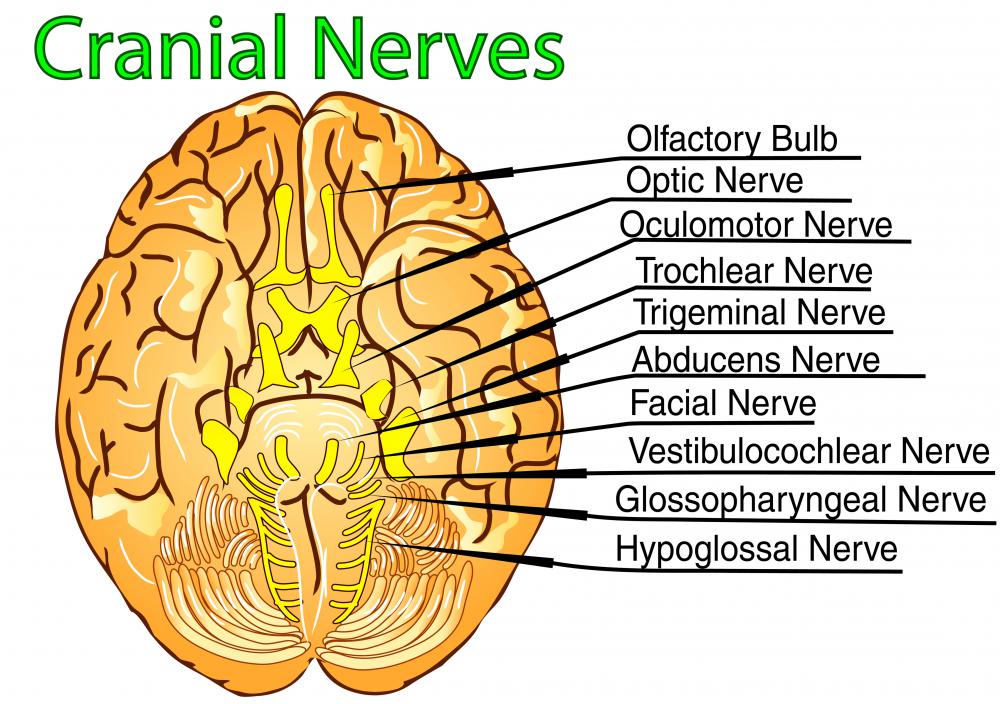 People who are prone to vagus nerve overstimulation generally begin fainting in adolescence, though overstimulation of the vagus nerve, accompanied by fainting, can occur in any person at any age. If a person faints frequently, a doctor should be consulted to make sure that the vagus nerve is responsible. In the absence of any other medical conditions, such as a problem with the heart, fainting is not particularly dangerous, though a fall caused by a loss of consciousness can lead to injury.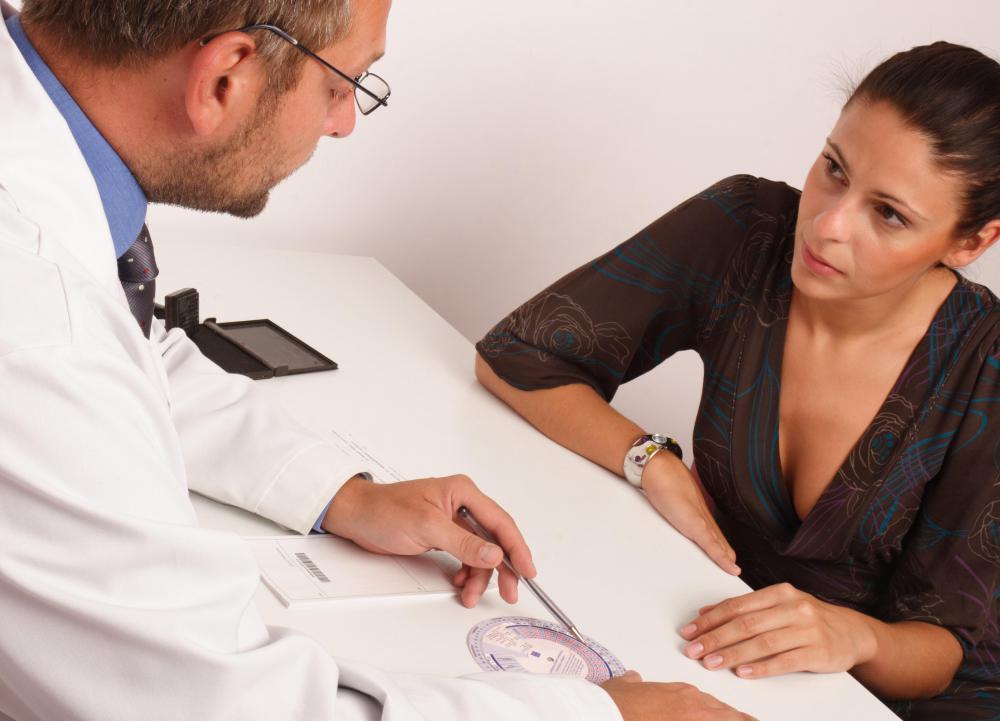 It is also possible for an overstimulation of the vagus nerve and fainting to occur when a person becomes emotionally charged. Fear can often lead to fainting and it is not uncommon for patients with oversensitive vagus nerves to faint at the sight of blood, hypodermic needles, or other things that trigger a fear response. High stress situations can also lead to fainting.