What Is the Connection between the Digestive System and Urinary System?
The digestive system and urinary system are closely connected, as one leads to the other. Digestion begins through the intake of food, which travels through the stomach, small intestine, and large intestine. This process is how the body absorbs nutrition from food. Everything that is broken down is sent to the kidneys through the blood. After the kidneys have filtered out the liquid waste, it goes to the bladder to be disposed of through the urine.
Many medical professionals and organizations refer to the digestive system and urinary system together because of how these systems work with each other. The digestive system breaks down food for the nutrients the body needs, and then the excretory system, which includes the urinary system, gets rid of waste. Each system has its own set of organs, but they are connected through the processes they perform.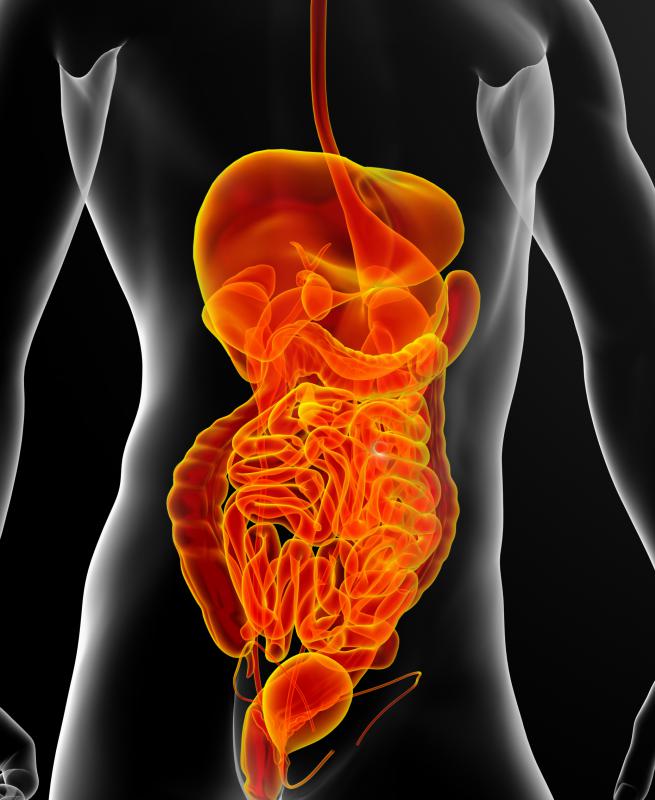 Food enters through the mouth and travels down the esophagus to the stomach. Acids in the stomach break down the food, and it travels to the small intestine, where enzymes break it down further and nutrients are absorbed. The remaining solid waste goes to the large intestine. Liquids are absorbed through the walls of the small and large intestines and carried through the circulatory system and into part of the urinary system.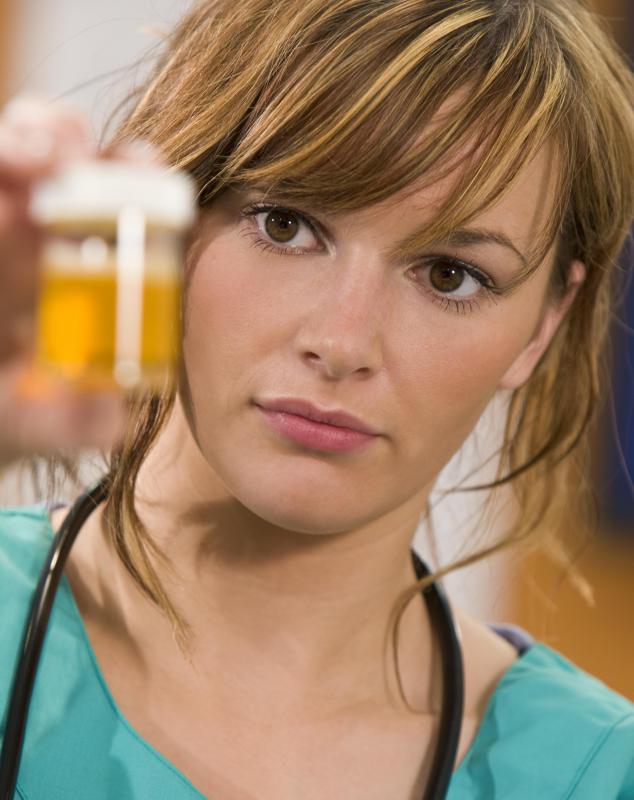 Blood travels to the kidneys to be filtered. The kidneys reabsorb nutrients and filtering out toxins and other harmful products from the blood. The removed waste is compiled and sent to the bladder. As the waste is added, the bladder fills with urine. Once it is full, the bladder empties all of the wastes.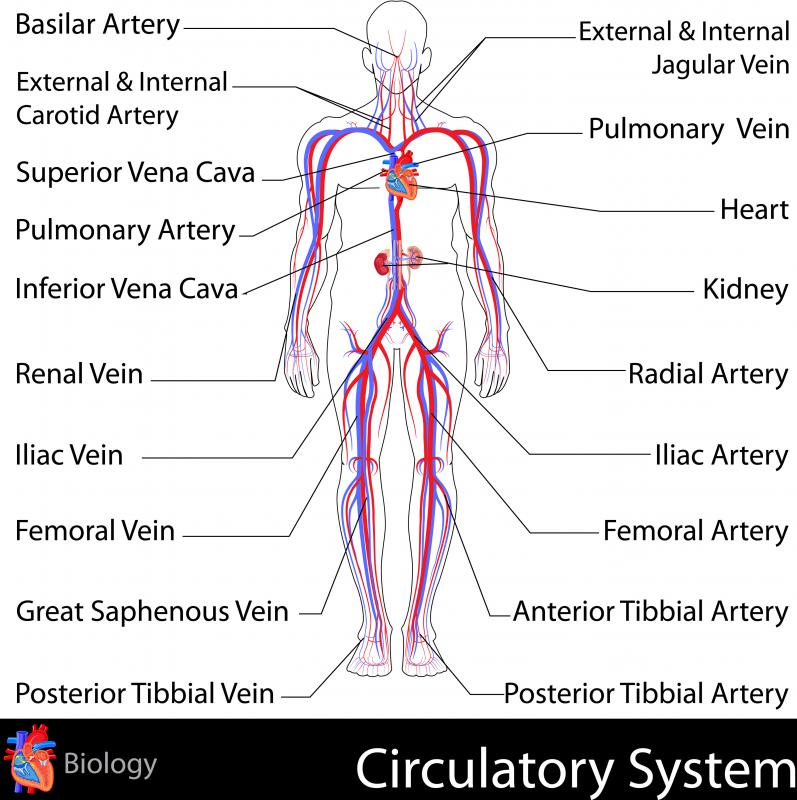 On its own, the digestive system's main purpose is to digest food and provide nutrients for the body. The urinary system is responsible for removing liquid waste that the body does not need. Both systems rely on each other to ensure a person remains healthy.
Due to how the digestive system and urinary system are connected, problems can occur in one system that can also affect the other. If, for example, the digestive system cannot properly break down food, excess toxins can be passed to the urinary system. This can sometimes result in too many toxins remaining in the bloodstream. If the kidneys are not functioning at full capacity, the toxins that come from the digestive system cannot be filtered and remain in the body or are recirculated into the blood.