What Is the Connection between Self-Harm and Abuse?
Experts believe that self-harm and abuse may be connected, especially if that abuse occurred in childhood. People who self-harm may feel socially isolated and unimportant to others, or they may struggle with feelings of helplessness and hopelessness. Often, low self-esteem, anxiety and mood disorders, serious life problems, and dysfunctions within important relationships can contribute to self-harm. It is believed that self-harm and abuse are particularly likely to be linked if the abuse was sexual in nature and occurred early in life.
More than half of adolescents and young adults who self-harm experienced sexual abuse in childhood, experts believe. Physical and emotional abuse in childhood are also believed to be particularly high risk factors for self-harming behaviors later in life. Emotional neglect and the lack of appropriate emotional bonding between parent and child may also contribute to this issue.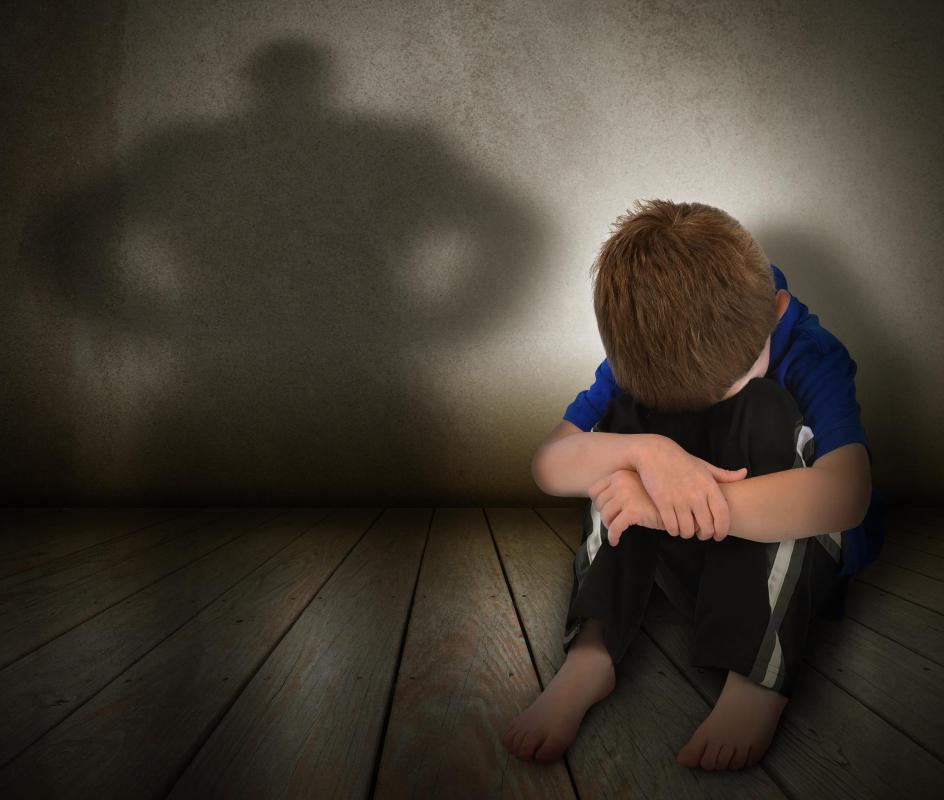 Self-harm and abuse of a sexual nature appear to be strongly interlinked. Daughters who experience sexual abuse at the hands of their fathers may be most likely to engage in self-harming behaviors later in life. Children who are separated from or lose a parent early in life may also be at an increased risk for self-harm as adolescents and young adults. Emotional neglect in childhood appears to be a major risk factor for self-harm later in life, since it can damage the emotional bond between parent and child. Children who do not form healthy, normal emotional bonds with their parents, for whatever reason, may be at increased risk for self-harming behaviors.
Psychologists also believe that self-harm and abuse of a physical nature in childhood can be interlinked. People who experienced severe poverty, war, or other types of crises may be more likely to self-harm. Impulsive persons, especially those who lack a functional skill set for solving problems, may be at the highest risk for self-harm. The likelihood that someone will harm herself seems to increase the longer the behavior continues.
Self-harming behaviors usually appear in early adolescence, and may increase the person's risk of mental illness, personality disorders, substance abuse, and suicide. Self-harm and abuse may be connected because of the self-esteem issues and hurtful feelings many victims of abuse feel. This may be especially the case because victims of abuse often do not learn how to cope with their emotions in healthy ways. It is believed that females are more likely to self-harm than males.