What Is the Connection between Pneumonia and Septic Shock?
Septic shock is one of the complications that can occur when pneumonia goes unchecked. Pneumonia is an infection of the lungs and can cause the minute air sacs, or alveoli, to become inflamed. It can be caused by agents such as fungi, parasites and bacteria. Septic shock may occur when the bacteria shuts down the circulation of blood and the blood seeps through the vessel walls causing the tissue to swell up. The combination of pneumonia and septic shock can lead to organ failure, and even death.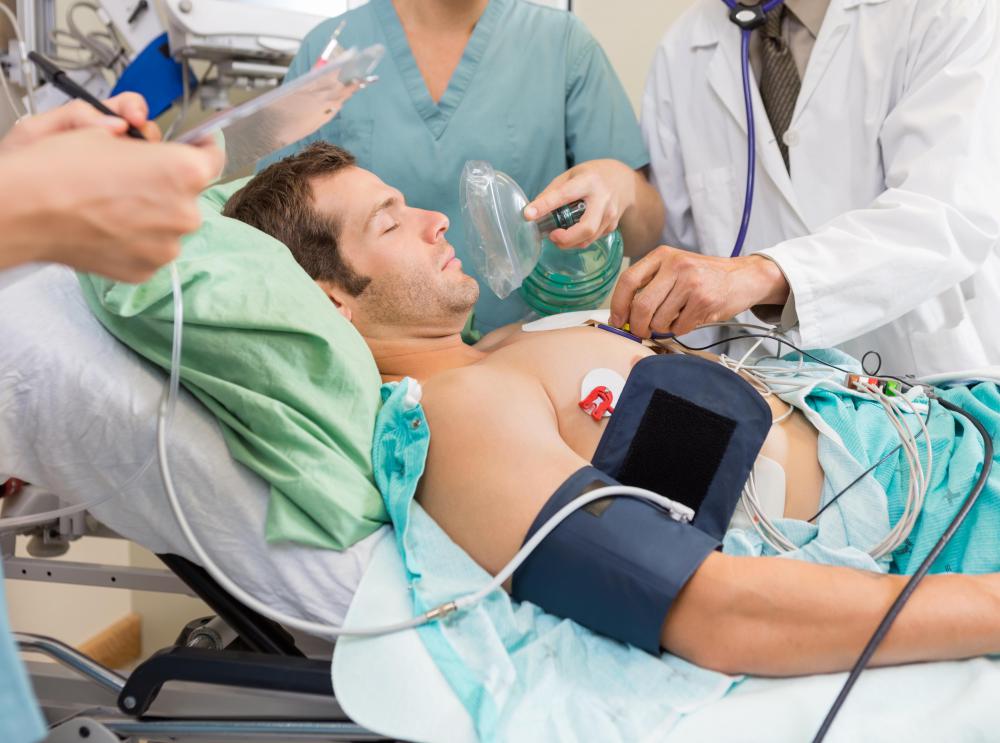 Some of the symptoms when pneumonia and septic shock occur in the body include chest pain, fever and breathing difficulties. The condition can be more pronounced in those who are older and suffer from heart problems, as well as smokers. Antibiotics usually manage to clear up pneumonia, however, septic shock can quickly set in when patients do not respond to treatments. Physicians may diagnose the problem by taking X-rays and checking the sputum. This refers to the mucus and saliva expelled from the respiratory tract during bouts of coughing.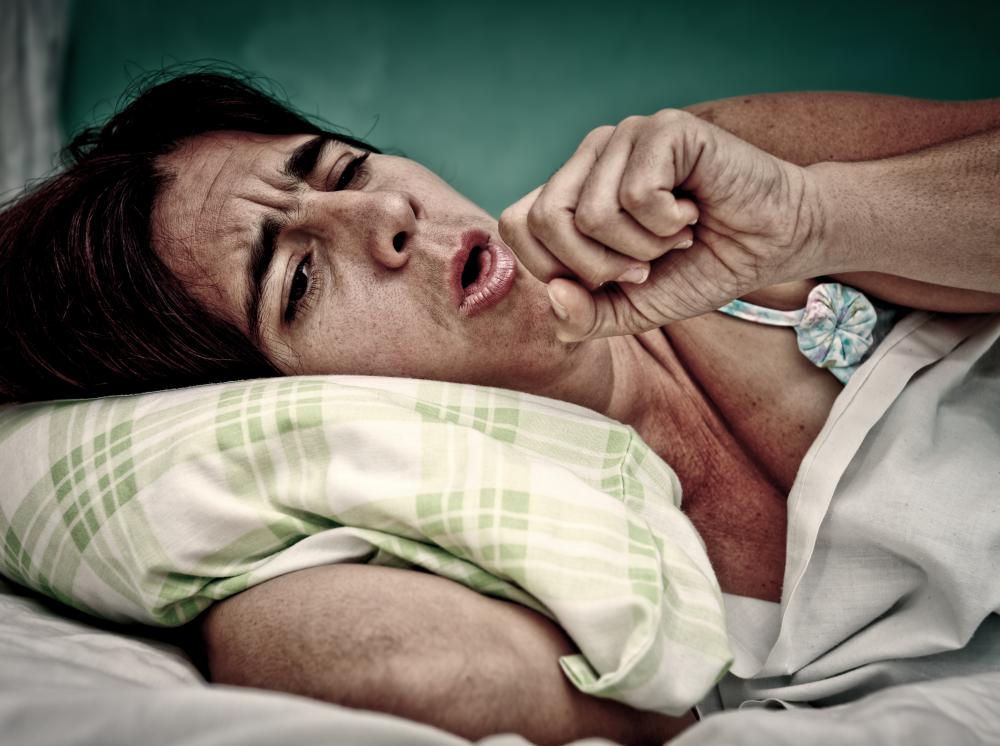 Get started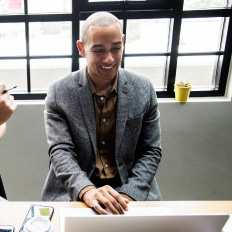 Wikibuy compensates us when you install Wikibuy using the links we provided.
Septic shock is considered a medical emergency and treating and it's essential to manage it quickly. Physicians will typically treat this condition by first correcting hypoxia. This is when there is not enough oxygen reaching the body tissues. Hypotension, which is extremely low blood pressure, will be swiftly dealt with as well. The physician will then attempt to identify the exact reason for the infection and may treat it with antimicrobial drugs, or even surgery.
An X-ray that is taken when pneumonia and septic shock are suspected may sometimes indicate fluid in the lungs. This condition is call pulmonary edema and occurs when fluid leaks from the blood vessels into the surrounding tissues. Further management of septic shock includes appropriate ventilation measures, especially for those patients that are experiencing acute respiratory distress syndrome (ARDS). Patients can also be treated with corticosteroids, which are steroid hormones typically employed to treat asthma. Steroids work to reduce inflammation.
Although bacteria are the typical cause of pneumonia and septic shock, there are other risk factors for this condition. Alcoholism, smoking and contact with certain animals are all associated with various types of pneumonia. Other strains of the virus can include viral pneumonia, fungal pneumonia and parasitic pneumonia. The herpes simplex virus can also cause pneumonia to develop, although this is rare. Fungal pneumonia is rare as well but can occur in people who suffer from weakened immune systems.