What is the Connection Between Iron and Vitamin C?
Iron absorption is significantly increased by the presence of vitamin C, also known as ascorbic acid. Iron and vitamin C also also work together in that vitamin C plays a vital role in the synthesis of red blood cells, and iron is a vital component of hemoglobin, which is found in red blood cells. Another connection is evident when considering that vitamin C is essential for the integrity of the blood vessels of the body.
Although vitamin C greatly increases iron absorption, this is true only when speaking of the ingestion of all-natural iron from foods rich in the mineral, such as green leafy vegetables or whole heirloom grains such as spelt. There is no benefit when the iron ingested is from a supplement, including a multivitamin or mineral supplement. Equally important for the increase in iron absorption is the need to consume foods that are rich in vitamin C, like citrus fruits or greens, at the same time of consuming iron-rich foods. Pure pharmaceutical-grade ascorbic acid, which comes in the form of a powder, can be taken at a meal containing iron-rich foods.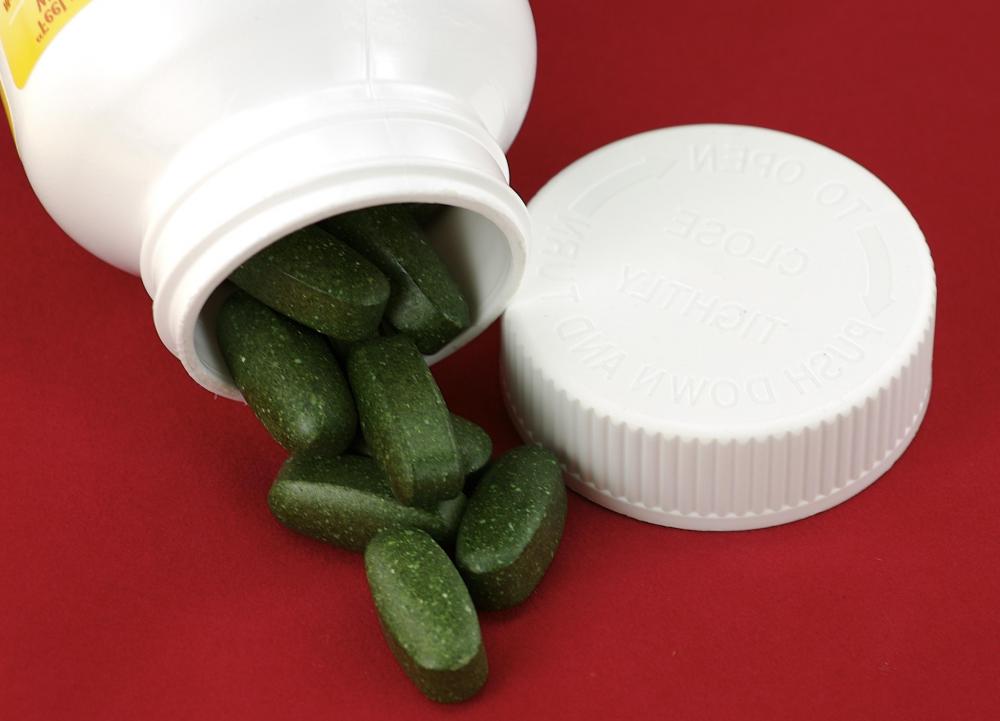 Red blood cells are responsible for the transportation and delivery of oxygen to every tissue in the body in order to keep them alive and healthy. These functions are made possible by hemoglobin, a compound found in red blood cells, which contains iron. Vitamin C is essential for the production of red blood cells generally. The connection between iron and vitamin C is further realized when one considers the importance of the integrity of blood vessel walls.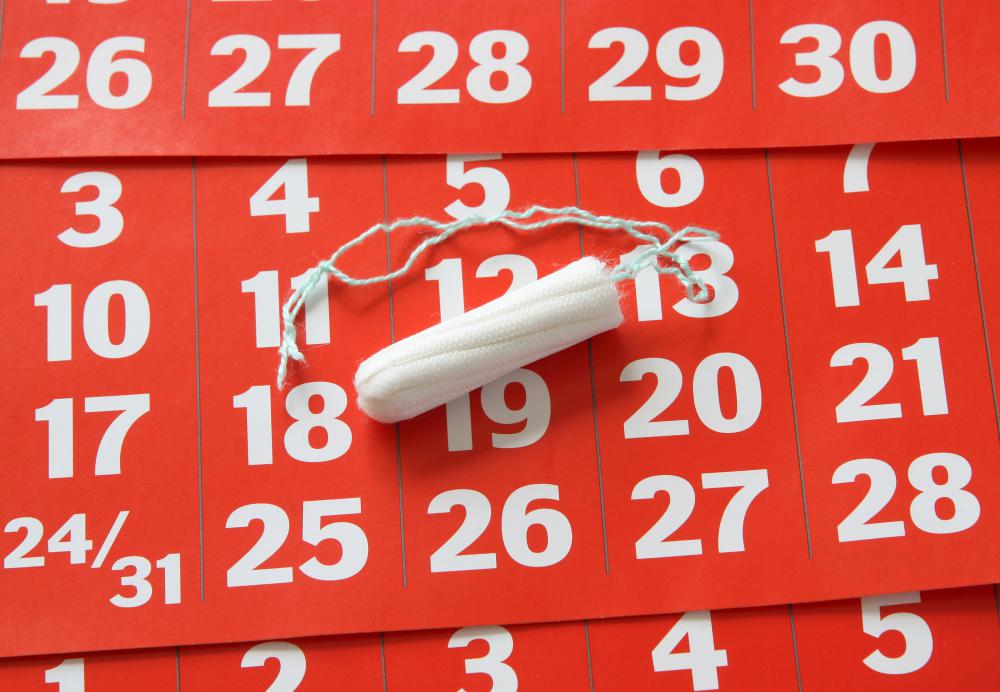 Women and people suffering from poor circulation or iron-deficiency anemia may need to add both iron and vitamin C to their diet. Only about 10% of the iron ingested through food is actually absorbed when the body is not deficient of the nutrient, but as much as 35% is absorbed when there is a deficiency. That percentage can be increased even more if care is taken to ingest vitamin C during iron-rich meals.