What Is the Connection between Hirsutism and PCOS?
Hirsutism and polycystic ovarian syndrome (PCOS) are very closely linked, according to medical studies. PCOS is a very common condition in women with fertility problems. Basically, affected patients do not produce as many eggs as most women do because of the immature follicles inside their ovaries. Underdeveloped ovaries often lead to a hormone imbalance, which may cause the woman to produce high amounts of androgens, or male hormones, in the body. This is where hirsutism and PCOS are connected.
PCOS has many symptoms. Women with this condition may have irregular or absent menstrual cycles, trouble losing weight, acne, and hirsutism or excess hair on the body. Depending on the severity of the condition, women may experience one or all of these symptoms. No matter how many symptoms a woman may be experiencing, she should always consult a doctor at the first sign of something abnormal.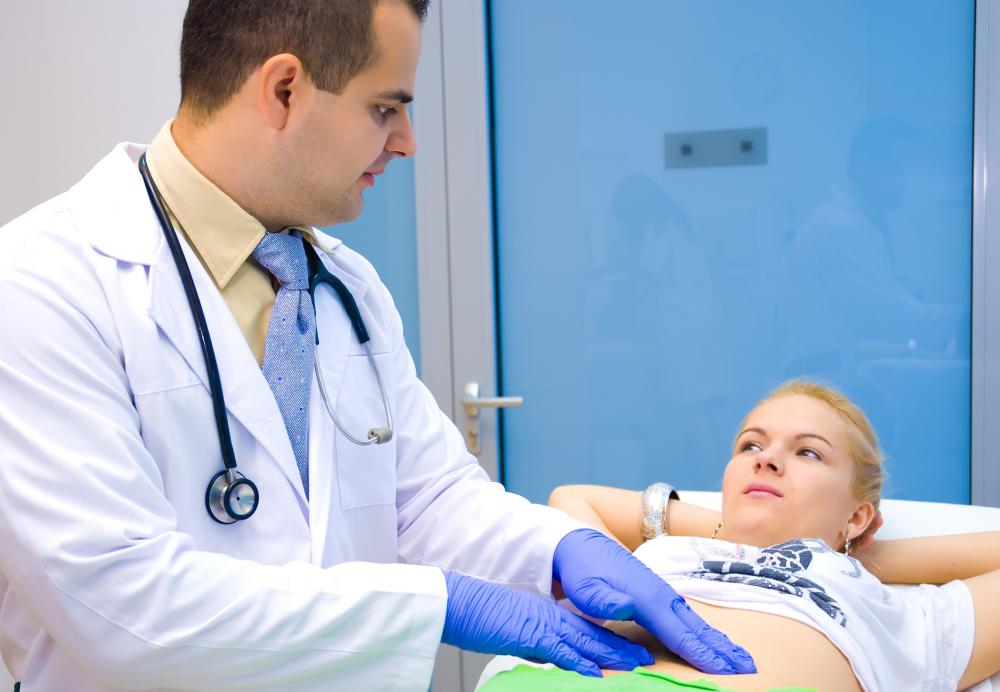 Doctors can usually easily detect cysts, or small sacs of fluid, on the outside of the ovaries that indicate PCOS. The cysts may be detected through a sonogram or through abdominal palpation. Cysts large enough to be felt through palpation, or gentle pressing on the abdomen, may have to be removed surgically. Large cysts may cause other problems in the body, such as extremely painful cramping and, in rare cases, cancer.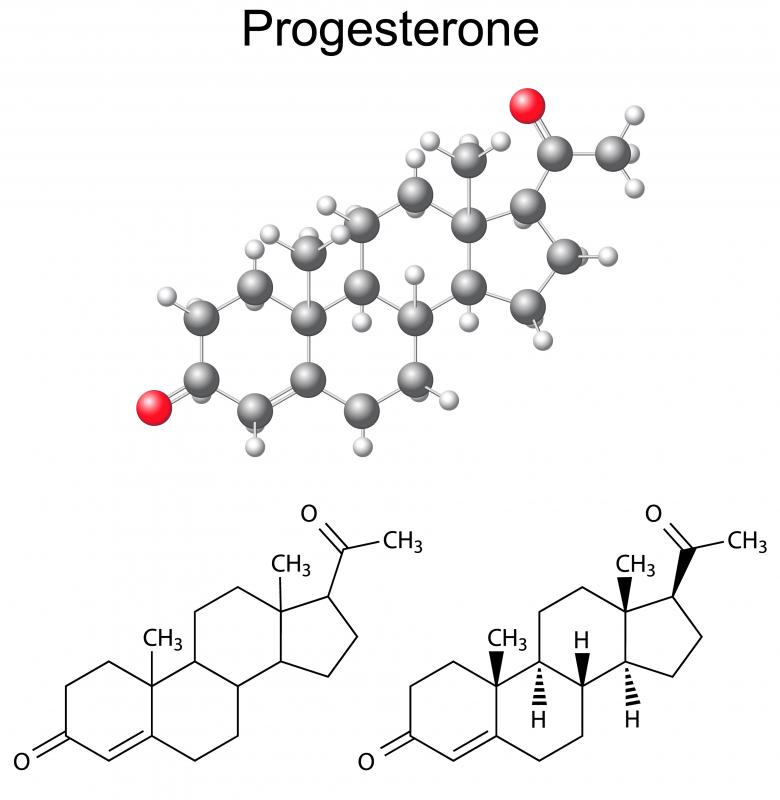 Hirsutism is one of the most widely spread symptoms of PCOS because it almost universally indicates a hormone imbalance. Women with this condition often find dark, coarse hairs growing on their upper lips, chins, and sometimes even on their chests. Arm hair may become thicker and darker as well. There are different levels of hirsutism, ranging from a few dark hairs around the upper lip to stretches of dark hair growing thickly over the face and chest. Only the most severe cases of hirsutism and PCOS cause very thick hair growth.
The first thing a woman with hirsutism and PCOS should do is consult her doctor. While the hirsutism is annoying and sometimes upsetting, it isn't as serious a problem as the cysts themselves. Doctors can help patients treat their PCOS with a dose of low-hormone birth control, progesterone supplements, or herbal supplements, such as black cohosh or feverfew. When hirsutism and PCOS have been treated, the excess hair may become less obvious over time.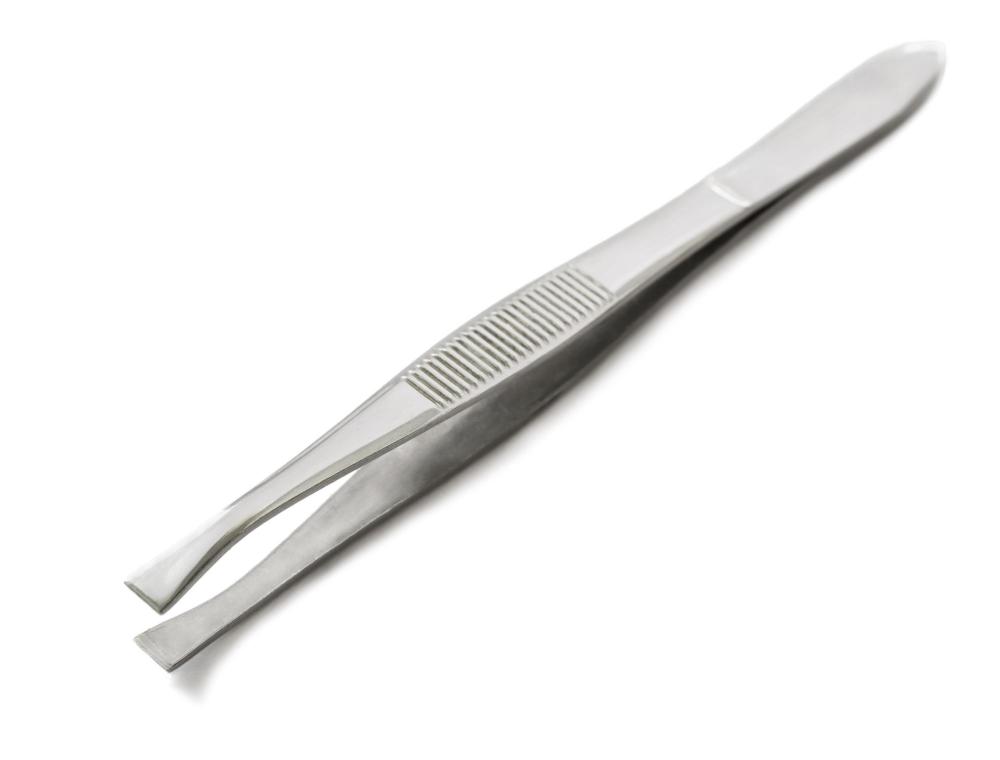 Though hirsutism and PCOS are most often treated internally, there are things women can do to manage their hirsutism while they're waiting for the internal treatments to take effect. Waxing, tweezing, and laser treatments are among the most popular hair removal methods. Some women also find success with depilation creams and light pumicing because these techniques remove the hair from the surface of the skin and may reduce growth over time.