What Is the Connection between Epinephrine and Lidocaine?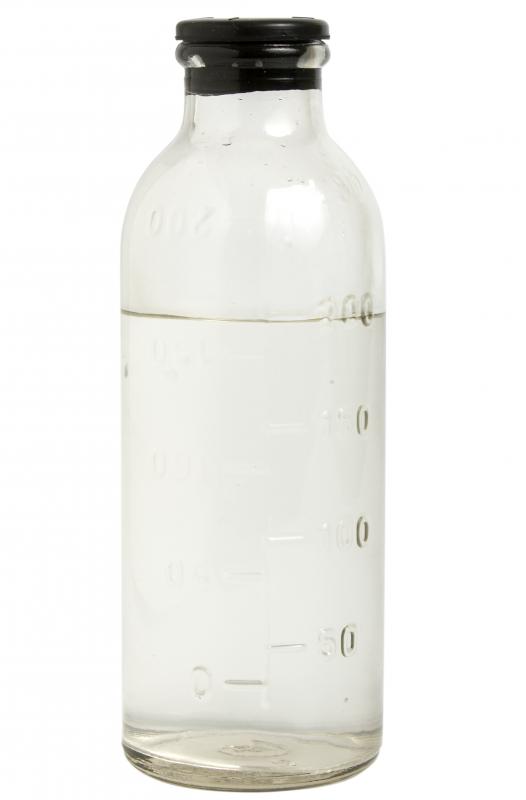 Epinephrine and lidocaine are connected because they are often combined in an injection form to treat pain that might occur during local medical procedures, such as stitching a wound or removing a growth. They are useful when employed together because the drug, epinephrine, extends the length of time that lidocaine — which provides a numbing or local anesthetic sensation — will work. Though these medications are often combined, some people may react poorly to one or both of the drugs used in this injection.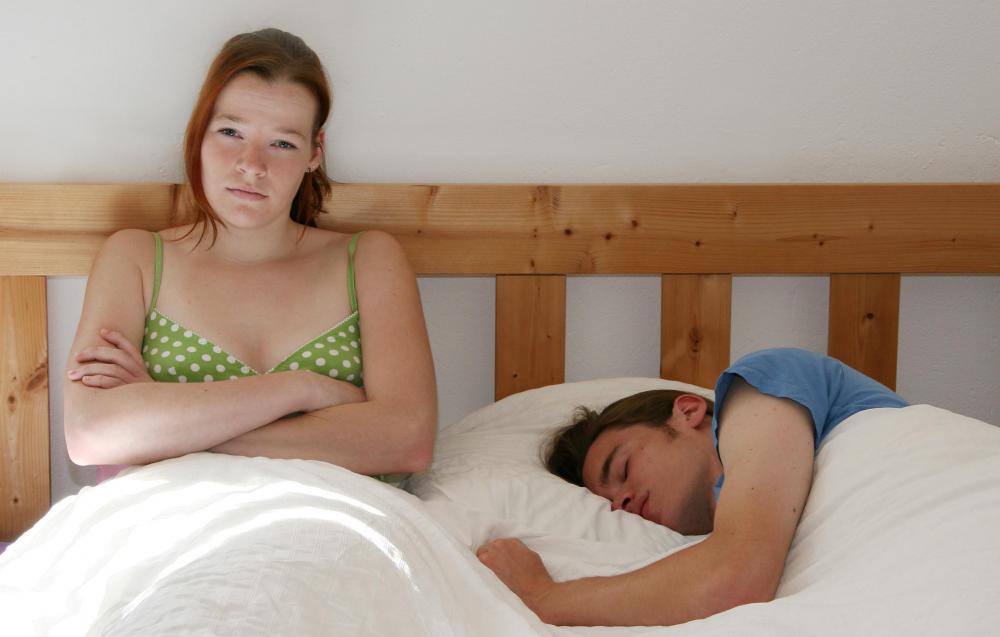 Anyone with a simple injury, such as a burn or a wound that needs stitching, might be a candidate for an injection of epinephrine and lidocaine. Alternately, those individuals undergoing minor skin procedures could receive an injection of these two medicines to numb the area and reduce pain. Medical workers often use these two drugs together because they are very effective in combination.
The action of epinephrine and lidocaine on each other is what makes them work so well. Lidocaine causes numbness or a reduction in sensation that helps doctors provide comfort to patients while skin procedures are performed. The medication accomplishes this by interrupting the signals to the brain that create painful sensations.
Epinephrine, in contrast, is a vasoconstrictor. In other words, it constricts the veins around the area where it is injected, keeping the lidocaine active in the same place for longer so that brain signals remain interrupted. As long as lidocaine stays in the general area where it has been injected, continued sensations of numbness are expected. Essentially, epinephrine helps lidocaine work for longer periods of time, reducing the likelihood of additional injections to control a patient's pain.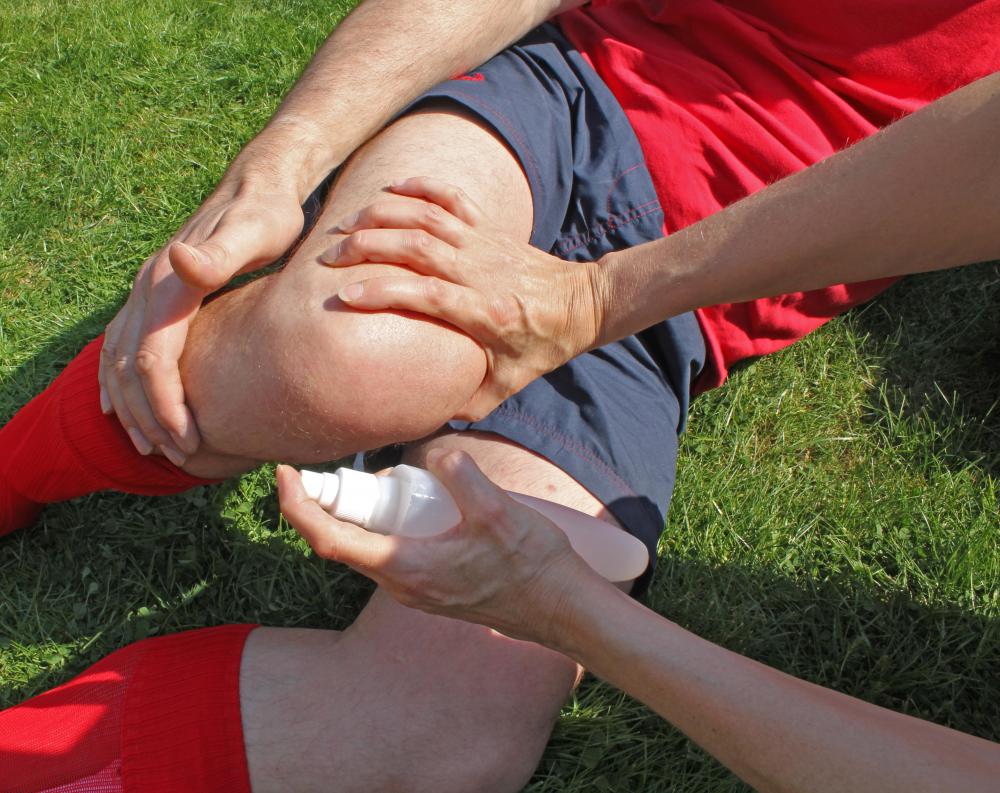 While there are many advantages of using epinephrine and lidocaine together, the combination drug is not always appropriate. For instance, some patients have allergic reactions to lidocaine. Another problem occurs when people with heart or blood pressure problems are exposed to epinephrine. This drug may have an effect on cardiac function, either raising or lowering heart rate or blood pressure.
The two medications are, thus, not advised for people with many heart conditions, with history of stroke or with high or low blood pressure. Additionally, lidocaine and epinephrine usually aren't used in patients with thyroid disease, or disease of the kidneys or liver. The presence of certain infections also contraindicates the combination injection's use because constricting the blood vessels with epinephrine may delay injury healing time.
A vial of lidocaine.

Topical lidocaine can be used to treat premature ejaculation in men by reducing sensation in the penis.

Lidocaine and epinephrine are often combined in injections to treat pain.

Some pain relief sprays designed to reduce muscle and joint soreness may contain both epinephrine and lidocaine.

Individuals undergoing minor skin procedures may receive an injection of epinephrine and lidocaine to numb the area and reduce pain.

Either epinephrine or lidocaine may be used for simple medical procedures that involve treating wounds with stitches.

Lidocaine interrupts the signals to the brain that create painful sensations.

People with high or low blood pressure should not be exposed to epinephrine or lidocaine.

A lidocaine injection is commonly given before many dental procedures.