What is the Connection Between Cinnamon and Blood Sugar?
The relationship between cinnamon and blood sugar is one that is widely celebrated by natural health practitioners. Regularly consuming cinnamon as a tea or in foods is seen as a way for some to reduce blood sugar levels. In the United States, key studies regarding cinnamon and blood sugar have concluded that ingesting just a few grams of cinnamon each day can significantly reduce blood sugar levels as well as lower cholesterol.
For individuals with type 2 diabetes, research regarding cinnamon and blood sugar is of particular importance. Studies indicate that cinnamon actually increases insulin activity, which helps regulate blood sugar levels. It is estimated that less than a teaspoon full of cinnamon mixed into foods or drinks per day works in lowering blood sugar in individuals suffering from diabetes.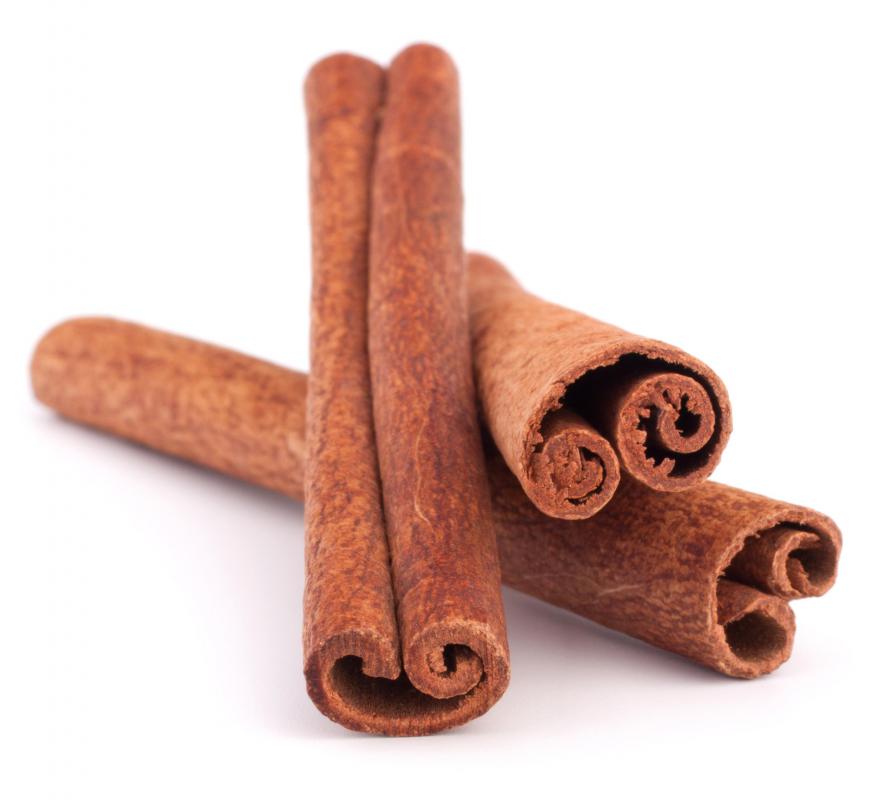 Sometimes referred to by its scientific name, Cinnamonum zeylanicum, cinnamon hails from the bark of the cinnamon tree. The two main varieties found in stores worldwide are Chinese and Ceylon cinnamon. It is sold as a spice for cooking, but the bark is also dried and sold in stick form. In whatever form in which it is purchased, cinnamon can be used to make tea or can be added to juices. It may also be sprinkled into food during cooking or for added flavoring on desserts.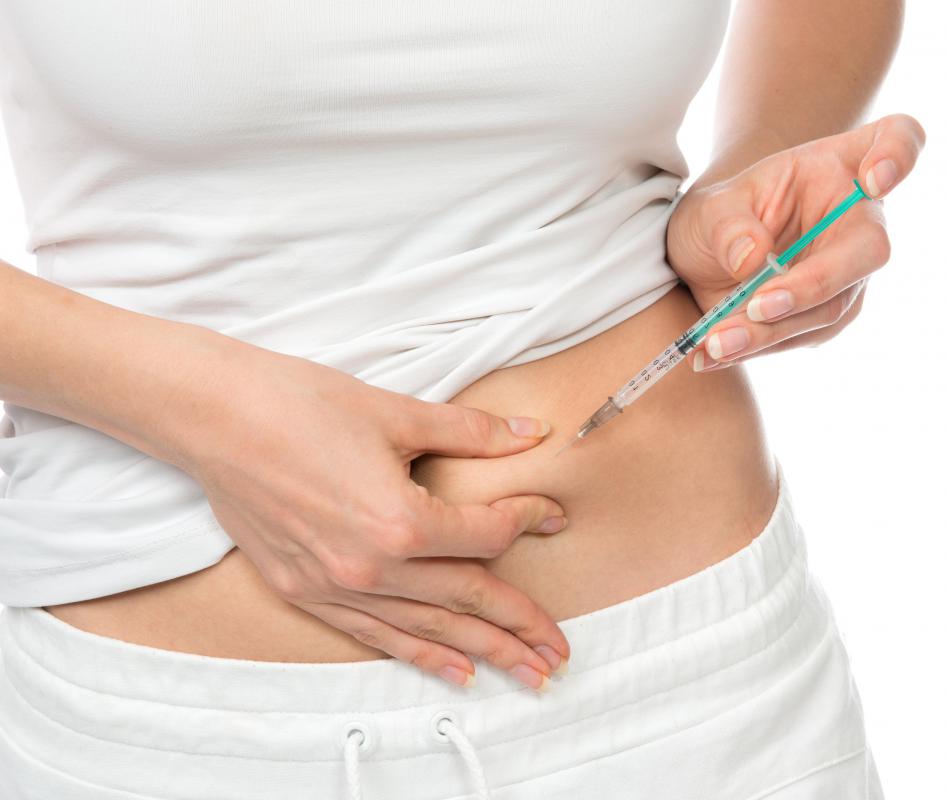 Aside from studies regarding the relationship between cinnamon and blood sugar, scientists have found that cinnamon is high in iron, manganese, fiber and calcium. As such, it may also be useful in controlling unhealthy cholesterol levels and reducing the risk of heart disease. By studying the reaction between cinnamon and blood sugar levels, it has also been suggested that cinnamon may further assist some in healthy weight loss.
The healthy relationship between cinnamon and blood sugar is not a new discovery. As one of the oldest spices known to mankind, cinnamon has been used throughout history for its unique flavoring abilities as well as for its health benefit. The spice is also sometimes used as a natural treatment for poor blood circulation, gas and congestion.
While health enthusiasts hold cinnamon in high regard due to its health properties, conflicting studies between cinnamon and blood sugar indicate that it has no impact on the glucose levels of type 2 diabetic patients. Because of this, information and available research published about the relationship between cinnamon and blood sugar can be confusing. Health experts do not, therefore, recommend cinnamon as a replacement for traditional blood sugar treatments.