What Is the Connection between Autism and Dyslexia?
The main connection between autism and dyslexia is that they are both developmental disabilities. Both of them are neurological impairments that interfere with the ability of a person to perform certain activities. Dyslexia is a direct type of learning disability that impairs the ability of people who are suffering from it to read, and autism cripples the ability of people who have it to learn how to interact socially with other people. Another connection between autism and dyslexia is that both of them usually are childhood disorders that cannot be cured; they can only be managed.
Autism and dyslexia are disorders that affect the people who suffer from them in various ways. Autistic individuals might suffer from the disorder to varying degrees, which usually is determined by referring to the autism spectrum, characterized by an assessment and grouping of various disorders that affect the ability of individuals to communicate effectively with others and to interact with them in a social setting. People who are suffering from autism have a deficiency in their neural development that impairs the ability of the victims to communicate or relate to others normally.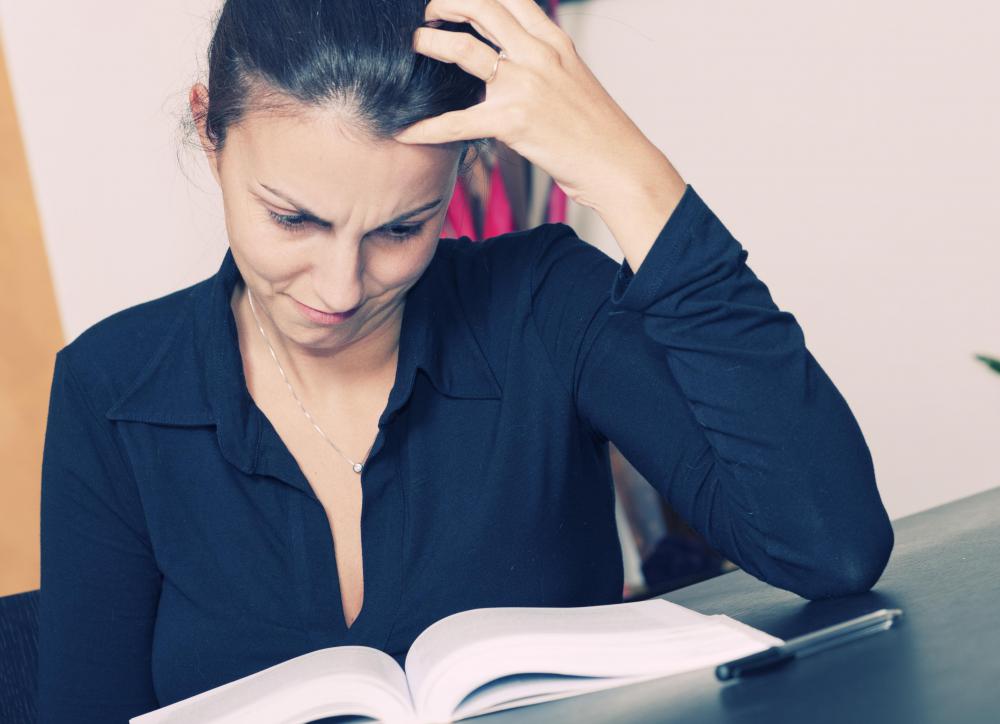 A link between autism and dyslexia also can be seen in the fact that just like autism, dyslexia also has various forms and degrees of intensity. Dyslexia can affect the ability of a person to associate sounds or spoken words to symbols and letters. It might affect the ability of the person to draw a correlation between new information and old information to arrive at a conclusion or understanding about new data. In this sense, dyslexia affects either the long-term or short-term memory of dyslexics in connection with their ability to store information regarding written material.
A consequence of the inability of certain dyslexics to separate spoken words is that this inability is also translated to their writing skills to the effect that they are not able to distinguish separate letters and symbols. For instance, they might hear the pronunciation of certain words in a different manner from what the speaker said. The main problem for dyslexics is their inability to channel new information in a manner that will allow them relate such new information to the old information that they might have learned in the past. The ability to channel information in this manner is what constitutes comprehension — an ability that is necessary for learning the mechanics of reading.